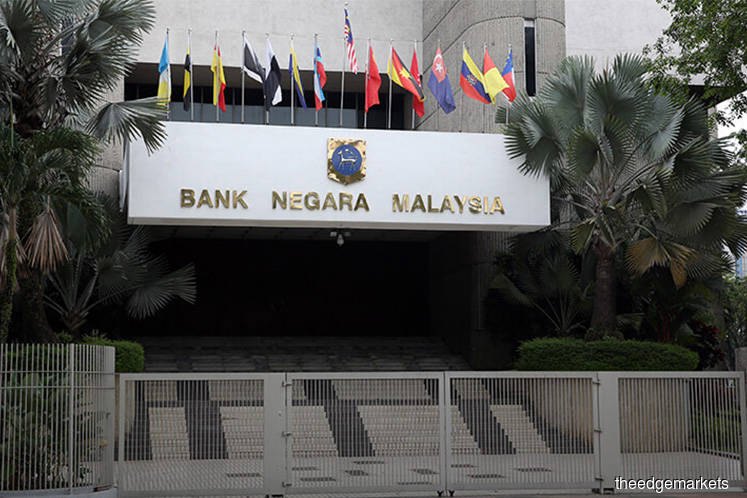 KUALA LUMPUR: Bank Negara Malaysia (BNM) plans to demolish its mint — Kilang Wang Bank Negara Malaysia building — in Persiaran Selangor, Shah Alam, and redevelop the site as part of its mint modernisation project.
It is understood that Kilang Wang Bank Negara Malaysia, formerly known as The Royal Mint of Malaysia, is over two decades old. The facility produces coins and commemorative coins.
When contacted to confirm if the site will be redeveloped, a BNM spokesperson declined to comment.
However, based on tender documents inviting bids for jobs displayed on BNM's website, it appears that the plans to redevelop the site had commenced about two years ago.
In 2017, BNM made a request for proposal (RFP) for the appointment of a mint consultant to manage the planning and design phase and oversee the development and implementation of the operations design for the new mint.
The central bank said it was planning to set up a new automated and integrated mint facility to cater to its business operations as part of the BNM Mint Modernisation Project.
Subsequently, in the same year, Bank Negara made an RFP for the appointment of an architect and principal consultant for the project. The role of architectural consultancy firm would be to act as the principal consultant to form, appoint and lead a consortium of consultants to participate in the project.
More recently, this year, BNM has invited qualified and experienced building contracts to participate in the project. Interested parties must be Malaysian companies registered with the Construction Industry Development Board, have a minimum positive net worth of RM6 million in each of the financial years of 2015, 2016 and 2017.
The interested party must also have experience in building works with a minimum value of RM80 million in a single contract within the last five years.
The party must also have experience in construction of warehouses or manufacturing plants, the document said.
The closing date to submit the tender was May 9. It is not known if the winning bidder has been selected.
Documents sighted by The Edge Financial Daily reveal that its new plan comprises a two-storey coin production facility, a three-storey office building, and a two-storey exhibition centre.
It appears that BNM has made a submission to Majlis Bandaraya Shah Alam for the project in March this year.
It is learnt that the site where the mint is located measures 11.3 acres (4.57ha). Valuers and estate agents contacted by The Edge Financial Daily were not able to provide an estimated cost of the construction due to the partly unique nature of the building.
Sources said the planned exhibition centre is likely to showcase the current "money-making" machines.
It is learnt that BNM has one other parcel of land in Persiaran Tasek, Shah Alam. This site is the centre for money processing and distribution (Pusat Pemprosesan dan Pengedaran Matawang).
This article first appeared in The Edge Financial Daily, on August 13, 2019.