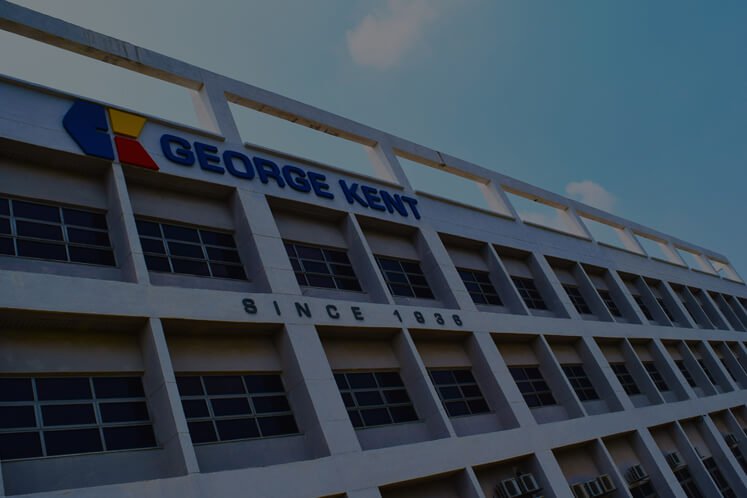 KUALA LUMPUR (Aug 16): Both George Kent (Malaysia) Bhd and Malaysian Resources Corp Bhd (MRCB) yesterday clarified that the dispute between them over the financing requirements for their joint venture (JV) company that is undertaking the Light Rail Transit 3 (LRT3) project is to do with the priority of funding options.

In separate stock exchange filings, they said the difference of opinion is in respect of the interpretation of provisions of the shareholders agreement they inked dated June 8, 2015.
"We wish to clarify that under the terms of the SHA (shareholders agreement), working capital requirements of the JV company shall be obtained in the following priority; firstly, by the retained earnings of the company, secondly, by borrowings and credit facilities from third parties including financial institutions; and thirdly, by issuance of new shares or loans by the parties proportionate to each shareholder's holding of ordinary shares in the JV company," George Kent said in its stock exchange filing.
George Kent announced on Tuesday that it had served an arbitration notice on MRCB in the wake of the dispute involving their JV company, MRCB George Kent Sdn Bhd, which was appointed by Prasarana Malaysia Bhd in September 2015 as project delivery partner to undertake the LRT3 project.
After confirming the receipt of the notice, MRCB said no material financial and operational impact is expected from the arbitration proceedings.