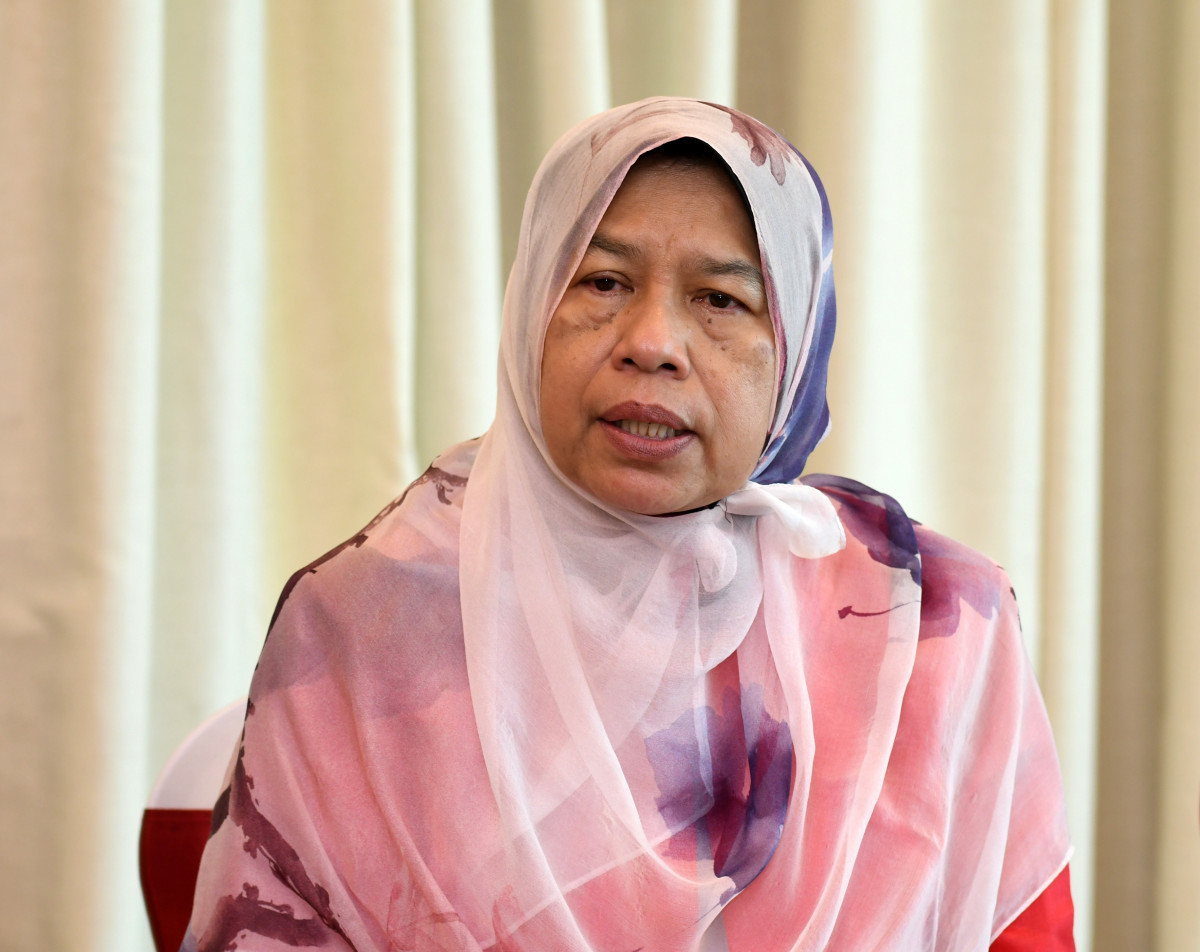 PUTRAJAYA (Aug 22): By mid-October, the Ministry of Housing and Local Government (KPKT) hopes to launch around six home financing schemes, specifically for the B40 income group.
"We are looking at about six different schemes with about 15 banks and financial institutions on board," said KPKT Minister Zuraida Kamaruddin at a joint press conference with Cagamas Bhd president and CEO Datuk Chung Chee Leong here today.
Zuraida has also asked banks to relax some of their requirements to fund housing projects, with the government promising to deliver one million affordable homes by 2028.
"Developers have switched their focus from building expensive high-end homes to affordable homes. Therefore, we need the banks' support in order to reach the government's target to build 1 million affordable homes in 10 years.
"The demand [for affordable homes] will increase and banks would be more willing to help developers fund the projects," said Zuraida.
Meanwhile, Cagamas' Skim Rumah Pertamaku scheme and Youth Housing scheme (launched in 2011), have already helped 25,000 borrowers to purchase their first homes, by obtaining loans of up to 100% for homes priced below RM500,000, said Chung.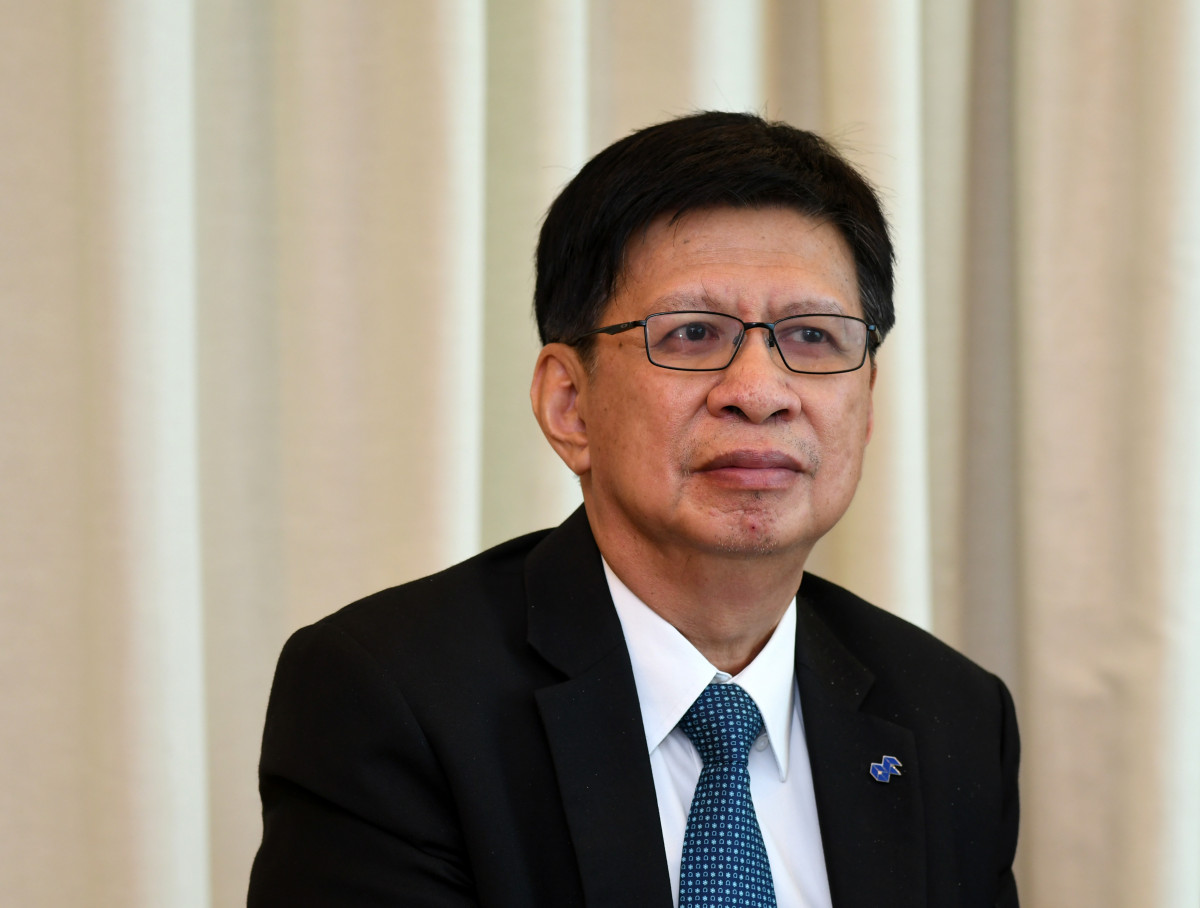 "With the revised Skim Rumah Pertamaku scheme, borrowers can now borrow up to 110% if they are buying houses below RM300,000 and have an individual or household monthly income of no more than RM10,000. The age cap is removed as well, as long as it is your first home purchase.
"This has facilitated the number of approved loan cases this year [to date] of 7,000 cases. Last year, around 8,000 cases were approved. The banks provided the loans while Cagamas provided the mortgage guarantee. This year, we expect at least 10,000 [loan] approvals," he said.
According to the official Skim Rumah Pertamaku webpage, Cagamas guarantees up to the first 20% of the financing on a 'first-loss' basis. Applicants are liable to the bank for the full financing amount (up to 110%).
The guarantee only indemnifies the bank for any loss incurred as a result of financing above the 90% level. The normal interest/profit rates of the respective banks shall apply and applicants do not have to pay for the Cagamas guarantee.
The Skim Rumah Pertamaku is open to all Malaysian citizens with gross monthly household income of not more than RM5,000. Applicants with gross monthly household income of up to RM10,000 are eligible if it is under joint applications (subject to maximum gross monthly household income of RM5,000 per applicant). Nevertheless, the applicants' age limit is subject to the financing tenure.