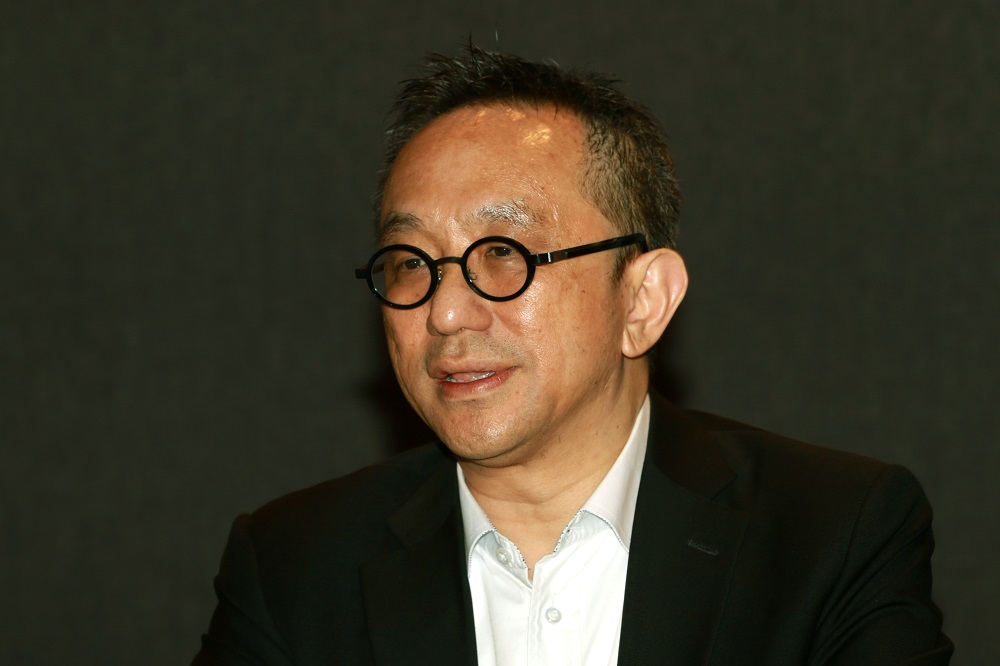 KUALA LUMPUR (Aug 24): Ireka Corp Bhd expects associate company, Aseana Properties Ltd, to have sold most of the six assets on its divestment programme by the end of the former's financial FY2020, reported The Edge Malaysia.
"Obviously, we hope all the assets can be disposed of as soon as possible, and certainly within the next two financial years.
"We would certainly like to see the majority being disposed of within FY2020," group managing director Datuk Lai Voon Hon told the weekly.
The assets are a hospital in Ho Chi Minh City (HCMC), the International Healthcare Park also in HCMC, The RuMa Hotel and Residences in Kuala Lumpur, Four Points by Sheraton Hotel and Harbour Mall (both in Sandakan, Sabah), and 80 acres of land in Kota Kinabalu that was slated for a seafront resort and residential development.
"We look forward to a faster return to the black from the sales of the six assets, but obviously, we are not depending only on that to turn Ireka around.
"We have our other businesses too, in construction and so on," added Lai.
Ireka has a 23.07% stake in Aseana.
Aseana listed on the Main Market of the London Stock Exchange in 2007. It was established to be a property investment fund to invest in property projects in Malaysia and Vietnam.
It was reported that since it started its asset divestment in June 2015, it has sold assets such as Aloft Kuala Lumpur Sentral Hotel (June 2016) for US$104.3 million and hotel suites and serviced residences at The RuMa Hotel and Residences (July 2015 to April 2019) for US$74.2 million.
According to fund's annual report last year, if Aseana does not dispose of the remaining assets by the end of this year "shareholders will be given the opportunity to review the future of the group, which includes the option to vote for the continuation of the company".
The Edge also reported that "Aseana registered a total comprehensive loss of US$7.5 million for its financial year ended Dec 31, 2018, mainly due to losses incurred by The RuMa Hotel and Residences, and finance costs attributable to its four operating assets".
Meanwhile, it was reported last month that Ireka has entered into a joint venture and shareholders' agreement with CRRC Urban Traffic (Europe) Co Ltd (CRRC UT Europe) to pursue urban transportation business opportunities in Malaysia and Southeast Asia.
Ireka said the 51:49 joint venture company (JVCo) will be pursuing opportunities, especially in the rail, urban transportation, logistics, trading and construction segment.
"The JVCo's business shall include sales and marketing of urban transportation products, special purpose vehicles and electro-mechanical equipment from CRRC UT and its affiliates.
"Additionally, the JVCo will also provide coordination and liaison services on urban transportation projects; installation, maintenance and after-sale services, the possibility of manufacturing in respect of vehicles, machinery and equipment; and explore long-term investment opportunities for urban transportation projects and logistics businesses," it said.
Ireka said the JVCo will also focus on urban traffic solutions for the government, city councils and public institutions by deploying integrated solutions and innovative products such as new energy electric buses and the Autonomous-Rail Rapid Transit (ART) system, reported Bernama.