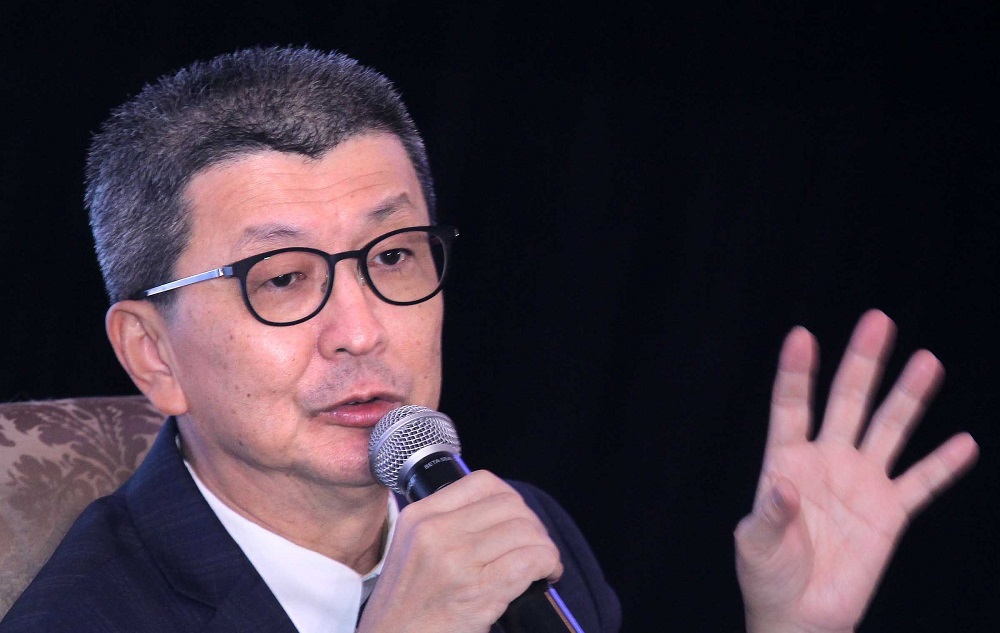 KUALA LUMPUR (Aug 31): LBS Bina is eyeing the launch of "properties in the higher price range" and is "confident that there will be demand in this segment".
"In the next three to five years, affordable housing will remain an important segment. But in the next two to three years, the trend may change [and move] a little towards the slightly more premium segment. We will ride the trend, depending on market sentiments," group managing director Tan Sri Lim Hock San told (pictured) The Edge Malaysia in an interview
The weekly reported that LBS has been focusing on affordable homes, with sales growing "steadily for five consecutive years, from RM621 million in 2013 to a record high of RM1.526 billion last year".
"Every developer has its own strategy. For us, building affordable houses has been our strength over the last 30 years.
"In 2013 and 2014, many developers were building high-end developments but we stuck to what we were good at," Lim explained.
"The property market has a cycle that is related to economic growth. If our country's economy is doing well, people will have more money and they will buy houses.
"In the long term, I anticipate that Malaysians will have better spending power and hopefully, they will be thinking about upgrading their houses.
"Who knows, foreigners may also come here to buy our properties," Lim anticipates.
He also felt that that the recent 25 basis points cut in the OPR by Bank Negara Malaysia "will have a positive impact on the property market".
"Looking at the global economic and other external factors, we expect interest rates to go down further. This means lower instalments for homebuyers," Lim said.
"I hope that within the next three years, the property market will turn the tide.
"I can't say for sure whether the worst is over but the fact is, until today, we can still sell and people are still buying for their own occupation," he added.
In a recent report by theedgemarkets.com, the group stressed that property development, which accounted for 80% of its revenue in 1HFY19 remains its main earnings driver, and that it is positive on the segment's outlook remaining positive despite the challenges facing the industry.
The optimism stems from its total property sales of about RM1 billion, and unbilled sales of RM1.92 billion as at July 31, which the group said is "well supported by 18 ongoing projects and a total landbank of approximately 4,000 acres".
The group is planning new launches, including the 'Melodi Perdana' apartment in LBS Alam Perdana and Tower 2 (South Tower) of Residensi Bintang Bukit Jalil, which are expected to be rolled out in the last quarter of this year.
In a report in June, Lim said LBS remains confident of achieving its sales target of RM1.5 billion by the end of this year.
LBS Bina's shares closed half a sen or 0.94% lower at 52.5 sen yesterday, bringing it a market capitalisation of RM818.06 million. In the past year, the stock has slumped about 39%.