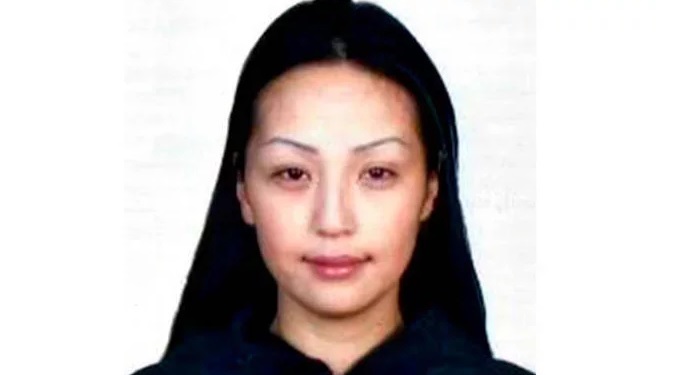 PUTRAJAYA (Sept 4): The government will remain as a defendant in the RM100 million civil suit filed by the family of the late Altantuya Shaariibui following her grisly murder 13 years ago.
This follows a decision by a three-member Federal Court bench led by Chief Judge of Sabah and Sarawak Datuk Seri David Wong Dak Wah to deny permission for the government's appeal to be heard on its full merits.
The family's lawyer Sangeet Kaur Deo related the development to theedgemarkets.com when contacted on Wednesday.
"It was a unanimous decision, where the government's leave application was dismissed," Sangeet said, adding that the government would now remain as a party in the suit.
The government was also ordered to pay RM5,000 costs to the family.
Senior Federal Counsel Nik Suhaimi Nik Sulaiman represented the government.
It is understood that the panel, chaired by Wong and that includes Federal Court judges Justice Datuk Alizatul Khair Osman Khairuddin and Justice Datuk P Nalini, felt that the government did not meet the threshold under Section 96 of the Courts of Judicature Act 1964 for it to be granted leave so that the appeal would be heard on its full merits.
The suit was filed by Altantuya's father Shaariibuu Setev, his wife Altantsetseg Sanjaa and their two grandchildren in 2007, a year after their daughter's death.
Altantuya was murdered in a forested hilltop at Puncak Alam in October 2016. Three people were charged in the murder, namely Chief Inspector Azilah Hadri, Corporal Sirul Azhar Umar and political analyst Abdul Razak Baginda.
However, Abdul Razak was acquitted without his defence being called while Azilah and Sirul were found guilty by the Federal Court in January 2015, and were ordered to be hanged.
Sirul however, managed to leave for Australia before the Federal Court verdict, after both of them were earlier acquitted by the Court of Appeal.
The civil proceedings started after the criminal case but initially the government was allowed to be struck out as a defendant in the suit.
However, it was reinstated by the Court of Appeal last year, and following the apex court decision today, it would remain as a defendant.
The trial to the civil suit is on-going before Justice Datuk Vazeer Alam Mydin Meera. However, it had to be temporarily shelved as a result of this hearing and the fact that Justice Vazeer has now been elevated to the Court of Appeal.