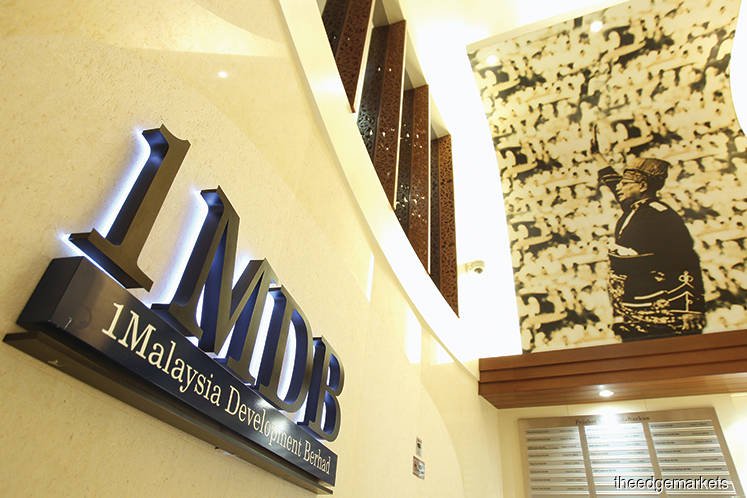 KUALA LUMPUR (Sept 6): Yayasan Tun Hussein Onn indicated to the High Court here yesterday that it had sent a representation letter to the Attorney-General's Chambers for consideration in the public prosecutor's attempt to forfeit RM1.98 million it allegedly received from 1Malaysia Development Bhd (1MDB).
This was revealed by the Yayasan's lawyer, Hariharan Singh to Judicial Commissioner Datuk Ahmad Shahrir Mohd Salleh.
Hariharan said following that, he applied to court for a short mention date and Ahmad Shahrir agreed to fix Oct 4 for mention.
The court also fixed Nov 4 as trial dates for the Yayasan case should the representation fail.
Three other forfeiture cases came up before Ahmad Shahrir and the court fixed trial dates.
They are Umno Kelantan's case which is now fixed for hearing on Nov 14, Parti Bersatu Rakyat Sabah's case on Nov 12, and IPG Mediabrands Sdn Bhd's case which is now fixed for Nov 18.
This is after DPP Mohd Farez Rahman informed the court that the notice had been gazetted and it seemed that there are no third parties challenging the seizure and that only the named entities are contesting.
The cases yesterday are part of the 41 entities named by the Malaysian Anti Corruption Commission (MACC) to recover some RM265.03 million allegedly from 1MDB funds.
It was reported earlier this week that the Government has managed to recover funds from former minister Datuk Hasan Malek, Akademi Pemuda and Yayasan Permata.