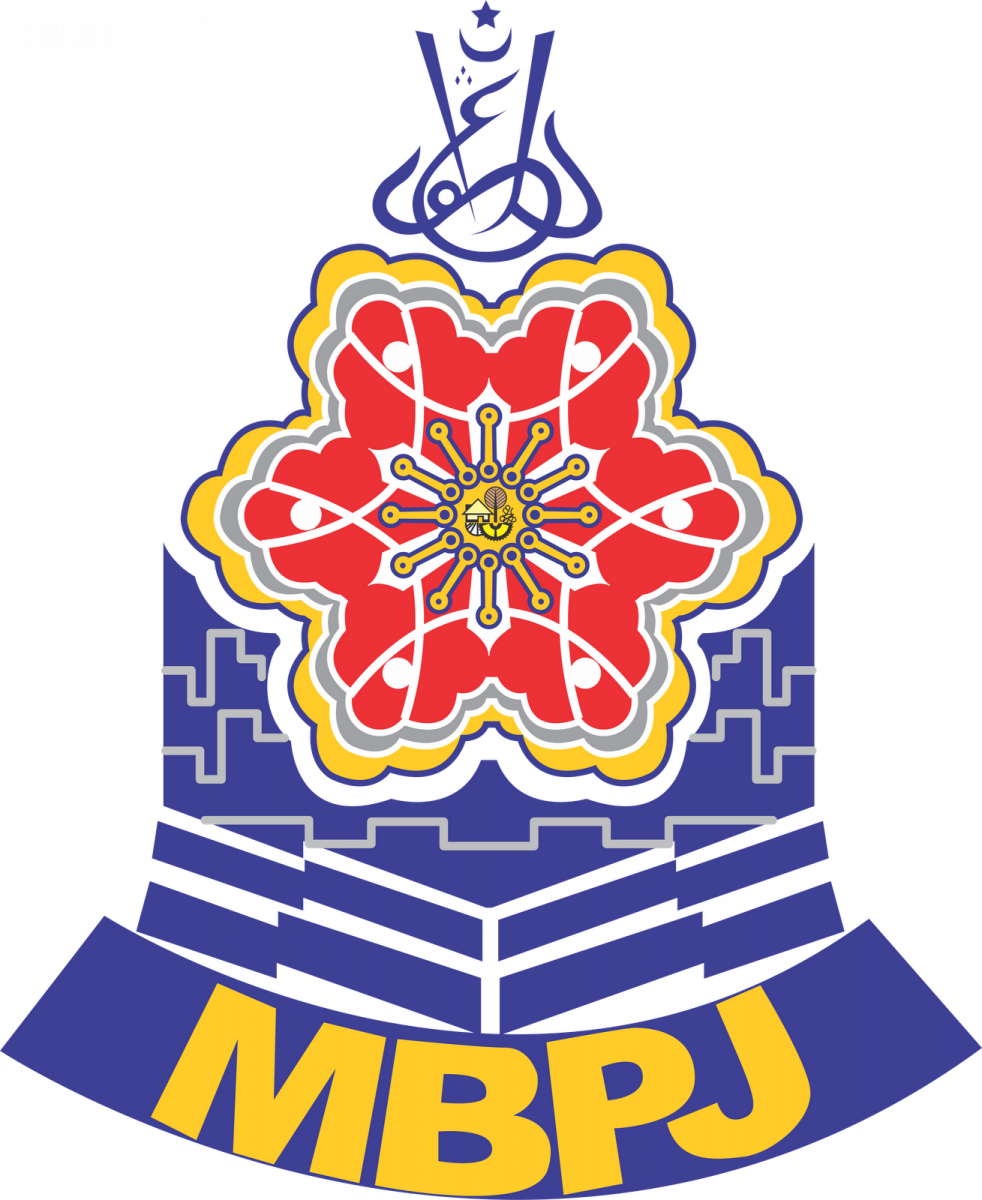 PETALING JAYA (Sept 12): Every year, the Petaling Jaya City Council (MBPJ) holds a meeting with its ratepayers to get their views before implementing the city's budget.
This is supposed to be a positive exercise, but the residents have come to see these meetings as nothing more than a show as their suggestions seem to have been ignored.
The Star today reported numerous complaints from the PJ community leaders, who felt that the budgets have already been preset and the meetings are merely to appease taxpayers.
"I have attended these meetings for over seven years and not once were we given any feedback about the suggestions made," said MyPJ chairman Jeffrey Phang.
He added that there is no budget monitoring committee to ensure the money is prudently spent as per the year's allocations.

"The information shared during these meetings feels incomplete. For example, if a sum has been allocated in the previous year's budget for development, we want to know what was done so that we can suggest better plans for the upcoming years," Phang said.
"The city council can perhaps have a theme, such as 'caring society' for the chosen year, and channel more funds based on that. For another year, it can be centred on traffic management. This will enable the council to have a better focus for the budget," he suggested.

Similarly, Section 6 Rukun Tetangga president Rajesh Mansukhlal said: "These meetings may be exciting for new resident leaders but as an old-timer, I am fed up.
"We want MBPJ to tell us if what we suggested can or cannot be included in the Budget, and give us a reason why it cannot be implemented. Otherwise it is just a waste of time as most of us have to set aside precious hours to attend these meetings," he lamented.

Rajesh also pointed out the persisting traffic woes which have not been resolved by MBPJ's Engineering Department despite its 60 years of experience and expertise.

"The traffic problem in Jalan Gasing and Jalan Templer has been around for a long time but until today the nightmare situation in these areas during peak hours does not seem to have a long-term solution."

Rajesh cited the Templer roundabout to Assunta Hospital, which has been turned into a traffic light junction but the decades-old bottleneck still remains.

"It is hard for Section 6 residents to travel from our neighbourhood to New Town during rush hour and this issue needs to be addressed," he stressed.

SS20 Rukun Tetangga chairman Eileen Thong highlighted that attendees should be given at least a few days' time to study the information on the proposed budget, which should be sent prior to the meetings.

"Residents are unable to grasp the details all at once and provide good suggestions on the spot. We want to be participatory and not just sit and watch the slide shows filled with a lot of information," she said.

Referring to the online pre-budget survey started by the city council to gather public views last year, Thong welcomed it but said "the system was not user-friendly and many residents were unable to use it".

Section 14 (Jalan 14/1 to 14/15) Residents Association chairman Selva Sugumaran said MBPJ relies on feedback from councillors for its budget planning. The setback is when some councillors fail to gather input from the grassroots in providing a fuller report.

"I feel that over the years the city council has been allocating more money for newer areas, compared to older ones. But new development approval is given for areas surrounding older neighbourhoods such as ours.
"As a result, our access roads face congestion and the public infrastructure is deteriorating. No one from MBPJ has come to my neighbourhood to determine if our roads can be widened.

"I hope the city council will provide sufficient budget allocations for older neighbourhoods too," Selva said.
Another contention he has is the approvals granted to single-storey houses to be turned to double storeys.

"There is nowhere for them to park their extra vehicles except on the road, so fire engines cannot access some of the roads because the parked cars are obstructing the way."

Bandar Utama Residents Association chairman Syed Mohd Taufik said the budget meetings are meaningless without adequate details.

"We are aware that only 60% to 65% of the budget allocation is used up over the past few years. Who is monitoring MBPJ's project implementation mechanism? This must be explained to residents," he emphasised.

Syed Mohd said the implementations must be monitored as he had seen many problems over projects carried out at his neighbourbood.

"We have eight units of faulty air-conditioners in the MBPJ hall in our neighbourhood. These new air-conditioners became faulty within a month after they were installed in November 2018," he said.

"We need competent councillors who can help monitor and solve these issues.

"This year our assemblyman's office has asked for feedback on what we would like to see in MBPJ's 2020 Budget; we will give our views," Syed Mohd added.

Section 10 Residents Association president Ronald Danker voiced similar dissatisfactions with the city council-hosted meetings, deeming them a waste of time.

"There should be a budget allocated for maintenance works.

"Several years ago, MBPJ built a parking lot connected to the Taman Jaya park. There are potholes appearing on some parts of this road, so it is time to resurface it. If it is ignored, the facility will not last and the repair works will cost more," he pointed out.

Esham Salam from SS7 Lengkuk Golf Residents Association pointed out that the Petaling Jaya mayor should attend such meetings.

"The mayor should get feedback directly from community leaders. Without his involvement, this exercise is a token gesture which is held just to tick a box," he said, adding that the community leaders have grown weary of repeating themselves at every budget meeting.

Esham also asked for bigger budgets to upgrade the food court and wet market instead of just cosmetic enhancements.

In response, mayor Datuk Mohd Sayuthi Bakar said "it was impossible to please everyone".
He said a round of meetings would be held by MBPJ with residents and non-governmental organisations soon.

"We must understand that there are constraints while preparing the Budget. Priority will be given to the committed expenditure such as maintenance and existing contracts.

"Furthermore, based on our projection, there will not be much of an increase in next year's revenue due to the current economic situation," he revealed.