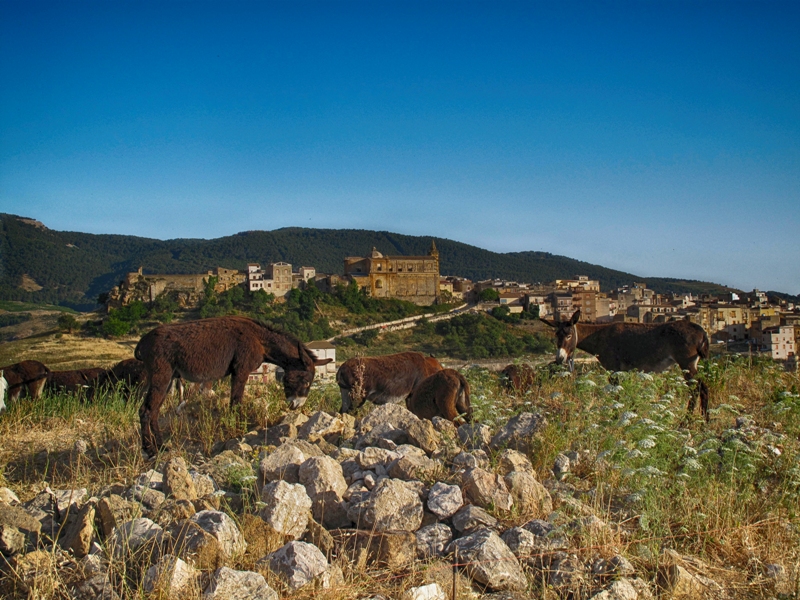 PETALING JAYA (Sept 25): A small town in Sicily, Italy sold off a few dozen properties for only €1 (RM4.60) each.
Officials of the ancient rural hilltop town of Sambuca had put up old, neglected and abandoned properties for sale at the surprising low price to save the town from depopulation.
Of course, there were conditions: Buyers must spend more than €15,000 on renovations to fix up their place within three years and pay a security deposit of €5,000.
The scheme worked although the deputy mayor Giuseppe Cacioppo complained he lost sleep and tried "not to go nuts" after reportedly receiving tens of thousands of emails and phone calls in just a few days.
The town's authorities had a pick from a stampede of prospective buyers from around the world including lawyers, developers, businessmen, artists, dancers, musicians, mysterious callers from the Middle East and more.
Now, a diverse group of international buyers are calling the place: Home.
Sambuca's mayor, Leonardo Ciaccio, is very pleased to see the empty houses transforming into thriving homes. "It all worked out very nicely," he said.