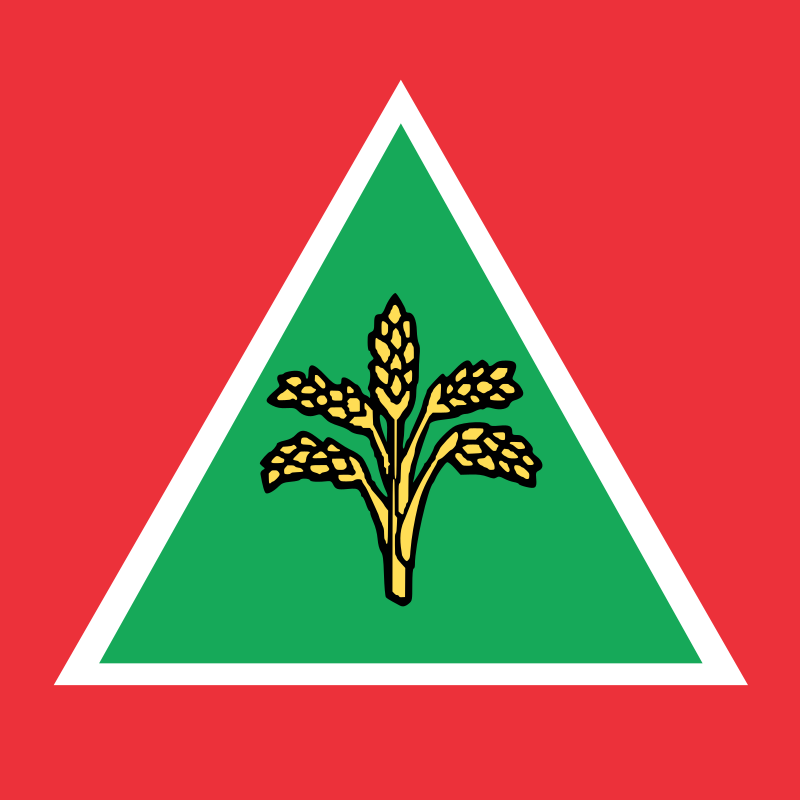 GEORGE TOWN (Oct 8): The Penang government should go ahead with building People's Housing Project (PPR) in the state without the need for the Federal government "to initiate" it, said state Gerakan chairman Oh Tong Keong.
The Malay Mail reported that Oh claimed the state is capable of financing the PPR scheme.
"What happened to all these development charges and contributions the state has been collecting from developers for every project? They can use the funds to build PPR," he told the news portal.
Oh revealed that the Penang Pakatan Harapan government "had been collecting the contributions since 2008 so it should have a sizeable sum by now".
"So, instead of the state exco [Penang Housing, Local Government, Town and Country Planning Committee chairman] Jagdeep Singh Deo asking the federal government to build PPR housing, the state should make use of the developer contributions to build it on their own," Oh went on.
Jagdeep was reported to have said earlier this month that he hoped a certain percentage from the upcoming Budget 2020 will be allocated for public amenities, particularly affordable housing for Penang.
He said that one of the state government's main targets was to achieve 180,000 units of affordable housing in Penang, but none of the 102,335 existing units and ongoing projects were built by the Federal government.
Jagdeep also said he is disappointed that Putrajaya proposed to scrap affordable housing development projects such as the 1Malaysia People's Housing Programme (PR1MA), the National Housing Company (SPNB) and the 1Malaysia Civil Servant Housing Scheme (PPA1M), as it was deemed not cost-effective.
Oh added that the current state administration cancelled "the second phase PPR that was planned for Taman Manggis along Burma Road".
He also claimed that the "state government sold off the land which was originally meant for PPR".