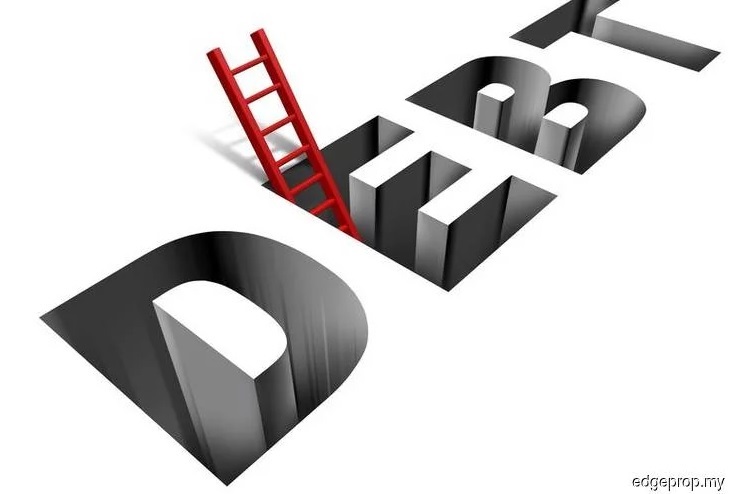 KUALA LUMPUR (Oct 11): The overall household debt increased slightly to RM1.22 trillion, accounting for 82.2% of the nation's gross domestic product (GDP), as at end-June 2019, says the Ministry of Finance (MoF) in its Economic Outlook 2020 report.
Nevertheless, household debt, which has been moderating since 2015 thanks to various macro-prudential and financial literacy measures, is expected to remain manageable in 2019 and 2020.
The bulk of debt comprises loans for the purchase of residential properties (54.2%), followed by personal use (14.1%) and passenger cars (12.9%).
Total household financial assets remained strong at RM2.63 trillion, with the debt servicing capacity of households remaining intact — supported by stable income and employment growth.
The banking system is also expected to remain sound for the rest of the year and in 2020, operating with strong capital and liquidity buffers.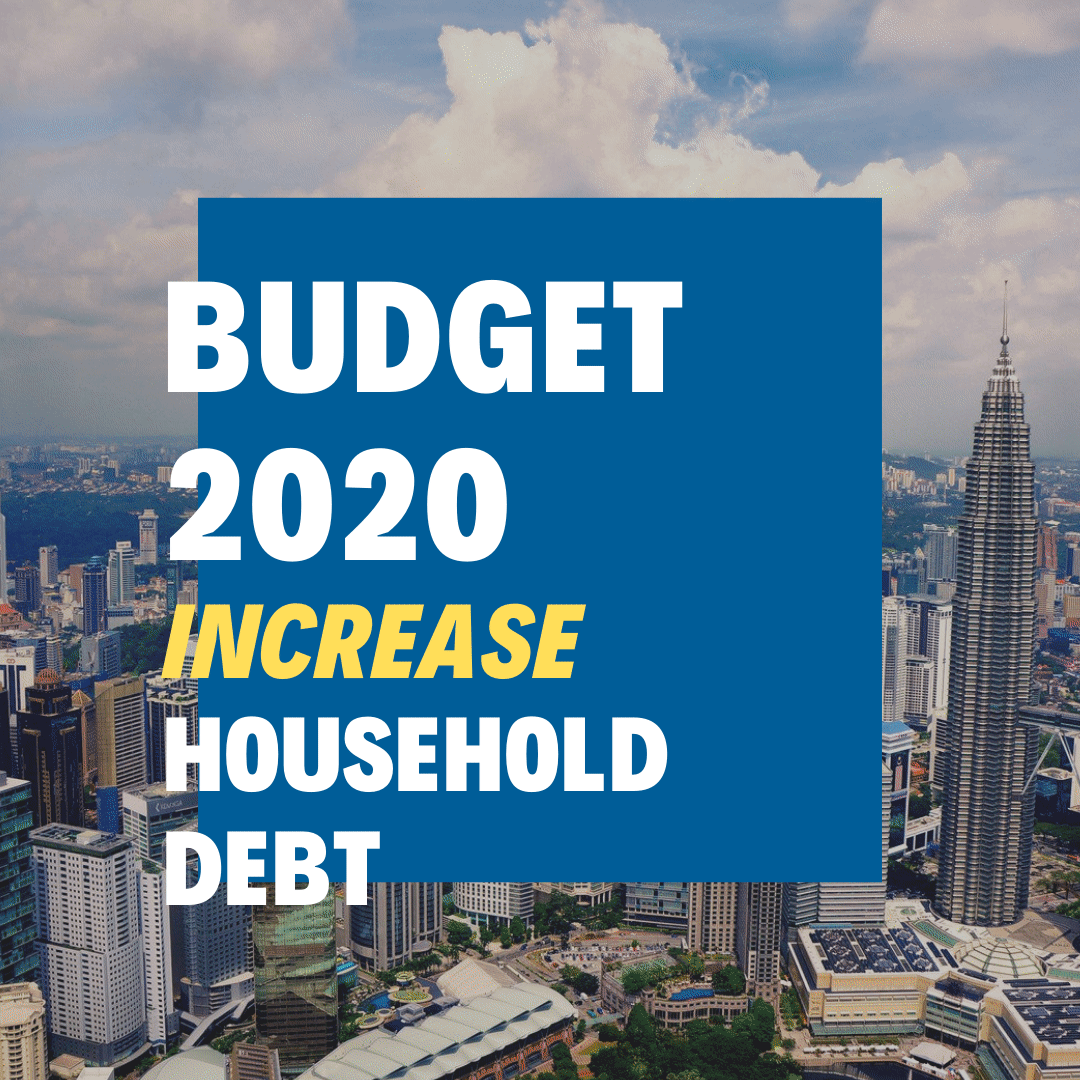 "Loan approvals and disbursements expanded 5.8% and 2.8% to RM238 billion and RM704.8 billion respectively in the first seven months of 2019," said MoF.
While loan applications declined 1.8% to RM500.9 billion, total loans outstanding expanded 3.9% to RM1.73 trillion as at end-July.
Lending to households continued to grow with loan approvals increasing 3.7% to RM128.1 billion and disbursements expanding 1.4% to RM199.8 billion.
"Loans disbursed to the household sector were mainly for consumption credit (49.8%). This was followed by the purchase of residential properties (24.8%) and passenger cars (10.9%)," it said.
As at end-July, total household loans outstanding grew 4.7% to RM1.01 trillion, accounting for 58.3% of total loans outstanding in the banking system.