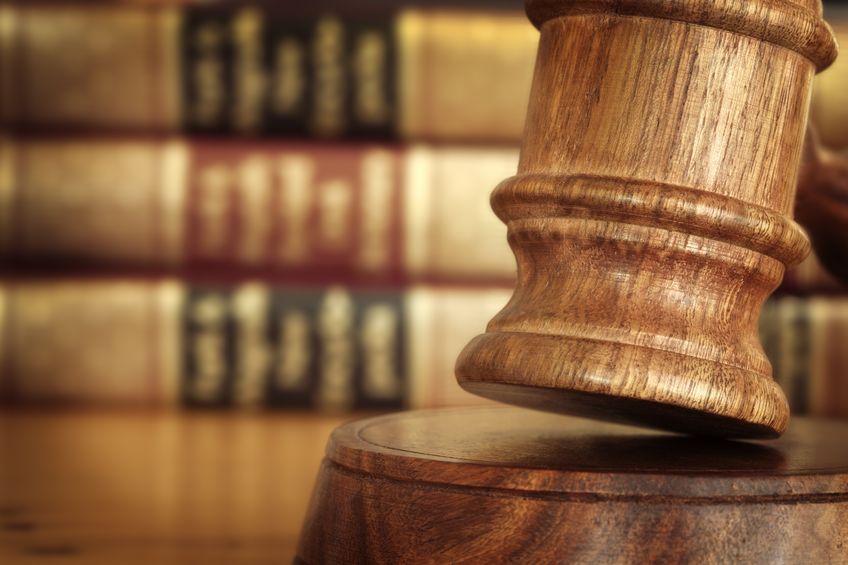 PETALING JAYA (Oct 14): It is welcomed news for those owning properties in mixed development projects where they have to pay different rates of maintenance or service charges.
An Oct 4 ruling by the Court of Appeal held that the Joint Management Body (JMB) committees of high-rise buildings cannot now charge different rates on owners in mixed development projects.
The ruling overturned a High Court decision that stated that the JMB had authority under the Strata Management Act to enforce different rates of services or maintenance charges for different parcels in a mixed use development project.
"Mixed development projects usually comprised residential and office units, retail lots and carparks.
"There had been a grave disparity in the maintenance or service charges imposed by the JMB on property owners.
"With this decision, each property owner will pay a single maintenance or service charge rate in proportion with their share of the unit in the property.
"The JMB can only determine and fix one consistent rate of service or maintenance charges for all properties within the strata development," Strata Property Owners Association Selangor (SPOAS) legal advisor Datuk Joy Appukuttan said in an interview with The Star.
He explained to the daily that those with a larger share of the units held by retail and carpark owners usually "controlled the election and decisions of the JMB at the expense of the minority".
As a result, "unreasonable maintenance or service charge rates are imposed on the minority share unit holders".
Joy warned that "all JMB should now observe charging a flat rate effective immediately provided for under the Strata Management Act and the ruling" or risk breaking the law.
Will high-rise property owners pay less maintenance or service fees with this new ruling?
"Property owners will now contribute in proportion to their share of units.
"The formula should be: The total cost of maintenance of the common property of the high rise property divided by the total amount of share units, multiply the number of share units for each property, " he told The Star.
Meanwhile, SPOAS chairman Law Hock Hua told the English language daily that "a majority of high-rise properties in Malaysia were without strata titles".
"Even after the owners of a property have obtained strata titles, less than 25% of them have the titles. So the property is still bound by the Court of Appeal's ruling.
"This landmark ruling will likely benefit individual residential owners in a mixed development who are paying higher maintenance charges than owners of offices and retail outlets," he added.
Looks like it is the light at the end of the tunnel for the minority share unit holders saddled with unfair charges.