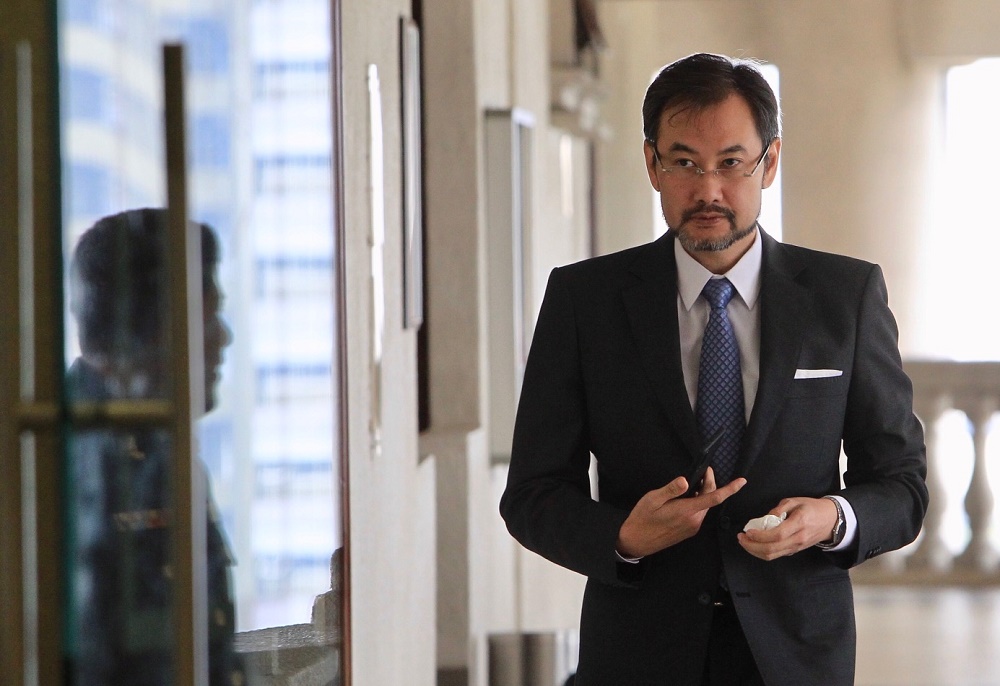 KUALA LUMPUR (Oct 21): The 1Malaysia Development Bhd (1MDB)-Tanore trial former of prime minister Datuk Seri Najib Razak continues today, as the defence inches towards the end of the first phase of the 1MDB fiasco with its first joint venture partner PetroSaudi International Ltd (PSI).
Najib's lead counsel Tan Sri Muhammad Shafee Abdullah has previously indicated that the cross-examination of former 1MDB chief Datuk Shahrol Azral Ibrahim Halmi will take up the whole of this week.
Last week's cross-examination has exemplified Shahrol's significant trust on the information (or lack of it) coming from PetroSaudi International Ltd (PSI) through its two projects with 1MDB in 2009-2011, during which 1MDB spent US$1.83 billion.
Shahrol testified that 1MDB did not produce a due diligence report on PSI. Nor did 1MDB manage to obtain PSI's company profile, instead saying that 1MDB worked around an 'information pack', without elaborating.
There were also concerns raised by 1MDB's board of directors on PSI's background and quality, which the management did not thoroughly act upon.
Shahrol, in turn, emphasised that he followed through with 1MDB's shortly-planned joint ventures with PSI — the first US$1 billion was invested after just one month of deliberation — because he was guided by fugitive financier Low Taek Jho that it was the will of the then-prime minister.
So much so, that Shahrol signed the minutes of a fictitious meeting with Najib that was prepared by Jho Low under the impression that it was necessary because "Jho Low and Datuk Seri Najib were working towards the best interest of the country".
Muhammad Shafee, in defending his client, argued that Shahrol had misguided Najib to push for certain 1MDB projects by saying that the 1MDB board of directors have "approved" the projects when the board only asked for the management to "explore" them.
When Shahrol denied this, Muhammad Shafee responded, "The chairman of the board of directors can testify on this… This is not an honest answer from you, because the minute you presented to Najib was an attempt to mislead on what the BOD had not decided."
Meanwhile, Shahrol also disagreed with Muhammad Shafee's suggestion that the board of directors — not Najib — had the final say on 1MDB's activities. "We will take [Najib's] instructions seriously and work towards it. He was the prime minister," he said.
Today, Muhammad Shafee could walk through into the final US$330 million payment from 1MDB under the PSI collaboration in 2011.
The trial continues before High Court Justice Lawrence Sequerah at 9.30am.
The Edge is reporting the proceedings of the 1MDB-Tanore trial live.