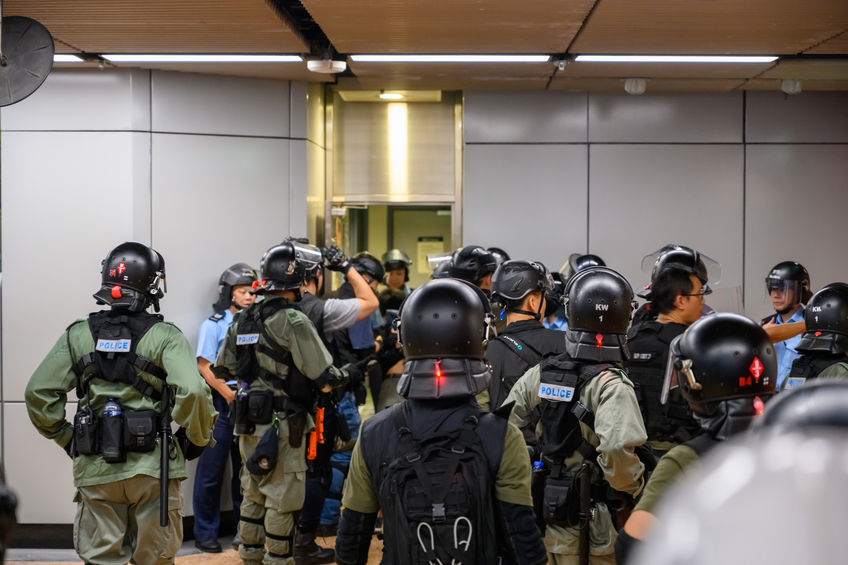 KUALA LUMPUR (Nov 1): Hong Kong is known for having sky high property prices but it looks like political and social turmoil has at last impacted the property market.
Home prices recorded an 1.8% fall in September and "have lost 4.1% in total during their four-month losing streak", reported the South China Morning Post (SCMP) using figures from the Rating and Valuation Department.
The same report also stated that "overall sales also hit a new low for 2019 in September, shrinking 15.6 per cent month on month to 3,447 units", based on the latest statistics from Land Registry.
"It is the highest decline in the last nine months," Derek Chan, head of research at Ricacorp Properties told the Hong Kong-based daily.
"It was chaotic at that time. The social atmosphere was tense," Chan described the period under review.
He also said the US-China trade war could have pushed property prices down.
According to Knight Frank, home prices could still drop 3% to 4% between October and December, while "buyers could have more choices of new flats at competitive prices as a vacancy tax looms", reported SCMP.
"The special rates on vacant first-hand private residential units proposed by the government have gone through the first reading in October.
"Supply in the leasing market is expected to increase, putting downward pressure on the rental market in the short-run," said David Ji, Knight Frank director and head of research and consultancy for Greater China.
Meanwhile, some Hong Kong residents are looking to foreign shores to secure their future as the political horizon for the territory darkens.
And Malaysia is increasingly looking like a welcoming destination, with Putrajaya's Budget 2020 proposal to reduce the minimum foreign property (high-rise properties) price threshold from RM1 million to RM600,000.
The new policy is meant to help clear some of the unsold stock in the country's overall property overhang.
Prime Minister Tun Dr Mahathir said earlier last month that the move to reduce the price threshold for foreigners to purchase property was meant to address property overhang in the country that if left unchecked could contribute to financial woes like what was seen in some Asian cities.
"So we have to get rid of this overhang so that the property market can become healthy again," he said then.
In another SCMP report, Hong Kong residents seemed to be quite interested in Malaysia's property.
"Just in the last 90 days, Hong Kong buyers have mobbed more than 180 exhibitions featuring Malaysian property. That's an average of two exhibitions per day," said Eli McGeever, the Hong Kong-based vice-president of international property at SohoApp.com.
"The main driver is the MM2H [Malaysia My Second Home] programme. Many agents are jumping on board because of the strong consumer demand," McGeever added.