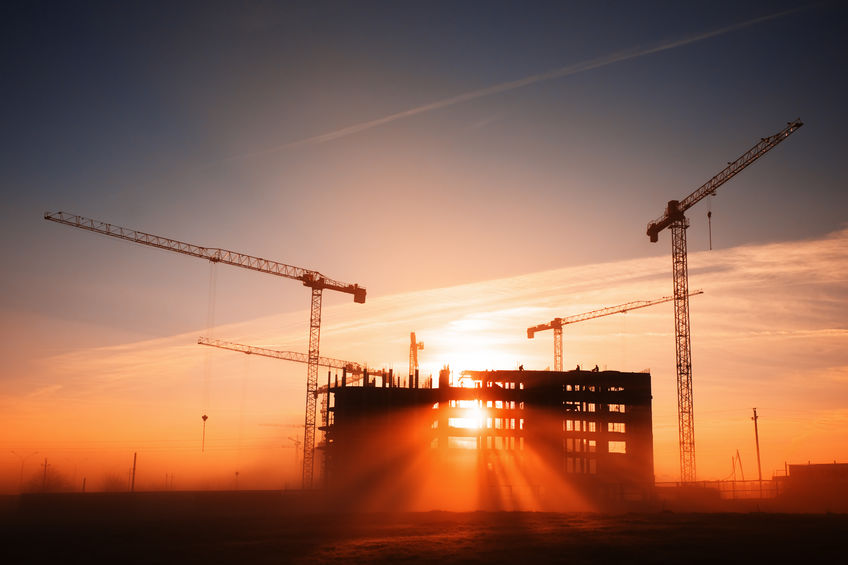 PETALING JAYA (Nov 27): A total of 536 Extension of Time (EOT) aprovals were granted by the Controller of Housing and the Ministry of Urban Wellbeing, Housing and Local Government (KPKT) since 2014, according to data collated by the National House Buyers Association (HBA).
Since 2014 till July 2019, the authorities have received a total of 697 applications of which 161 were rejected.
In the first seven months of this year alone, there were 61 applications for EOT of which 46 were approved while 15 were rejected.
The ruling by the Federal Court yesterday that the Housing Controller has no powers to grant an EOT to developers means greater protection for homebuyers but it has also created quite a stir in the housing industry. The case was brought forward by HBA's legal team comprising 12 lawyers led by Datuk Andy Wong, who undertook the case pro bono.
"Unless there are some unavoidable situations, developers will need to comply with the Sale and Purchase Agreement (SPA)," said HBA honorary secretary-general Datuk Chang Kim Loong.
"Any late payment of housing loan instalments will see buyers being penalised, similarly, if the developer does not complete the project on time, they should compensate the buyers. This is fair for both buyers and sellers," he told EdgeProp.my.
Nevertheless, Chang advised property buyers in similar situations to consider current market conditions before they decide to bring their cases to court.
"Previously, many projects that have been granted EOT were projects that had low take-up rates. The EOT gives the developer a longer time to find buyers for the development," he explained. Hence, one has to consider the circumstances before any decision is made.
Number of EOT approvals from 2014 to July 2019

Year

2014

2015

2016

2017

2018

Jul-19

Total

Applications

101

154

125

137

119

61

697

Approved cases

86

118

100

93

93

46

536

Rejected cases

15

36

25

44

26

15

161

Source: HBA