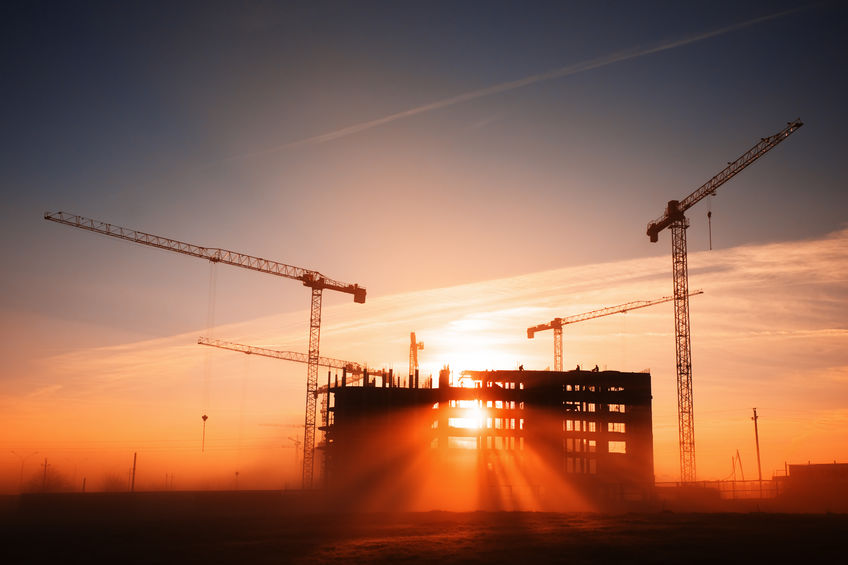 PETALING JAYA (Nov 30): A reduction in infrastructure and property development jobs has a few construction companies looking at concession-type work which involves the building of specific facilities for the government, which then leases the facilities from the builders for a fixed term, The Edge reported today.
Concession-type jobs allow companies to diversify their earnings base with more sustainable income and help provide an income buffer.
According to The Edge, construction companies listed on Bursa Malaysia with concession-type businesses include Crest Builder Holdings Bhd, Menang Corp (M) Bhd and Gagasan Nadi Cergas Bhd.
It reported Crest Builder was among the earliest on Bursa to jump into the concession business using its subsidiary, Crest Builder International Sdn Bhd, together with its partner, Umno-linked Detik Utuh Sdn Bhd, to secure a 23-year concession from the Ministry of Education to build a new campus for Universiti Teknologi Mara (UiTM) in Tapah, Perak in 2010.
The campus was built at a cost of RM285 million over three years, and the concession was awarded on a build, lease, manage and transfer (BLMT) basis.
Eric Yong, group managing director of Crest Builder, tells The Edge that the UiTM Tapah concession has been lucrative, providing very comfortable margins annually.
"In terms of revenue, we collect about RM43 million every year, and the margin is about 10% to 15% on a pre-tax basis, which is very good," says Yong, adding that the management contract for the campus has also been lucrative.
However, the Tapah campus remains Crest Builder's only concession as such concessions for government facilities are hard to come by these days.
The Edge speculated that the scarcity of such jobs motivated Widad Group Bhd's recent acquisition of Innovatif Mewah Sdn Bhd (IMSB) from Menang Corp Bhd and Tentu Selesa Sdn Bhd for RM122 million cash.
IMSB holds the concession for the development of the UiTM Seremban 3 campus in Negeri Sembilan as well as maintenance works for the campus since May 2010.
The IMSB deal is an addition to Widad's earlier ventures in the concession business. It had entered into an agreement with Prihatin Ehsan Holdings Sdn Bhd and Training Camp Aabata Sdn Bhd for the acquisition of 90% interest in Serendah Heights Sdn Bhd for RM95.9 million on Oct 17.
Serendah Heights owns YBK Usahasama Sdn Bhd (YBKU), which since May 2010 has held the concession for the development and maintenance of the UiTM campus in Jasin, Melaka. Widad targets for the acquisition to be completed by the first quarter of next year.