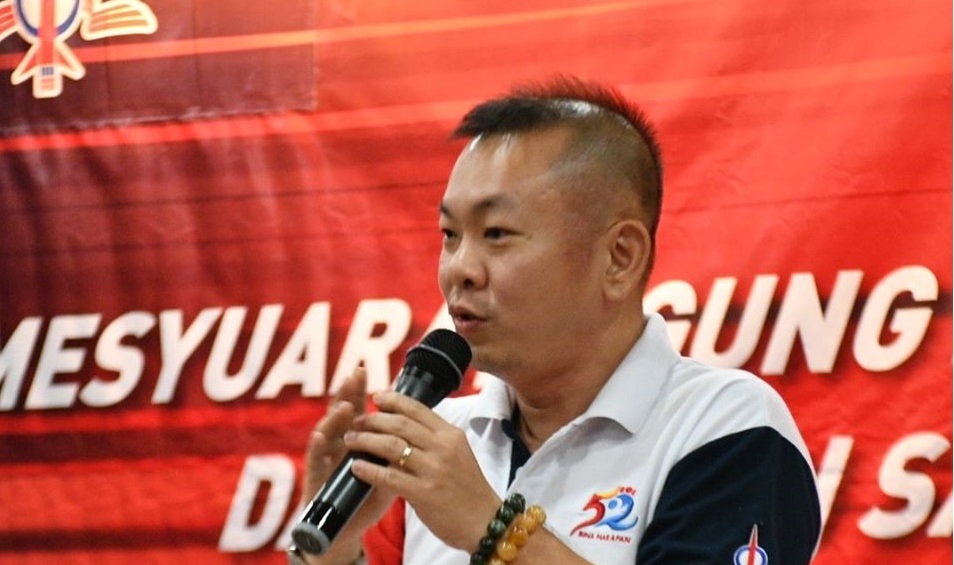 KOTA KINABALU (Dec 7): Sabah lawmaker Chan Foong Hin wants stern action against the developer of T1 Bundusan where a toddler slipped through a gap in the link bridge and fell to her death, reported Free Malaysia Today.
Read also
CIDB probes death of child who fell from a link bridge
The Kota Kinabalu MP wanted to know how such a tragedy could occur after the developer had received the occupancy certificate for the building, which included the link bridge.
"Once the OC is issued, the building is considered to be certified safe for occupation by the council.
"Stern action has to be taken against the company if it has been found to have breached procedures," Chan told the news portal.
"The question arises why was there a big gap at the end of the link bridge? Did someone tamper with the finished bridge?
"Or was it part of the construction of the adjacent building?," he added.
Chan also suggested that the family of the girl may file a civil action against the company for damages.
The toddler plunged to her death from the fifth floor of the T1 Bundusan building in Jalan Bundusan, Penampang on Dec 1 as a flooring board in the link bridge had been removed and was not covered back, according to a report by the Daily Express on Thursday.
Construction Industry Development Board (CIDB) Sabah director Rosmen Ag Hassan said initial investigations also found no barricade put up to stop people from going through the site.