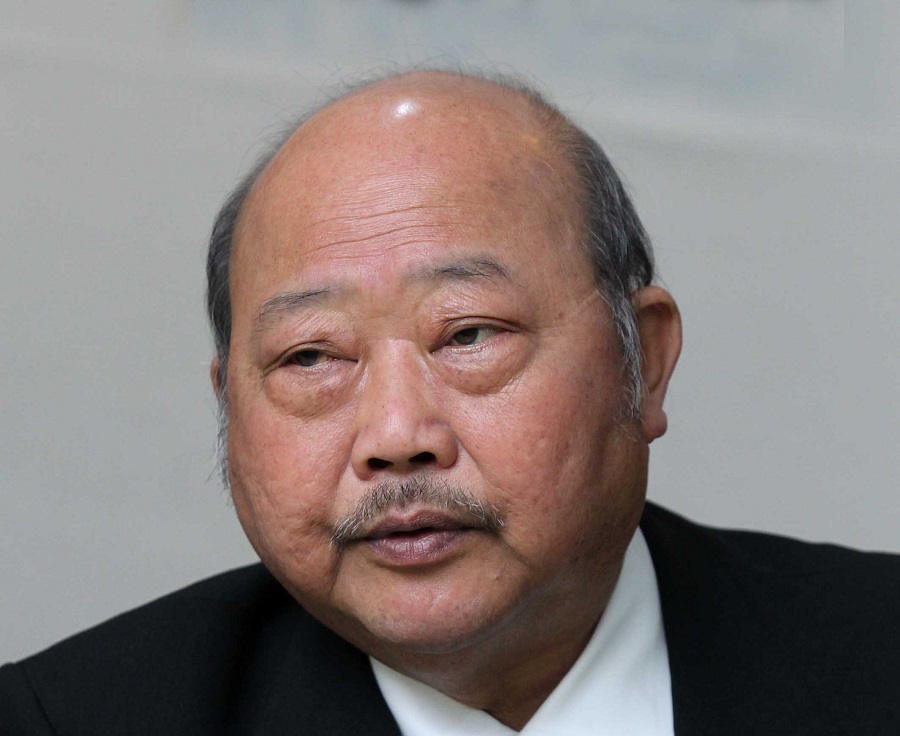 KUALA LUMPUR (Dec 21): Never mind the sceptics. Executive vice-chairman and controlling shareholder of IWH Tan Sri Lim Kang Hoo (pictured) is determined to make "Bandar Malaysia the game changer for the Malaysian economy", reported The Edge Malaysia.
Read also
Bandar Malaysia project set to take off
PM: Construction of Bandar Malaysia to commence 'very soon'
In a statement earlier this week, Lim said he is confident the mega-development will serve as the country's first integrated transit-oriented development that can "attract a vibrant mix of local and international business travellers, tourists and residents".
The Bandar Malaysia development project was officially revived last week in a signing ceremony between TRX City Sdn Bhd (TRXC), a wholly-owned subsidiary of Minister of Finance (Inc), and IWH-CREC Sdn Bhd.
IWH-CREC (a 60:40 consortium comprising Iskandar Waterfront Holdings Sdn Bhd (IWH) and China Railway Engineering Corp (M) Sdn Bhd (CREC)) is acquiring a 60% stake in Bandar Malaysia Sdn Bhd (BMSB), the project's master developer, from TRXC for RM6.45 billion.
To succeed, Bandar Malaysia has to attract major multinational corporations (MNCs) and Fortune 500 global technology and entrepreneurial companies.
This would the give country's digital innovation hub and other sectors such as finance, data, culture, enterprise and industry a big boost.
Corporate observers told the weekly that "in order to bring in global-stature companies and individuals from around the world to Bandar Malaysia, the government has to tailor incentives for the project".
They say, Bandar Malaysia will be "a gun without bullets" if that is not done.
However, former finance minister and Council of Eminent Persons chairman Tun Daim Zainuddin is worried about how Bandar Malaysia could impact the local property market.
"I am worried about the huge overhang. They have mentioned it could be over RM20 billion and there have been reports about this. I mean you do not develop unless you have buyers isn't it?" Daim was reported by the Malay Mail as saying to the media at the Tunku Abdul Rahman Lecture at Shangri-La hotel last week.
Read the full report in this week's The Edge Malaysia