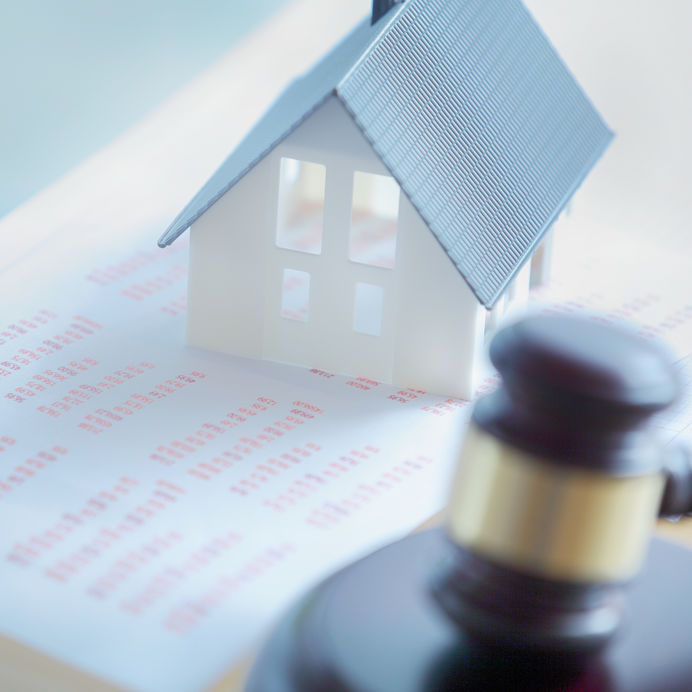 Property owners who have failed to settle their assessment arrears would risk having their movable assets seized and auctioned off, warns Selayang Municipal Council (MPS).
During the council's full board meeting, its president Shamsul Shahril Badliza Mohd Noor said Section 148 of the Local Government Act 1976 "empowers local authorities to enter any house or building during the day to seize movable assets to offset arrears owed by the property owner", reported The Star today.
Shamsul said from Oct 1, 2019, 27,492 arrest warrants have been issued to owners with arrears of RM200 and above.
"MPS will visit residents or owners who fail to settle their assessments after seven days of receiving the warrant.
"Our enforcement unit will seize movable assets amounting to the arrears owed and we will do this on a weekly basis," he stressed.
MPS held three auctions at the MPS building last year from the seized items including furniture, electrical items and factory machinery to recover what was owed to MPS.
As of Nov 30, a total of RM98.9 million assessment tax have been collected, which made up 96% of MPS' assessment revenue of RM103 million for 2019.
The highest assessment revenue churner were the areas of Sri Gombak, Selayang and Batu Caves, which contributed 60% of the total collection.
From the latest records, RM5.5 million of the defaulted RM7 million assessment tax have been settled.
Shamsul pointed out the main defaulters are empty premises and land, adding that MPS has put up notices at these vacant properties in accordance to the law, and would auction off the property if no payment is forthcoming.
As of Nov 30 last year, 2,550 of the total 5,207 Form H notices issued were posted.
Citing a case where a company of leasehold land lots owed up to RM700,000, Shamsul said the council auctioned off one of the houses on the land in Rawang last September.
He said provisions are made for owners whose premises or lands had been left vacant for more than six months, where they are eligible for a remission of not more than 10% of the assessment tax provided, if they could settle all outstanding assessment arrears beforehand.