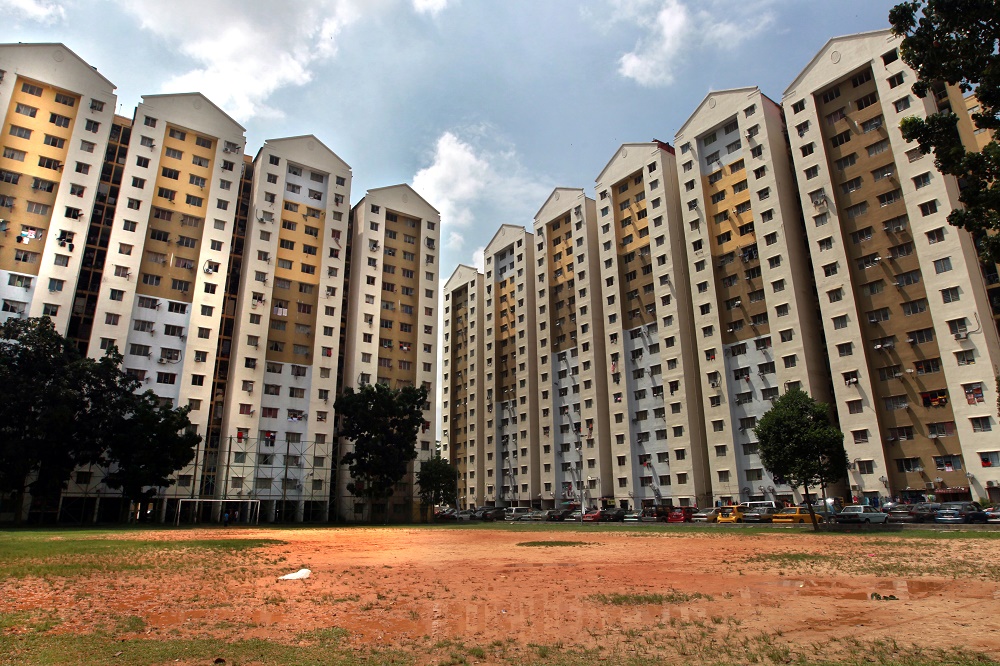 PETALING JAYA (Jan 8): Residents of houses marked for demolition in Kg Segambut Permai have accepted offers of temporary accommodation in People's Housing Project (PPR) units from Kuala Lumpur City Hall (DBKL), Malaysiakini reported today.
Each of the 30 families affected were given keys to a unit at one of five PPRs comprising PPR Kampung Baru Air Panas, PPR Wahyu, PPR Intan Baiduri, PPR Pekan Batu and Perumahan Awam (PA) Desa Rejang.
The residents' representative Mohd Nazeem Sultan Mohamed told Malaysiakini the demolition of the houses in Kg Segambut Permai started on Monday and is ongoing today.
The authorities had postponed the demolition of the squatter settlement since Dec 24 last year after a standoff with the residents.
Parti Sosialis Malaysia (PSM) honorary treasurer Soh Sook Hwa who provided assistance to the residents told Malaysiakini that DBKL offered families a six-month stay at three-bedroom PPR units on Dec 31 last year.
"People can apply to renew the agreement before the six months end. The (residents) committee will take charge and follow up with DBKL in (the) next two months," she said when contacted.
According to Malaysiakini, Kampung Segambut Permai is located on private land and the landowner has been seeking a complete demolition since last September. Residents claim that their forebears had set up the village in the late 1960s.