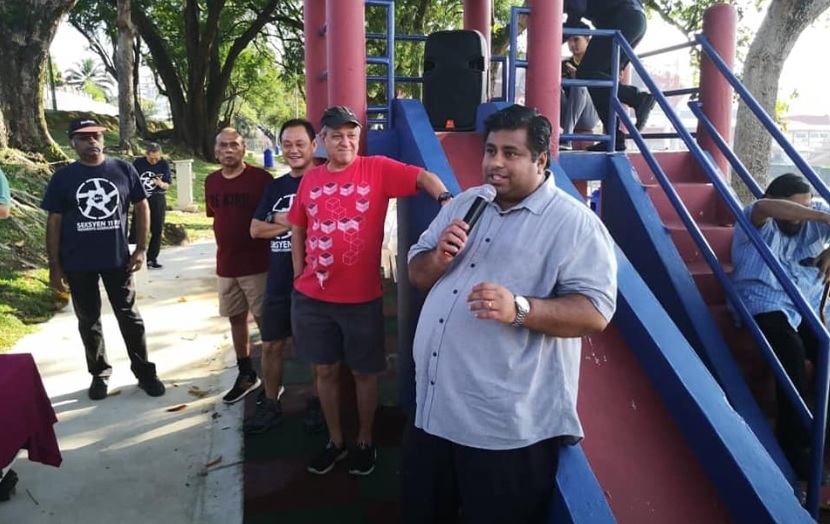 PETALING JAYA (Jan 22): Residents of Section 11 in the city are grateful for a facelift given to their old park situated along Jalan 11/8.
According to a report by The Star, Bukit Gasing assemblyman Rajiv Rishyakaran said the local authorities spent RM210,000 to spruce up the 40-year-old park after the land it was located on was gazetted a playground.
Section 11 Residents Association chairman Hitesh Kothari told the daily that the playground had seen better days before the renovation and "was covered with trees and undergrowth".
Hitesh also revealed that there were at first plans to construct a LED billboard at the playground which residents objected to. They then requested for the park to be spruced up.
"The residents were consulted over what improvements they wanted for the space," Rajiv said.
The park now also has a walking track.
Also helping the residents to get their park improved was area councillor Thayalan Krishnasamy, who "hoped more community gatherings could be carried out in the area".