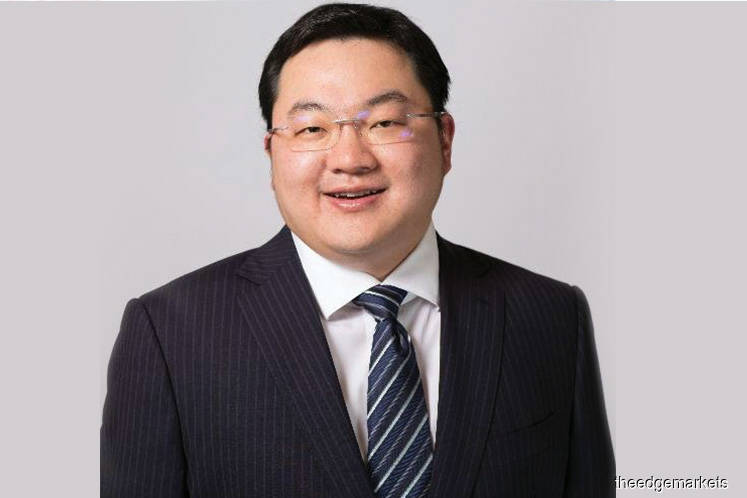 KUALA LUMPUR (Jan 23): Former Prime Minister Datuk Seri Najib Abdul Razak told the High Court here today he knew "as a fact" that businessman Low Taek Jho (Jho Low) was the conduit between him and the Saudi Royal family, which was why he had no communications with them about their "donation" to him.
Najib had said it was not prudent for him to check with them about the US$620 million left of the "donation" he had returned as "he knew" that Jho Low was the middleman.
Deputy public prosecutor Datuk V Sithambaram, who is continuing his cross-examination today, asked Najib about Tanore Finance Corp, the party named as the recipient of the US$620 million from the former premier.
When Najib was asked if he had known that Tanore Finance Corp was not affiliated to the Arab royal family, but to Jho Low, he replied that there were some articles written about it, although he did not know at the material time.
Sithambaram: In hindsight, instead of asking Jho Low to whom the money was sent, wouldn't it be more prudent to check with the donor?
Najib: I didn't check because Jho Low was the conduit of the royal family.
Sithambaram: It is a very large sum of money. Wouldn't it be more prudent to check with the person who wrote you the letter?
Najib: No, because Jho Low was nominated by the royal family.
Sithambaram: What do you mean he was nominated?
Najib: He was dealing with Prince Turki (of the Saudi Royal family).
Sithambaram: How do you personally know this as a fact? Did the royalty put both of you in a room and told you that Jho Low is their nominee?
Najib: I know it as a fact.
The former premier is accused of seven counts of criminal breach of trust, money laundering and abuse of power involving a total of RM42 million SRC funds in 2014 and 2015.
Najib maintained that the RM42 million he spent originated from donations from the Saudi royal family.
The Edge is reporting the proceedings of the SRC trial live.
Users of The Edge Markets app may tap here to access the live report.