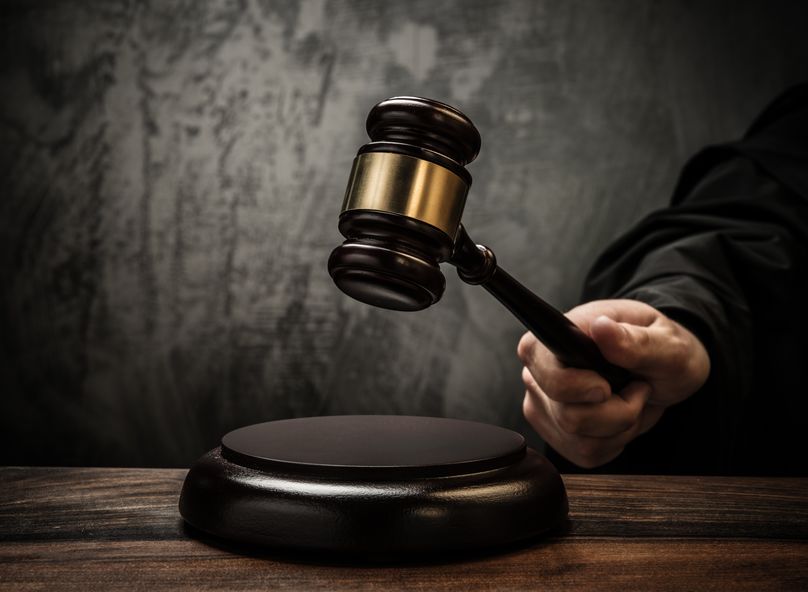 KUALA LUMPUR (Jan 23): Datuk Seri Najib Abdul Razak denied that the former attorney-general (AG) Tan Sri Apandi Ali's decision to clear the ex-premier of wrongdoing in 2016 was wrong, as suggested by ad-hoc prosecutor Datuk V Sithambaram.
Sithambaram questioned Najib about the events surrounding Apandi's appointment on July 27, 2015, following the termination of his predecessor Tan Sri Abdul Gani Patail.
The prosecutor said that on the same day, it was announced that Apandi was appointed as a board member of Lembaga Tabung Haji (TH).
On Jan 26, 2016, the AG's Chambers made a press statement clearing Najib of allegations that he had abused his position during the Cabinet meeting which approved the government guarantee on the loans provided by Retirement Fund Inc and that there was no conflict of interest.
"I put it to you that you have, despite the statement by the AG then, abused your position as finance minister and prime minister by taking part in the decision to provide the two government guarantees," said Sithambaram.
"I disagree," said Najib.
"I put it to you that as a consequence of overwhelming evidence of abuse of power and criminal breach of trust, the monies that you expended from this source make you liable for [money laundering] offences," said the prosecutor.
"I disagree," said Najib.
"I put it to you that the evidence shows that the decision of the then AG was clearly wrong," said Sithambaram.
"I disagree," said the former premier.
The prosecutor also suggested that the contemporaneous appointment of Apandi to the board of TH showed that it was a mala fide decision, to Najib's disagreement.
"To the best of your knowledge, are you calling Tan Sri Apandi Ali as a witness?" asked Sithambaram.
"We are considering the matter," said Najib.
The Edge is reporting the proceedings of the SRC trial live.
Users of The Edge Markets app may tap here to access the live report.