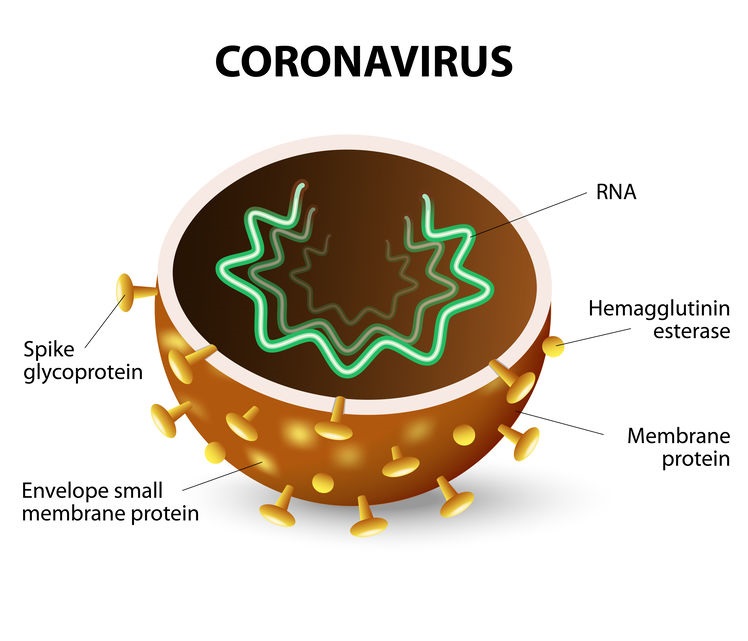 KUALA LUMPUR (Feb 5): The Malaysian who was infected by the novel coronavirus (2019-nCoV) and a 38-year-old South Korean who has now tested positive for the Wuhan virus attended business meetings in Singapore, reported Reuters today.
The news wire quoting South Korean daily Joongang Ilbo stated that the South Korean man and several other South Koreans had a meal with the 41-year-old Malaysian man.
The business conference attended by the Malaysian "included several international delegations, some from China" reported Reuters.
Malaysia's Health Minister Datuk Seri Dr Dzulkefly Ahmad announced yesterday the 41-year-old man is the first Malaysian to be tested positive for the novel coronavirus 2019.
But by today, the Dzulkefly announced that two more Malaysians have been confirmed to be infected with the novel coronavirus after being flown home yesterday via a humanitarian mission from Wuhan, China.
Dzulkefly also stated that the father and son duo have been warded at the Tuanku Jaafar Hospital in Seremban and are in stable condition.
The number of Malaysians infected has therefore gone up to three, so far.