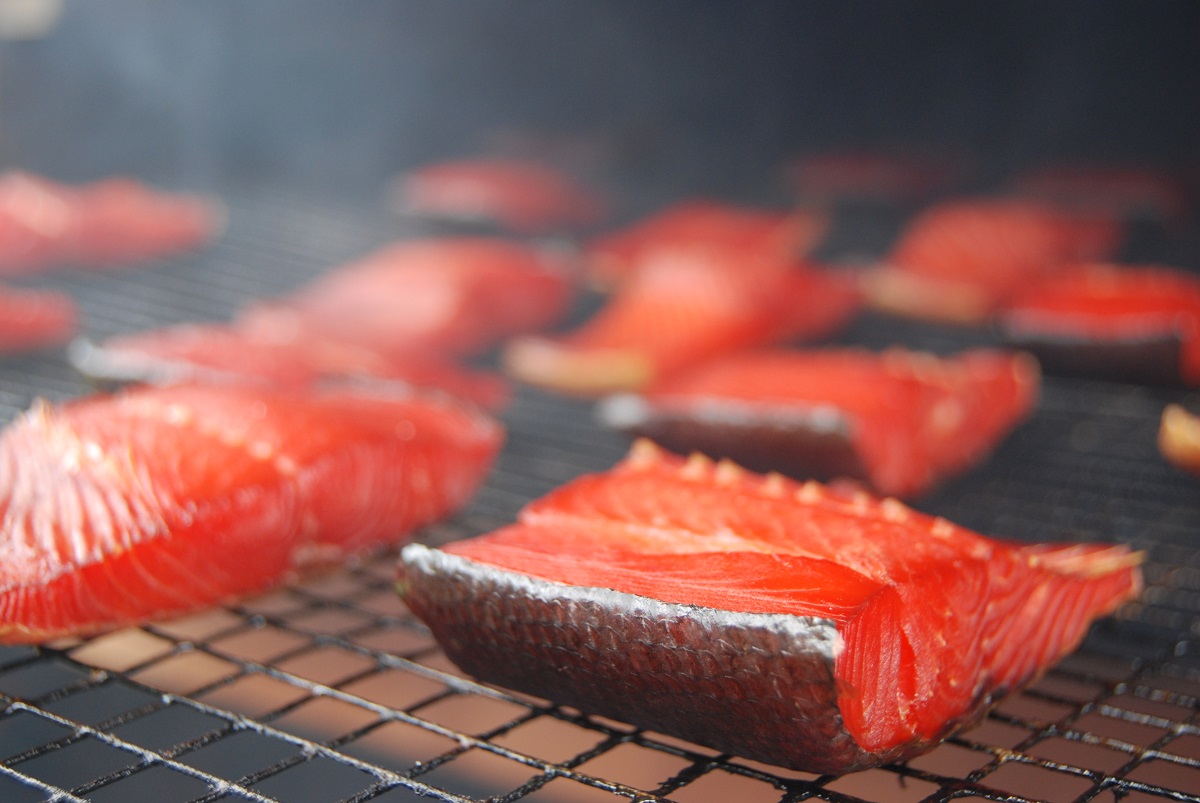 It was one fine Easter holiday when Henry Augustine Chuah, who was still a college student then, felt a great urge to pick up charcuterie and food-smoking.
At the time, he was studying finance at the University of Otago in New Zealand and had just learnt how to smoke fish from his flatmate's dad during that very Easter holiday.
"Consciously, I felt the compulsion to continue in the family tradition of making artisanal food. The last food artisan in my family was my uncle who was a lap cheong (Chinese sausage) artisan but he died when I was around 9 or 10 years old and so didn't get the chance to hand over the knowledge to me. But I do remember discussions on the process of preparing cured meats. And so, noticed the similarities between my family recipe and what was taught by my flatmate's dad," he shares.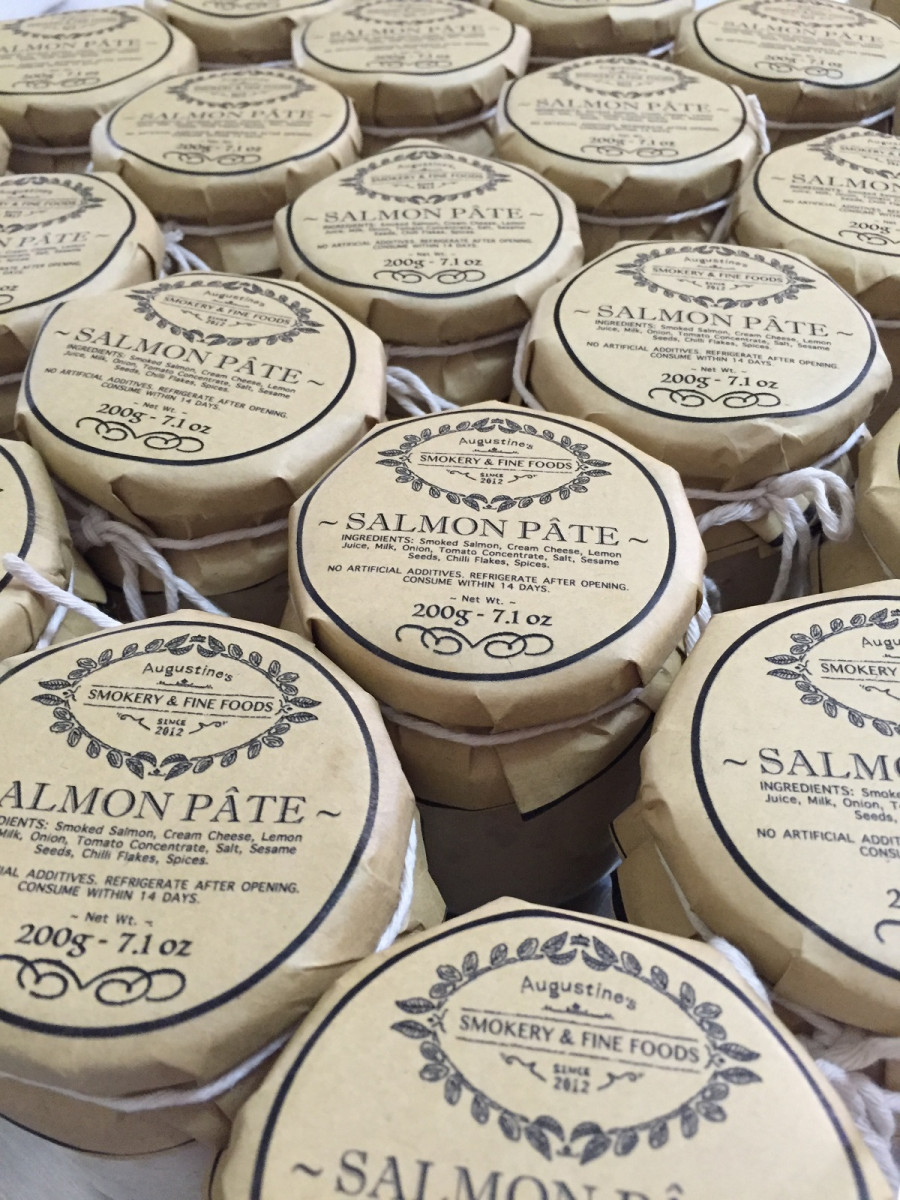 Once he got everything in place, Chuah started Augustine Smokery in 2012, offering a wide range of locally produced smoked-food.
There is hot smoked salmon which is a cooked smoked salmon variety, very popular in Europe and Canada; cold smoked salmon with every batch requiring a painstaking seventy-two hours to process, smoked by a combination of fragrant woods sourced locally and overseas; smoked duck and chicken that cater to those who want something beyond fish, and also smoked salmon pate — a cream cheese-based pate with a strong flavour that can be used as a spread or in sauces.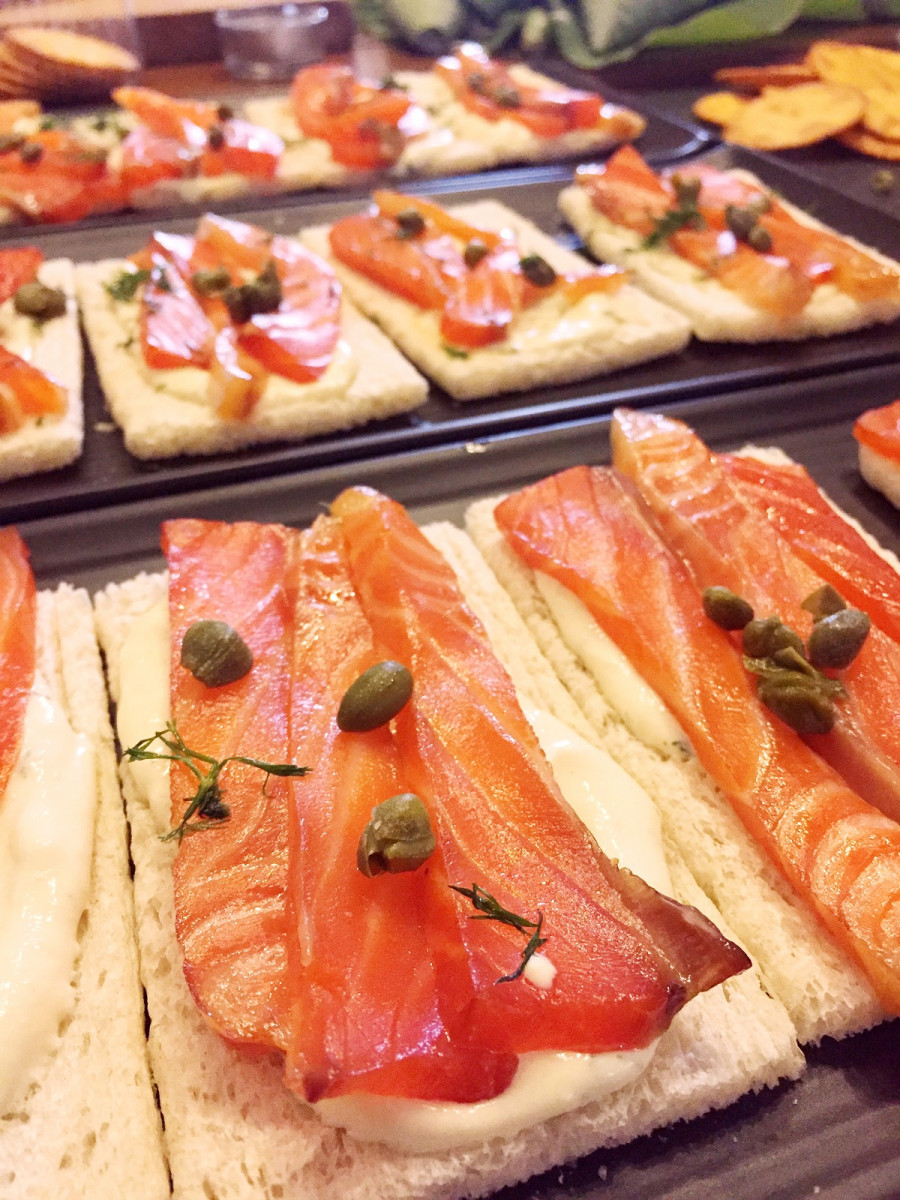 Interestingly, Augustine Smokery and Malaysian cheese maker Milky Whey Cheese have joined hands to create their own signature smoked cheese and beef salami.
The two local artisans have made their first batch of sopressata and saucisson with live bacteria and mould imported from overseas and these are expected to be ready by early 2020.
Follow them on Facebook for the latest info and the local restaurants which use their products. You can also contact Chuah directly to place your order.
Augustine Smokery
T: +6011 1620 0149
E: [email protected]
FB: @augustinesmokery
This report is part of the "Foreign fare made local" segment in Live! 2020.
This story first appeared in Live! 2020 magazine. Download your copy of the magazine here.