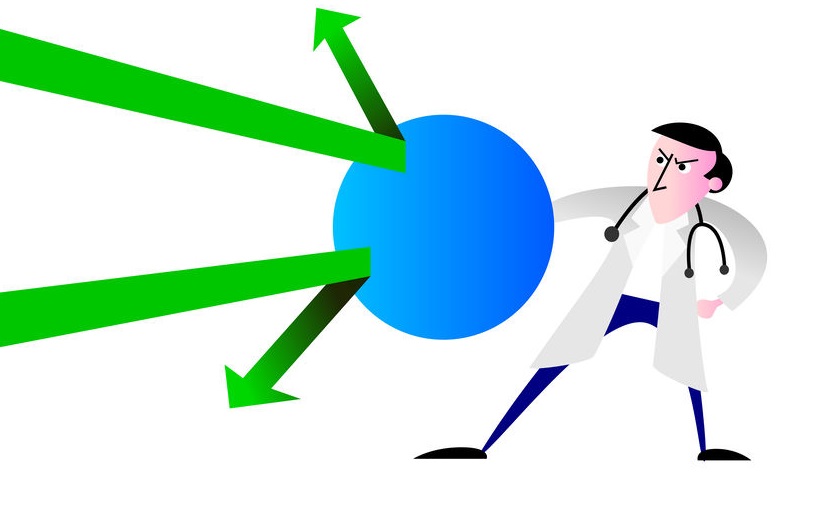 KUALA LUMPUR (Feb 8): Good news is emerging from China as the country's National Health Commission is reporting increase in the number of patients recovering from the novel coronavirus infection (2019-nCov), reported Xinhua.
The official Chinese news media reported that as of Thursday, 1,540 infected people have recovered and discharged from hospitals, Guo Yanhong, an official with the National Health Commission said.
More than half of the recovery cases came Hubei province, the epicentre of the outbreak, with 817 patients discharged.
Of note, is a 91-year-old patient from Yichang, Hubei who recovered, "making him the oldest cured patient infected with the virus in China so far", reported Xinhua.
Wang Guiqiang, director of the infectious disease department, Peking University First Hospital, was reported saying that "severe cases and even critically ill patients can be cured through reasonable and active treatment".
In Malaysia on Wednesday, a girl from China who was treated at Sultanah Maliha Hospital, Langkawi, Kedah for the novel coronavirus was allowed to return home after recovering from the disease.
Health director-general Datuk Dr Noor Hisham Abdullah said in a statement that the 2019-nCoV infection was treatable and that patients could recover completely, as had been reported in many cases in China.
"The 2019-nCoV repeat detection tests carried out on her twice have turned up negative. The child is now in good health and has been allowed to return home," Dr Noor Hisham said.