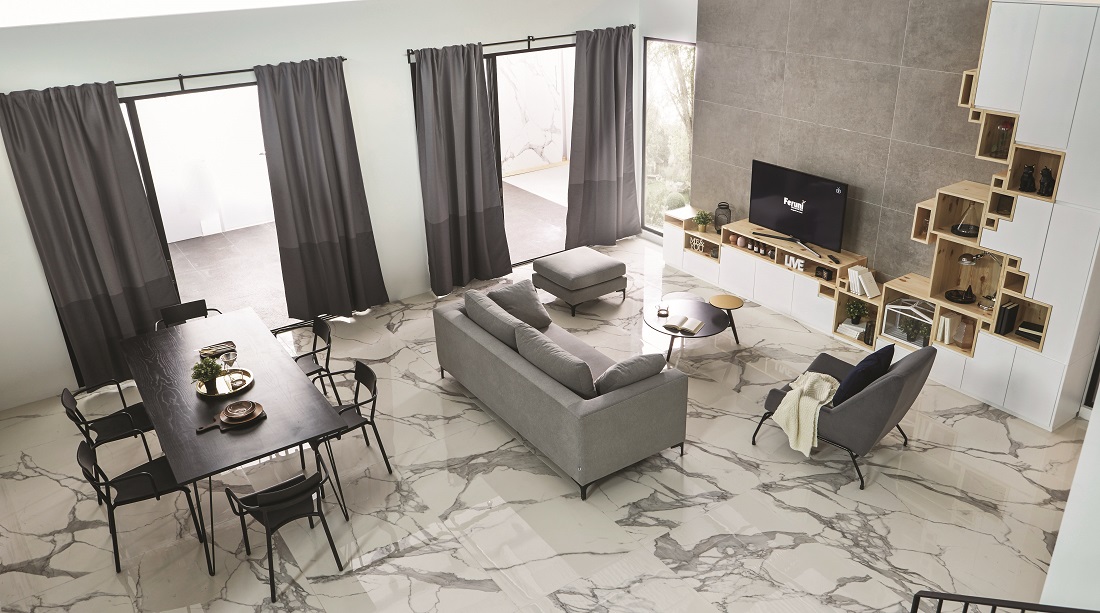 When it comes to floor tiles, we seem spoiled for choice. Walk into a showroom, and you wonder where to start. There are a wide variety of options out there, including the very popular ceramic and porcelain tiles.
Read also
Conforming to tile standards
Tiles can also be made from materials such as granite, marble, limestone and glass. Thus, choosing the right floor tile can be intimidating and challenging. Principal architect of Dexter Koh Design Architect and DEKODA Interiors Sdn Bhd (DEKODA) provides some insight and tips on picking the best tiles for your home.
Prioritise practicality
"When choosing tiles, your decision should always be based on functionality first," Koh tells EdgeProp.my.
"For example, for the bathroom, always use rough-surfaced tiles which give a firm grip to your soles or shoes even when wet. This will greatly reduce risks of slipping or falling, especially in the shower cubicle," he says.
One piece of advice is to use larger tiles of 1ft by 2ft or 2ft by 2ft in bathrooms instead of small mosaic-like tiles of 1 or 2 inches for ease of maintenance. "When there are less grouting joints, there will be less residue or mould to clean," explains Koh.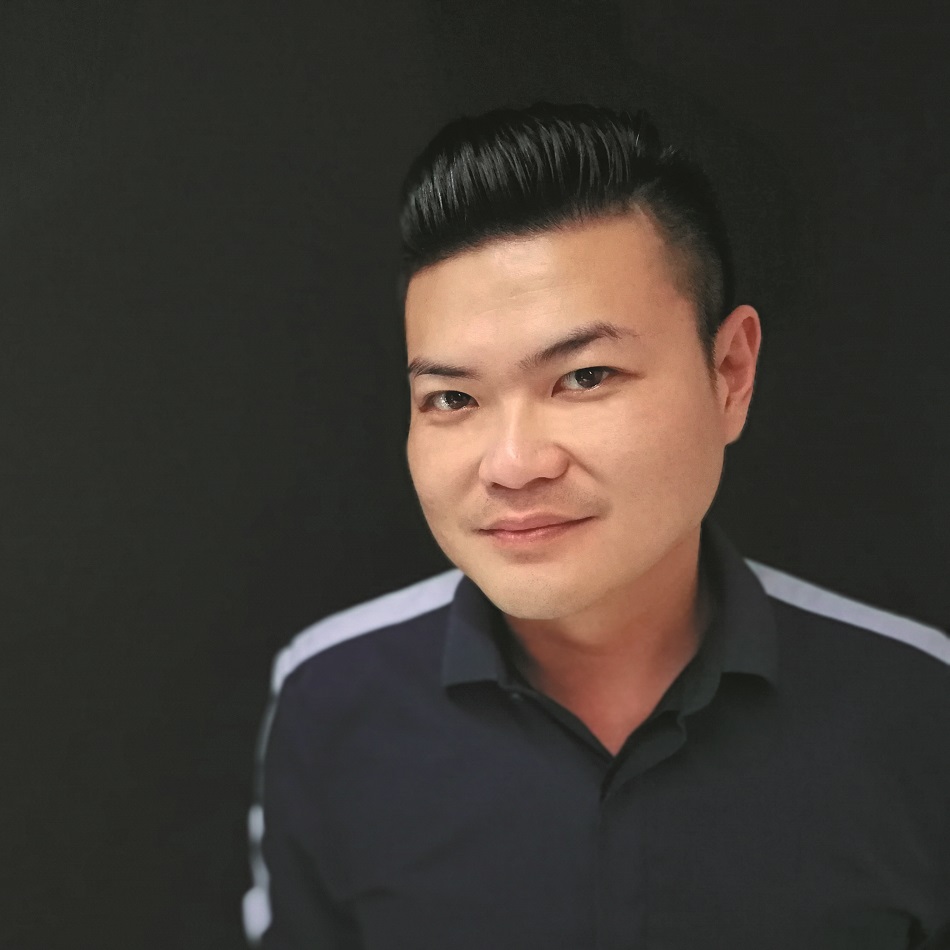 Tips on floor tile selection
• Use larger tiles of 1ft by 2ft or 2ft by 2ft in bathrooms for ease of maintenance.
• Choose rough-surfaced or matte tiles for slippery areas.
• Consider stone or marble-effect tiles for affordability without the natural defects.
He also recommends matching the grout jointing colour with the tile shade to reduce the lines' visibility and so enhance the aesthetics.
"As for the kitchen, I always recommend a matte version of the same colour or design of the polished tiles used in the living or dining areas, especially if it's a semi-open type of kitchen. This is to create a unified floor finish and shading throughout the house and thus create the illusion of a bigger area," says Koh.
In terms of functionality, matte floor tiles have better grip because the floor will likely be wet and slippery or stained with oil residue from food preparation. Besides, adds Koh, mopping or cleaning off grease from matte tile flooring is much easier.
Same effect with lower maintenance
The architect opines that large-format marble or stone-effect tiles are very desirable these days as they require low maintenance and yet offer a highly attractive solution to tiling large and important areas such as receptions and dining rooms.
"Natural marble has always been a premier choice for flooring. However, consumers often place much too high expectations on the material. Marble can scratch easily, is prone to staining and finding a matching replacement tile can be tough due to differences in hues and veining.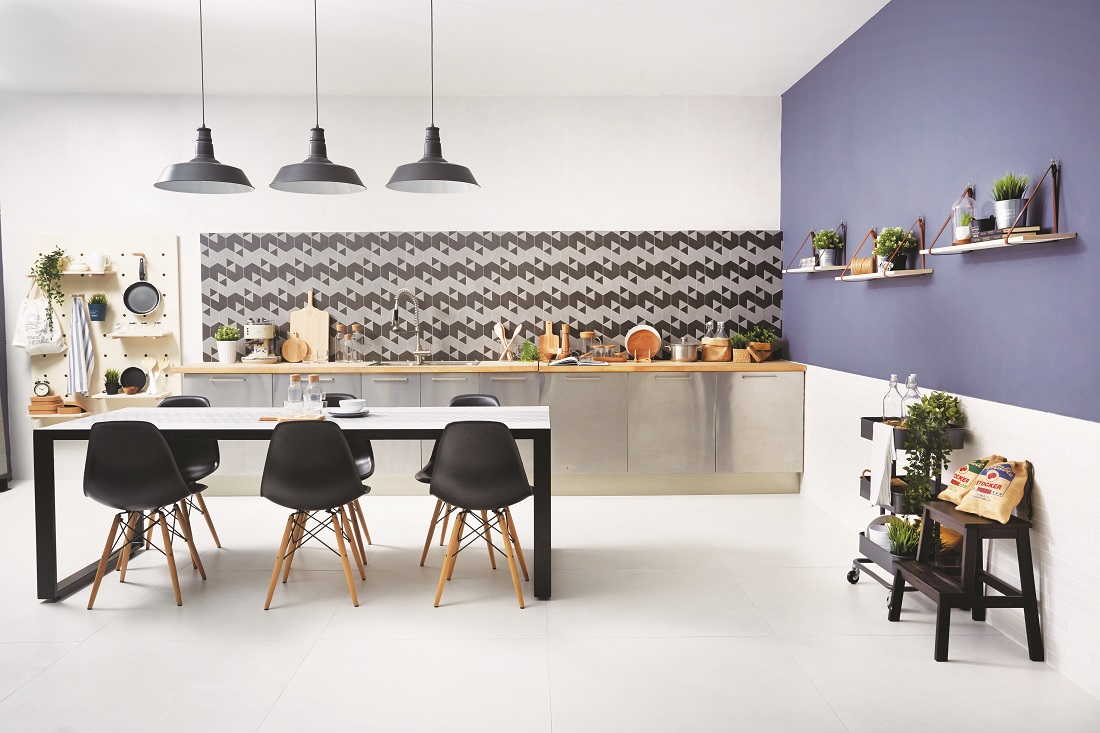 Marble-effect tiles, on the other hand, are created using high-definition printing technology on tile surfaces, mimicking all the desirable traits of marble such as its veins and grains sans its natural defects such as inclusions, stains and patches.
"With up to six or eight permutations per design of a marble-effect tile, the chances of identical tiles laid side-by-side are very much reduced and overall the tiled floor will have a naturalistic marble-floor look," offers Koh.
"Furthermore, with dimensions of 3ft by 6ft and some even 4ft by 8ft, these tiles are available in sizes much larger than their natural counterparts which have to be cut thicker and therefore weigh heavier as the size increases," he says.
If you are still having difficulties in choosing tiles, this is what the architect has to say: "Firstly, always remember the reason for choosing tiles: to clad a surface of floor or wall so that it is easy to clean, and also to prevent water or moisture from seeping into an absorptive surface (bathrooms and external walls).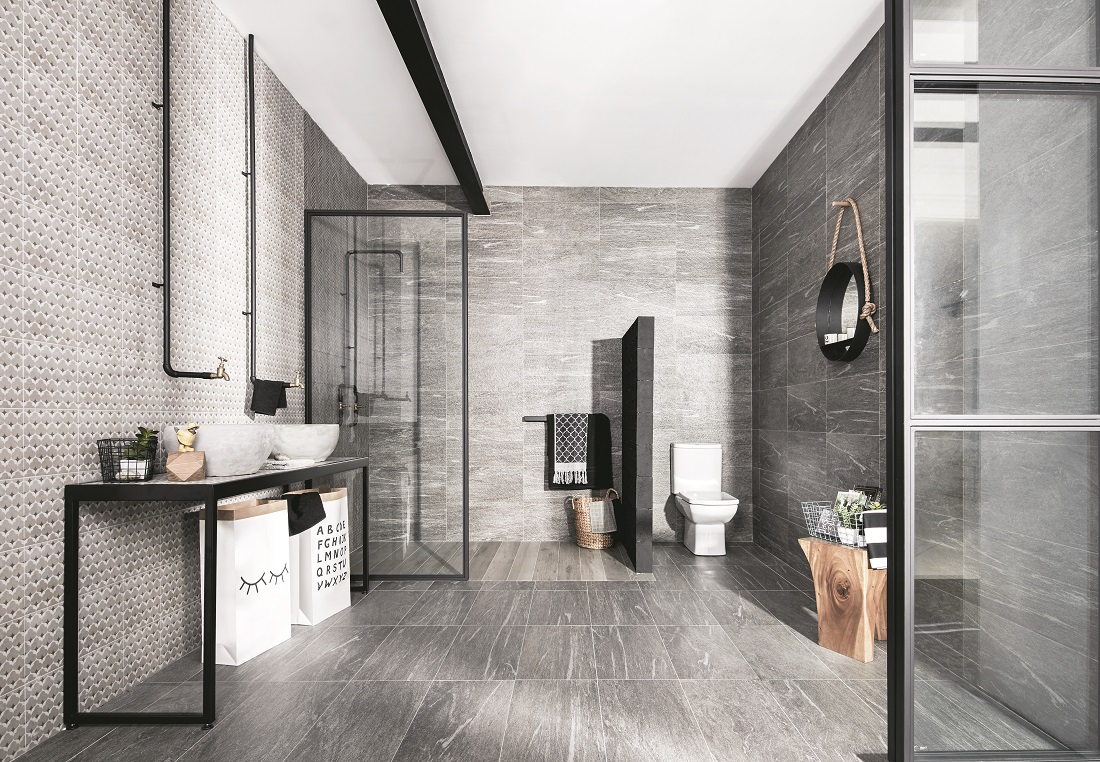 "Next, depending on the area of application, decide on the finish of the tile surface: polished, semi-polished, matte or textured/rough.
"Lastly, decide on the colour scheme. For this, try visiting tile showrooms which have full mock-up displays of tiles instead of tile shops which only display one or two samples. Apps and websites such as Pinterest have loads of images of tiled rooms for inspiration. Otherwise engage an architect or interior designer to propose a custom design for you."
Step-by-step guide
1. Keep in mind the purpose of the tiles (to clad a surface for easy maintenance).
2. Decide on the finishing based on area of application (rough/textured, matte or polished).
3. Choose the colour of the tiles.
This story first appeared in the EdgeProp.my pullout on Feb 14, 2020. You can access back issues here.