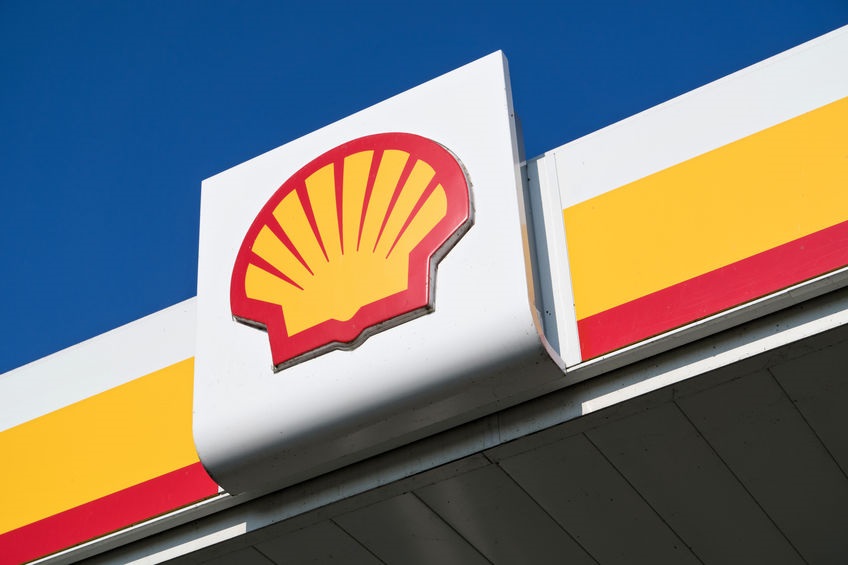 KUALA LUMPUR (Feb 19): Shell Malaysia Trading Sdn Bhd has waived the 50 sen Touch 'n Go top-up fee at all stations along the New Klang Valley Expressway (NKVE), North-South Expressway Central Link (Elite) and East Coast Expressway (ECE) to help Malaysians save more money amid rising cost of living.
In a statement today, Shell Malaysia said the move to waive the Touch 'n Go top-up fee at all stations along these expressways is an addition to its recent initiative in waiving the Touch 'n Go top-up fee at all stations along the North-South Expressway (NSE) in January this year.
"As part of Shell's effort, the expansion to the number of stations from the earlier initiative also includes 25 other Shell stations at various locations nationwide. Moving forward, motorists can enjoy the zero-top-up fee at the expressways and other Shell stations," it said.
Shairan Huzani Husain, managing director of Shell Malaysia and Shell Timur Sdn Bhd, said in the statement that Shell Malaysia understands the challenge Malaysians face against the rising cost of living.
"We know it can be difficult to save when there are inclining necessary expenses like food, transportation, utilities and education, which form a huge part of one's expenditure. This drives us to help Malaysians save more and ultimately, get more out of their journeys.
"Hopefully, forgoing the Touch 'n Go top-up charges at all stations along NSE, NKVE, Elite, ECE, and other Shell stations will give our customers one less worry when travelling or fuelling up at Shell during long journeys," Shairan said.
According to Touch 'n Go Sdn Bhd's (TNGSB) website, Touch 'n Go is now the only electronic toll collection operator for all highways across Peninsular Malaysia.
TNGSB is a wholly-owned subsidiary of CIMB Group Holdings Bhd.