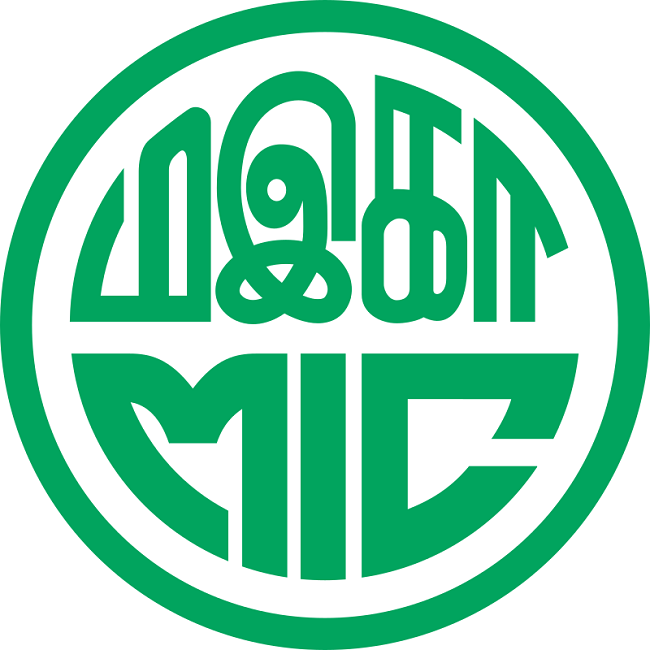 PETALING JAYA (Feb 23): MIC president Tan Sri SA Vigneswaran has said that Datuk Seri Azmin Ali has resigned from PKR, reported the Malay Mail.
"As far as I know Datuk Seri Azmin Ali has come out of PKR and the possibility of Bersatu coming out of Pakatan Harapan.
"Forming a new government, I don't know yet lah. That one you must ask Tun (Dr Mahathir Mohamad)," he told the media and the news portal after a dinner event at the Sheraton Hotel here.
The hotel was also the venue of what was "believed" to be a meeting earlier today of the kartel faction of PKR headed by Azmin and deputy president Zuraida Kamaruddin.
And what was the MIC boss doing there? Vigneswaran said he was "simply here for a meal".