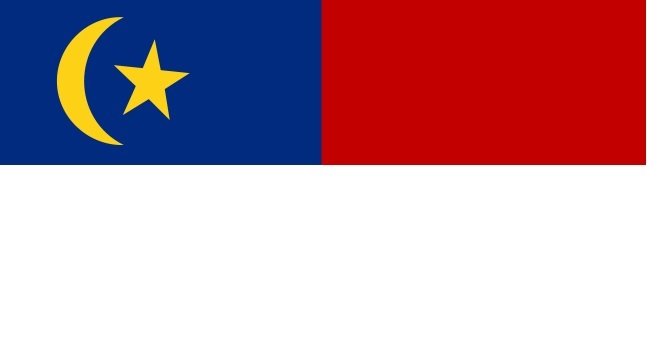 KUALA LUMPUR (March 2): Barisan Nasional and Parti Pribumi Bersatu Malaysia (Bersatu) are set to from the state government in Melaka, Malaysiakini reported today.
They will also be supported by "defections" by DAP Pengkalan Batu assemblyperson Norhizam Hassan Baktee and PKR's Rembia assemblyperson Muhammad Jailani Khamis.
Jailani told the media that he and Norhizam are "not quitting their parties but supporting the new state government in their individual capacity."
A new chief minister, however, has still not been decided and will be decided later, said Melaka Umno chief Abd Rauf Yusoh.
It has been reported by the news portal last week that the Melaka Pakatan Harapan government "effectively collapsed" last week when Bersatu exited the coalition.