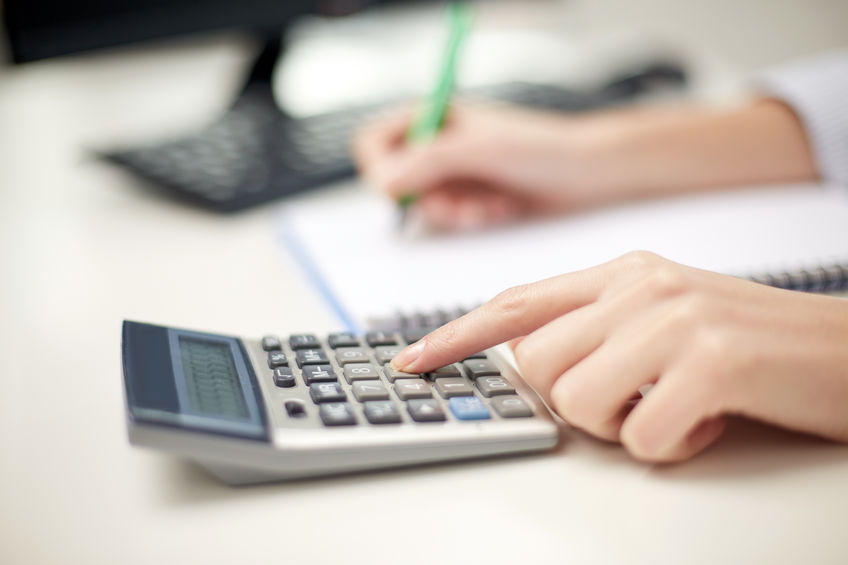 KUALA LUMPUR (March 5): Economists are not discounting another cut in Bank Negara Malaysia's (BNM) key interest rate down the road, amid the various internal and external headwinds from the COVID-19 outbreak to weak global trade.
While there is room for the central bank to lower the overnight policy rate (OPR) further given a modest inflation outlook, United Overseas Bank (Malaysia) Bhd senior economist Julia Goh Mei Ling said it should be done cautiously as at 2.50%, the rate is at its lowest point since March 2011.
"BNM and the authorities have to consider how much room there is to manoeuvre given that the COVID-19 situation continues to evolve and the effects could potentially be more severe as the virus spreads to more countries," she told The Edge Financial Daily yesterday.
Goh believes the rate cuts may be less effective in a COVID-19 situation as it would not necessarily spur spending and growth, adding that the reinforcement of fiscal measures and the easing of cash flow for affected businesses and individuals would help.
BNM's Monetary Policy Committee (MPC) announced an OPR cut of 25 basis points (bps) to 2.50% on Tuesday – its second cut in less than three months.
Hong Leong Investment Bank Bhd economist Jeremy Goh sees a third OPR cut as early as May.
"The OPR cut was in line with our expectations; our case was anchored on two downside risk factors that subsequently broke out post-January cut, that is, COVID-19 and domestic political uncertainty.
"Looking ahead, our economic team is projecting another 25bps cut during the May MPC meeting. This is premised on further downside risks emanating from a prolonged COVID-19 episode and policy continuity uncertainty from the recent political landscape change," he added.
Malaysian Rating Corp Bhd chief economist Nor Zahidi Alias also sees room for further reductions if necessary.
"As such, proper fiscal-monetary policy mix is needed to support the economy," he said.
AmBank Research chief economist Dr Anthony Dass said another 25bps cut remains on the table.
He added that the statutory reserve rate can be cut by 50 to 100bps and that a 50bps cut would free up around RM8 billion to RM9 billion, which could be injected into the special investment fund to aid small and medium enterprises.
However, RHB Investment Bank Bhd is of the view that the latest MPC statement appears to indicate no further rate cuts, unless economic growth is disrupted.
"On the contrary, a lack of containment and control could lead the virus spreading to new areas. We remain in line with BNM's projection that the impact of the virus outbreak is likely to remain in the first half of 2020, and growth to improve thereafter. As such, we expect [the] OPR to stay put," wrote the bank's economist Ahmad Nazmi Idrus in a report yesterday.
Other countries have also recently cut rates in response to the unfavourable global economic conditions. The US Federal Reserve slashed its federal funds rate by a whopping 50bps in an emergency move on March 3, while Australia saw a 25bps cut to 0.5%.
Several countries in Asia also opted to lower rates in February, including 25bps cuts by Thailand, the Philippines and Indonesia to 1%, 4.25% and 4.75% respectively.
Click here to see commercial properties for sale in Kuala Lumpur.
This article first appeared in The Edge Financial Daily, on March 5, 2020.