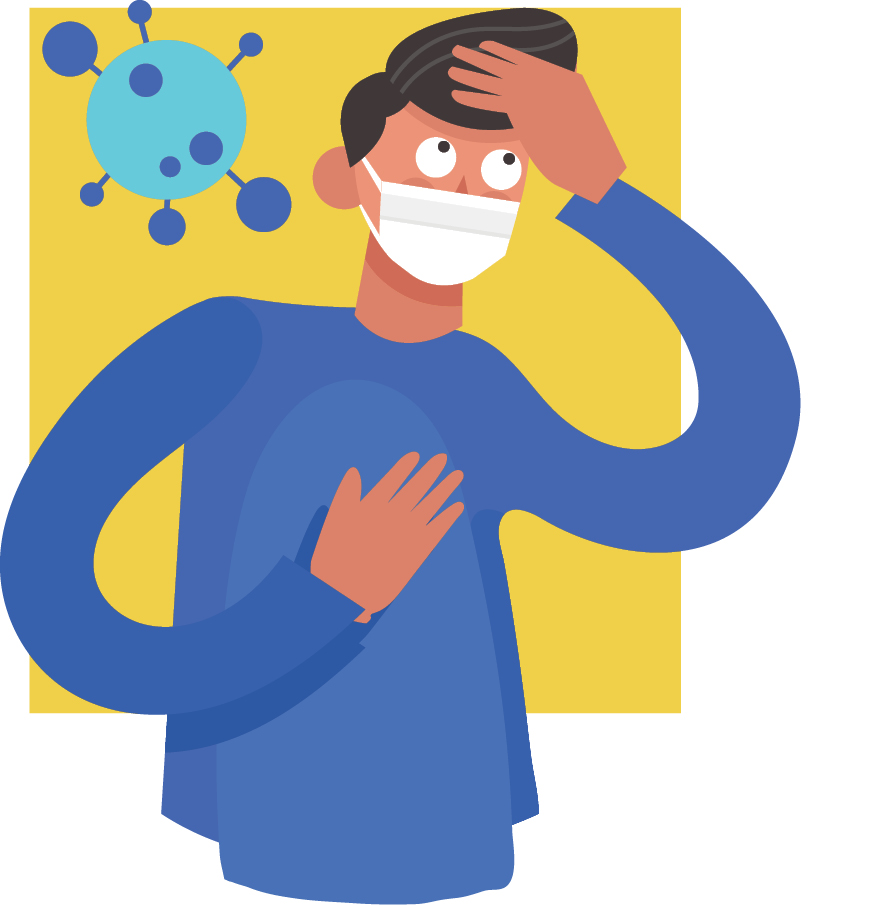 KUALA LUMPUR (May 13): Six new Covid-19 cases stemming from local transmissions in Wuhan, China just two weeks after the city discharged its last patients from hospital are worrying health authorities, reported the Straits Times (ST)
To prevent a second wave of infections, the authorities have "ordered" all of the city's 11 million residents to "undergo nucleic acid testing over a 10-day period", said the report.
"Cross-infection at community level in the city has not yet been eliminated, which highlights the challenge of preventing those who have the virus without displaying any symptoms from infecting others," the official China Daily stated in an editorial yesterday on the latest developments.
Professor of medicine at the Global Health and Environmental Health unit at Duke University in the US, Dr Gregory C. Gray told the ST that "asymptomatic patients" are the "major problem" for doctors combatting Covid-19
"While mass testing (molecular or serologic) would help identify cryptic pockets of infection, it would need to be periodically repeated and thus expensive and very challenging to maintain," he said.
"I do not see an easy, low-cost solution to stopping transmission short of a mass vaccine programme which too may also need to be repeated every several years to maintain immunity," he added.
Meanwhile, Chinese Centre for Disease Control and Prevention, Dr Wu Zunyou, said "mass testing should be carried out only on critical groups that have a higher exposure to the virus".
"Ultimately, the nub of the issue in China - and the rest of the world as cities reopen - remains how best to deal with asymptomatic carriers while trying to restart the economy," wrote ST.
Stay safe. Keep updated on the latest news at www.EdgeProp.my