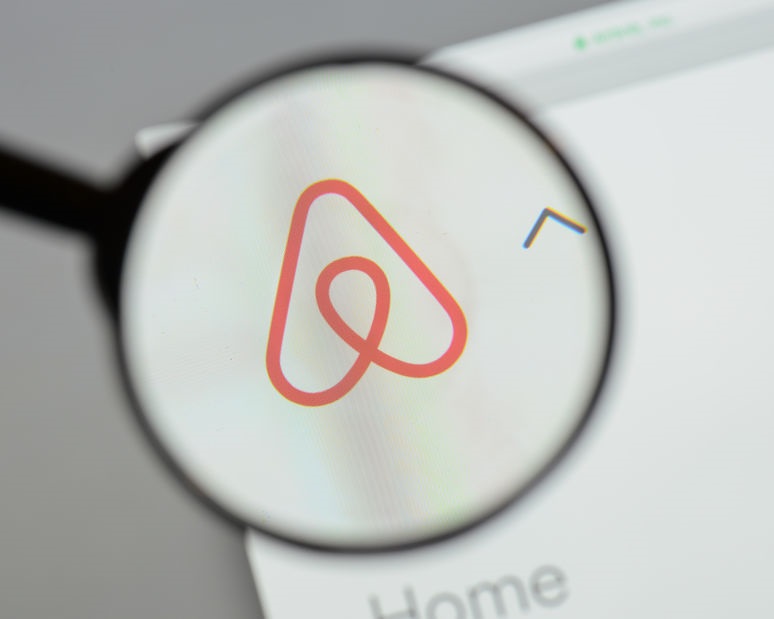 KUALA LUMPUR (May 18): With the tourism sector being battered by the Covid-19 pandemic, short-term hosts are also suffering.
The Edge Malaysia reported Airbnb operators saying "they had never imagined such a crisis plaguing the travel industry".
An Airbnb operator with more than 60 units in his portfolio told the weekly that he has cut rentals by about 40% to keep tenants.
"Things are a bit different for us as we're running it as a company, so we have a certain amount of cash reserves, which will last for a long time. It's not my first business, so I know the importance of cash reserves," he told the business publication.
"[But] it would be harder for other operators. I've seen many operators just pack and go off. They didn't even inform the [property] owners and didn't do a proper handover. The owners also didn't know their tenants [who are Airbnb operators] had left," he added.
He revealed that although some Airbnb operators "secured a 50% cut in rental from unit owners, they decided to quit the business because of the gloomy outlook".
Still, he is optimistic that "the situation may recover in the next six months".
He explained that owing to hotel closures, "Airbnb operators could reap the benefits when fear of the pandemic eases, albeit for a short period of time".
"It will be [this way] for a short period. For less than a year, we might be able to make more than usual [bookings]. But supply and demand will always balance out, when more people start investing in homestays and supply increases," he added.
Things are especially hard for individual Airbnb operator Hendy Tan since the beginning of the movement control order.
Bookings went down so much that he told The Edge that he had "zero income in March".
It was then that Tan decided to convert his property into a long-term rental at RM1,800 per month.
"At least, I can secure a consistent income every month to pay for my monthly housing loan instalment," he explained.
Provider of short-term vacation rental data and analytics AirDNA stated that "new bookings for short-term accommodations in Malaysia declined 70% to 5,000 in April from its recent peak of 17,000 for the week of Feb 24 to March 1".
"Occupancy also dropped to a low of 23.1% for the week of May 11 to 17. During the same period last year, it was 37.7%. The average daily rate stood at US$39 for the week of May 11 to 17, lower than the US$44 a year ago" it added.
"We are collectively living through the most harrowing crisis of our lifetime, and as it began to unfold, global travel came to a standstill," Airbnb CEO and co-founder Brian Chesky wrote in an email to employees informing them of the layoffs earlier this month.
Read the full report in this week's The Edge Malaysia