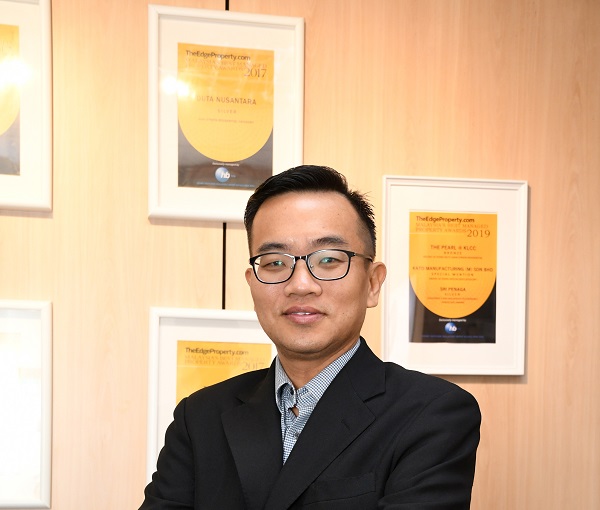 PETALING JAYA (May 22): More stringent Standard Operating Procedures (SOP)s for short term rental operations in strata buildings are needed to prevent the spread of diseases such as the Covid-19, said Henry Butcher Mont' Kiara executive director Low Hon Keong.
Read also
Not OK to waive maintenance fees in light of Covid-19
JMBs and MCs advised to comply with SOPs during pandemic
What is the ideal pandemic-proof home?
Be cautious of bad indoor air quality post-MCO, says expert
He was responding to a question posted by a viewer during EdgeProp.my Facebook Live Fireside Chat on "Property management now and post pandemic: Woes | Legality | Reality" last night. The session which was moderated by Au was also joined by Chur Associates founder and managing partner Chris Tan and Architect Centre Sdn Bhd accredited architect and trainer Anthony Lee Tee. The Fireside Chat was supported by Matrix Concepts Holdings Bhd and Panasonic Malaysia Sdn Bhd.
EdgeProp Malaysia managing director and editor-in-chief Au Foong Yee on how the pandemic will change the way short term rentals operate in the future.
"In fact, even before this [pandemic], we already had very strict SOPs on short-term rentals in buildings because we need to protect the safety of the other occupants in the building. But now, there needs to be social distancing, knowledge of who and where the guests are from and others," said Low.
He also appealed to short-term rental operators and owners to work hand in hand with the property management company to ensure the public safety and health is prioritised.
"We are not trying to stop your business but this is for the benefit of everyone. For instance, if the unit can only be rented out to four or five persons, some may rent it out to eight to 10 people instead. We no longer can have such a thing happen anymore. So we need the cooperation from all be they owners or the tenants," he said.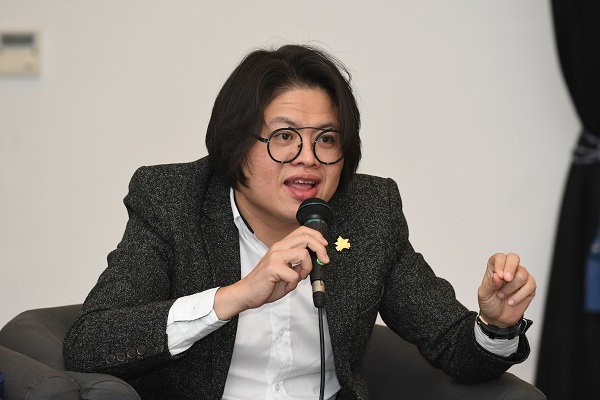 Meanwhile, Tan pointed out that all short-term rental operators must adhere to the Ministry of Housing and Local Government's guidelines or SOPs for strata schemes including social distancing, disinfection of the premises and to have tracing of the people going in and out of the premises. Besides, short-term rentals are only allowed in commercial-titled buildings and landed strata schemes, he reminded.
"If one of the tenants has Covid-19, who's to blame? Has the owner disinfected the place? If there is proof that the owner did not disinfect or did not disinfect up to a certain standard, then obviously the liability goes back to the owner. In the end somebody has to be responsible and it goes back to the root of the causation. Was it because the property manager wasn't managing the building well? Was it because the security guard did not closely check?" said Tan.
Nevertheless, the last thing anyone wants is a case of Covid-19 because it will affect the entire building adversely.
Selamat Hari Raya Aidilfitri! Stay safe and get more property insights at EdgeProp.my
For the full report on the virtual Fireside Chat read the May 29, 2020 issue of Edgeprop.my ePub.
Interested to know more about what's happening in the property market? Click and watch our previous Fireside Chats:
- The F&B Revolution: When customers can't visit you, what do you do?
- The Malaysian property market picked up in 2019! Could this be its last hurrah?
- "Will Malls Be Empty In The New Normal?"
- "Will the Malaysian property sector survive this mother of all crises?"
- "Undervalued Properties: Opportunities or Risk?"
#myedgeprop #epfiresidechat