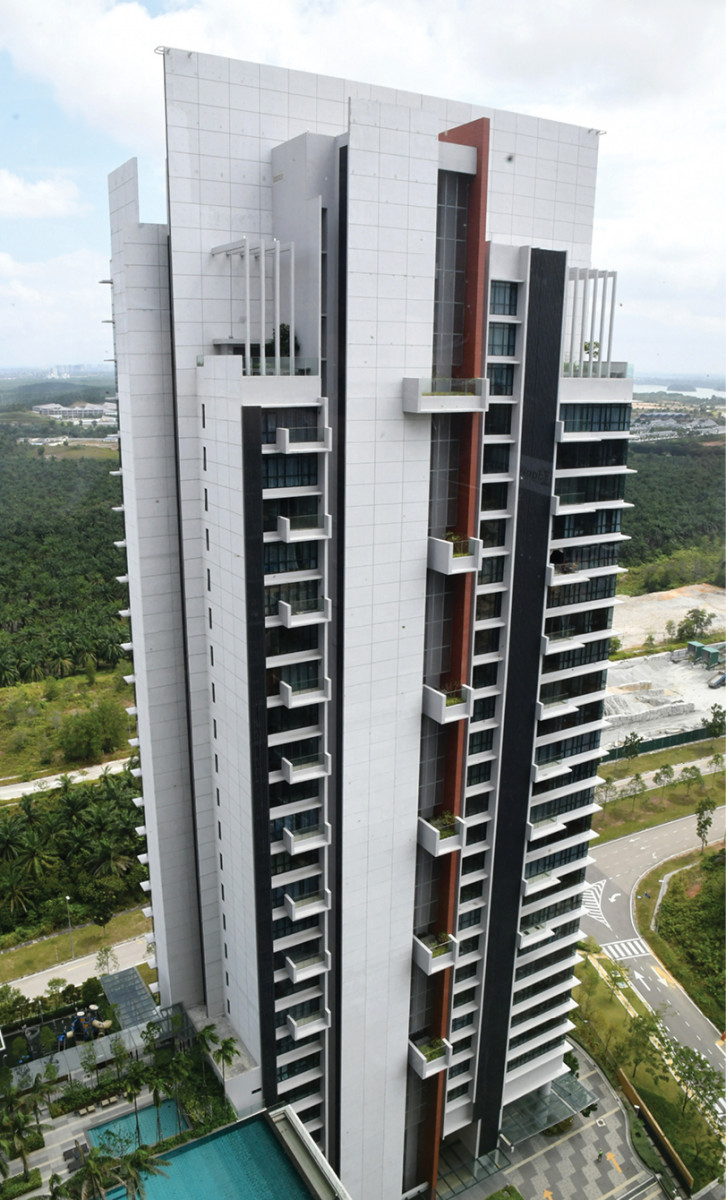 Below 10 years multi-own strata residential Silver: Grand Medini
A well-managed property requires the collective effort from all stakeholders. The whole is greater than the sum of its parts, as the saying goes.
This is the winning formula for Grand Medini Lifestyle Residence in Iskandar Puteri, Johor. The high-rise residential development by Grand Global Medini Sdn Bhd is a Silver winner at EdgeProp Malaysia's Best Managed and Sustainable Property Awards 2020 in the below-10-years multi-own strata residential category.
With lush landscaping and an array of facilities, the 672-unit Grand Medini spans three blocks housing serviced apartment units with built-ups ranging from 474 to 1,119 sq ft. The units come either semi or fully furnished and are available for sale as well as rent from the developer, which owns 30 units in the project.
The development was fully completed and handed over to purchasers in August 2018. As of June 2020, the occupancy rate of Grand Medini is around 50-60% and most of the units are rented out to professionals and students based in Medini, Iskandar Puteri and even in Singapore.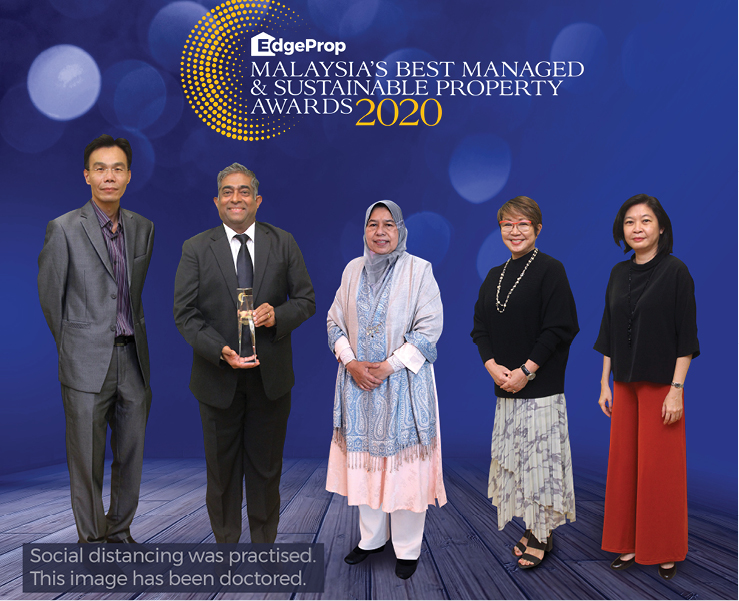 Located within a 10-minute drive to the Second Link CIQ complex to Singapore, the project is a GreenRE Bronze certified project for its efforts in site management; conservation of electricity, water and resources; as well as environmental protection.
The resort living design may give the impression that it requires high maintenance, yet Grand Medini has made it a point to carry out cost-optimisation initiatives and innovations which do not involve big investments to facilitate practical management.
Building good rapport
According to the developer, managing Grand Medini requires extra time and effort especially in terms of communication, because about 80% of the homeowners and tenants are foreigners.
In order to sustainably manage the property, the appointed professional property management team from SCM Property Services (subsidiary of UEM Sunrise Bhd) has taken the approach of building a good rapport with the residents and owners.
"For instance, we would send reminders to defaulters on their dues, make personal phone calls to request for payments and even pay a visit to the unit to ensure collection rate is above 90%.
"We do not favour [drastic] methods such as escalating [any issues] to tribunals unless that is the last resort. Hence, proper communication skills are practised. It is the key to educating owners and residents on the importance of paying their maintenance fees on time," says SCM Property Services general manager Paul Richard, adding that maintenance fee collection rate stands at around 98%.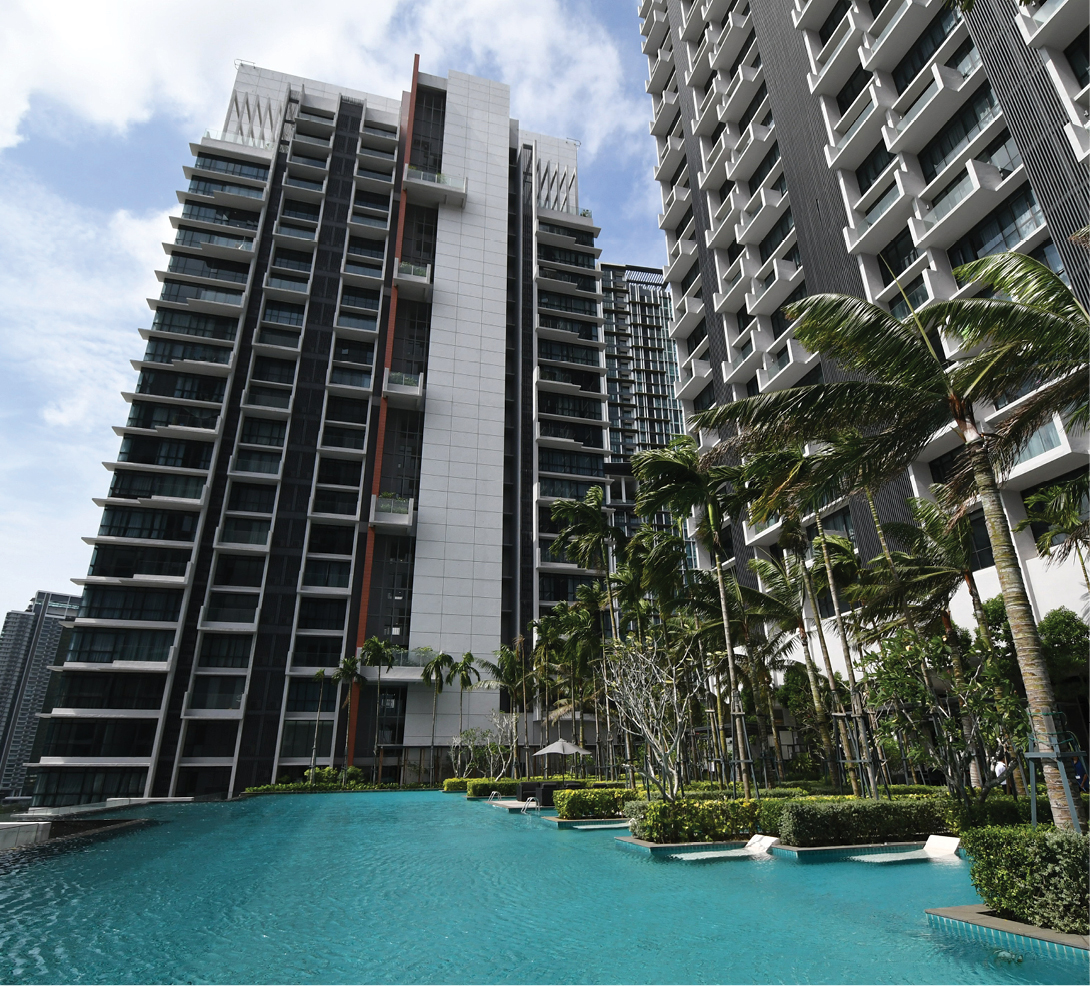 According to Paul, it is imperative for the owners to be aware that sufficient cash flow is needed to upkeep the buildings and facilities.
To further keep cost low and manageable, the property management implements a monthly review to ensure operations are run within budget.
"Apart from operation costs, expenses on purchase of tools and equipment as well as repair of wear and tear items are also monitored against income from maintenance charges," says Paul.
It also ensures service providers and contractors adhere strictly to the SOPs (standard operating procedures) set by SCM Property Services and the requirements laid out by the Joint Management Body (JMB) on work schedules. This form of close monitoring ensures that preventive and regular maintenance are being carried out effectively.
To optimise cost, energy-saving bulbs and timers to control the usage of lights, water pumps and air-conditioning have been installed.
"We also carry out internal and SIRIM audits to ensure the SOP complies with the requirements as well. Thus, it is necessary for property managers to build a good relationship with the JMB and always provide constructive feedback and advice for them to improve and promote sustainable building management," Paul adds.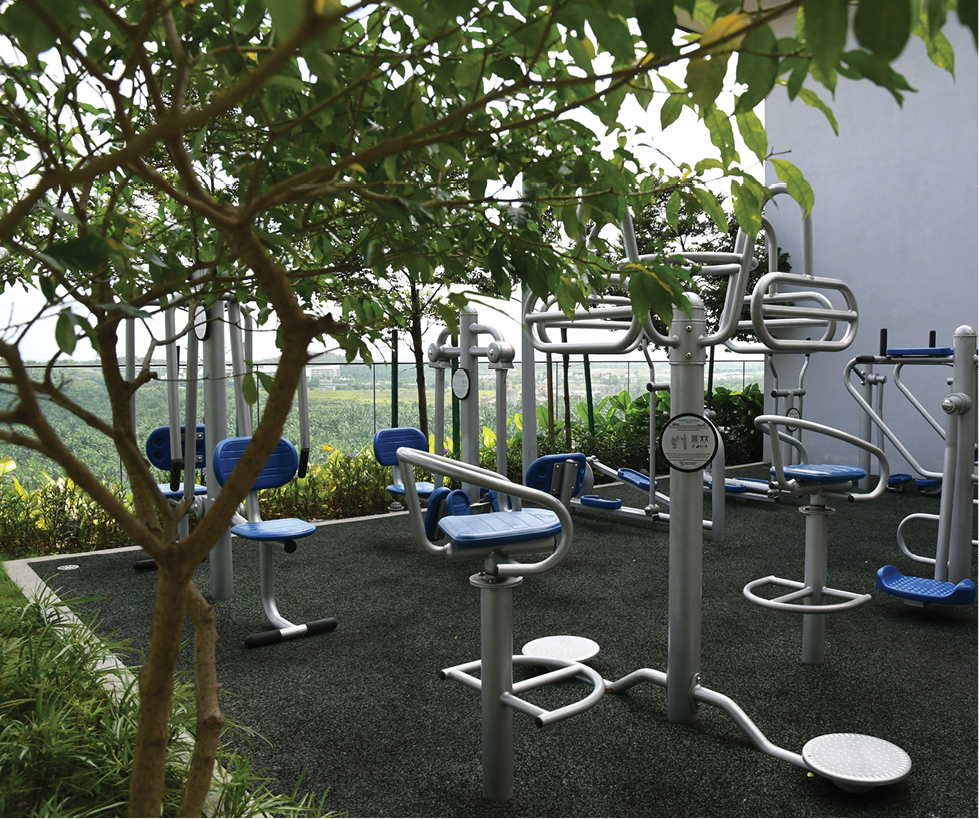 The property management also took into consideration the plight of certain owners who had requested to run short-term rentals because they had problems servicing their loans amidst the current sluggish market conditions.
"We advised the JMB to make amendments to the then by-laws, [but to mitigate the complications,] they could impose strict controls on short-term rental activities.
"For instance, impose a security deposit (refundable) during the stay duration, control the number of occupants depending on unit sizes and ensure the common facilities are well-maintained," explains Paul, reiterating that communication is key for harmony in a well-managed property.
Meanwhile, among the initiatives to ensure the indoor air quality of the development is not neglected, the air-conditioner filters are serviced periodically and humidity controllers are installed in rooms with high moisture content. "It is important to improve indoor air quality by maintaining healthy air ventilation to preserve the health of the occupants even though we had to allocate a large sum to integrate air quality sensors into the existing air ventilation system," explains Paul.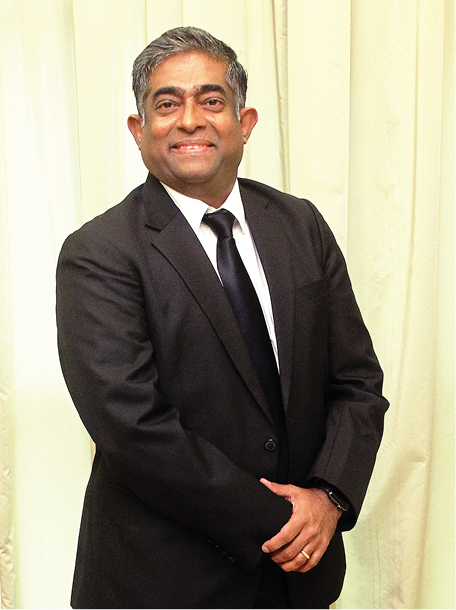 Moving forward, the management team is looking at using a community portal platform to monitor billing, collections, complaints and more. "The platform will explore direct payment links to local utilities service providers as well as the local authorities for taxes. We are also planning to integrate the Visitor Monitoring System with the barrier gate controls at the guardhouse for stricter security control," Paul elaborates, adding that with the award win, the team is motivated to do even better in future.
Get the full results of EdgeProp Malaysia's Best Managed & Sustainable Property Awards 2020 here: https://www.edgeprop.my/awards2020
View the virtual awards ceremony here: https://buff.ly/2YFNcVg​
This story first appeared in the EdgeProp.my e-Pub on July 2, 2020. You can access back issues here.