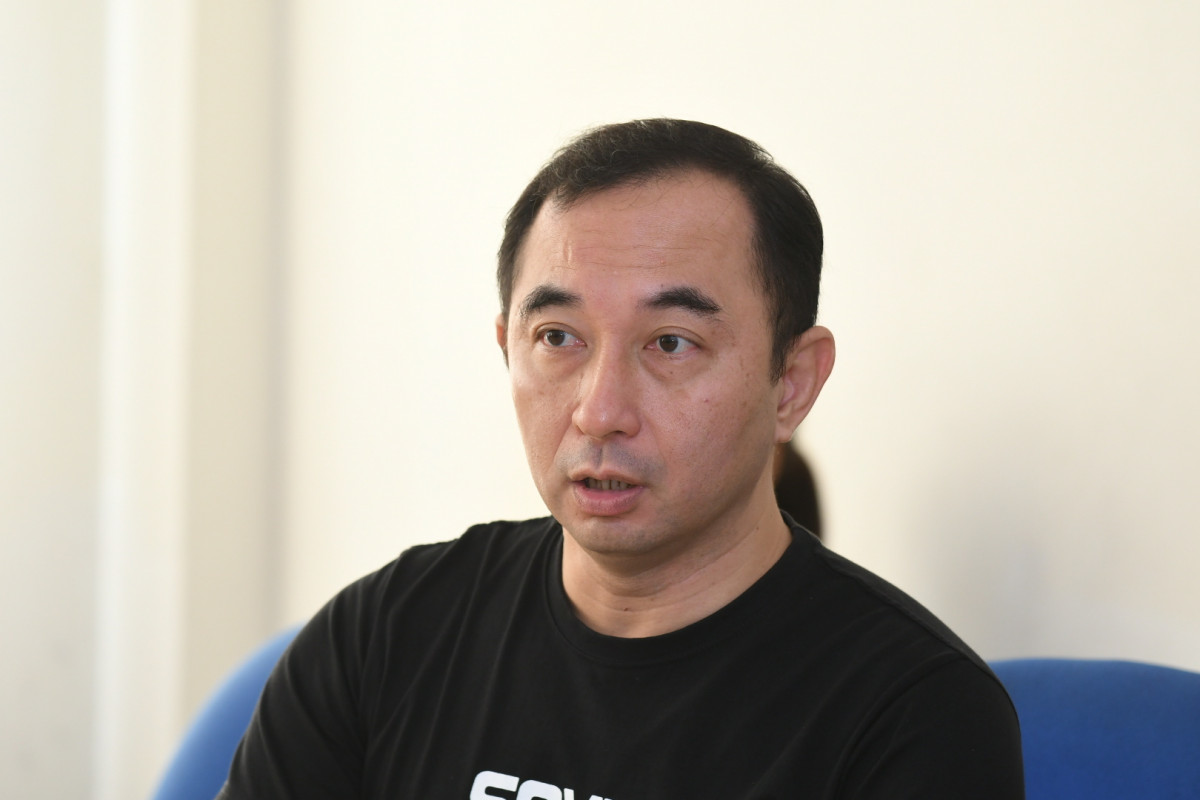 PETALING JAYA (July 10): Residents of Taman Tun Dr Ismail (TTDI) in Kuala lumpur are questioning the feasibility of the Draft KL Structure Plan 2040, as it is relying on estimates made by the Department of Statistics Malaysia (DOSM) made in 2018 and data from Census 2010. This is despite the fact that Census 2020 is currently being conducted.
"Considering how important Census 2020 is, Kuala Lumpur City Hall (DBKL) should not push ahead with the KL Structure Plan 2040 without incorporating the results of Census 2020," said Save Taman Rimba Kiara Working Group coordinator Leon Koay. The working group is a sub-committee of the TTDI Residents' Association.
He opined that DBKL should not be rushing the process of drawing up the KL Structure Plan 2040. "What's the rush? For a 20-year plan that would run from 2021 to 2040, shouldn't DBKL incorporate the latest data to ensure that its planning proposals are based on updated and current information?
"Without Census 2020, the estimation reference would be Census 2010, which is data collected 10 years ago. It means that they are making planning proposals for the next 20 years based on census data that is already 10 years old," Koay told EdgeProp.my.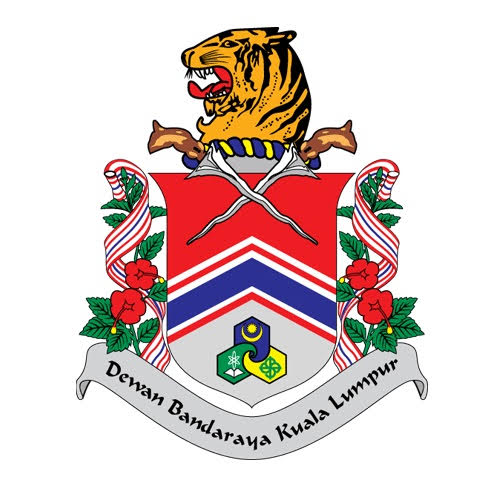 He added that relying on dated data also contradicts Prime Minister Tan Sri Muhyiddin Yassin's statement stressing that information from the census is an important foundation for the country's development planning.
The Census of Malaysia 2020 was launched on July 7, 2020. The first phase of the census would be carried out online between July 7 and Sept 30, while the second phase would be conducted between Oct 7 to 24 via face-to-face interviews.
The Save Taman Rimba Kiara Working Group had recently raised concerns over the classification of two-thirds of the Taman Rimba Kiara park as "Existing Development (Built-Up)" area under the Draft Kuala Lumpur Structure Plan 2040, instead of open space or city park area.
Meanwhile, the TTDI RA which is contesting the legality of a development order issued by DBKL for the development of a 3.24ha site at Taman Rimba Kiara into a high-rise development, is awaiting the Court of Appeal's decision on the controversial development.
Stay safe. Keep updated on the latest news at www.EdgeProp.my
Click here for more property stories
Click here to see residential properties for sale in Kuala Lumpur.