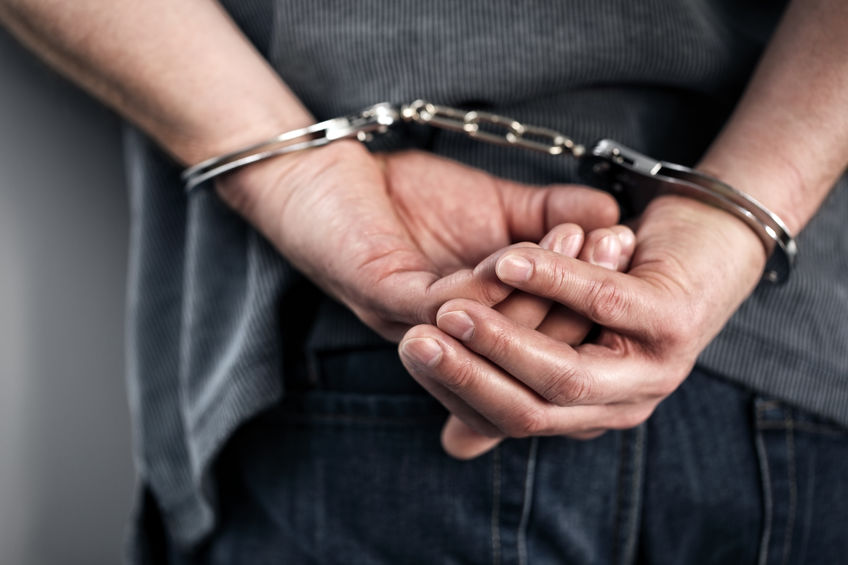 PETALING JAYA (Aug 11): A woman was terrified when a masked stranger tried to open her car doors when she was resting in the car before starting her journey back home after shopping, reported Sinchew Daily.
The report said the woman honked the car to attract others' attention, the security guards of the mall soon came and stopped the man.
"The man's head and face were covered up with cloth, after the failed attempt to open the front door of the passenger seat, he turned to try the back seat door. I was terrified and kept pressing the car horn, but he didn't seem afraid as he continued to stand beside my car until the security guards came," she shared in her Facebook posting after a police report was made.
The shopping mall in Kuala Lumpur has confirmed the case and issued a statement in its Facebook, confirming the incident which happened on last Thursday night (August 6, 2020).
According to the statement, the security guards have conducted a body search on the man and found no harmful objects and identification certificate. The man was then escorted out of the mall.
"We would like to assure members of the public that we are monitoring the mall premises and its surroundings closely, as the health and safety of our visitors as well as tenants remain our utmost priority," said the statement.
EdgeProp Malaysia Virtual Property Expo 2020 (VPEX 2020) is happening now! Find out more exclusive projects and exciting deals here
Stay safe. Keep updated on the latest news at www.EdgeProp.my
Click here for more property stories