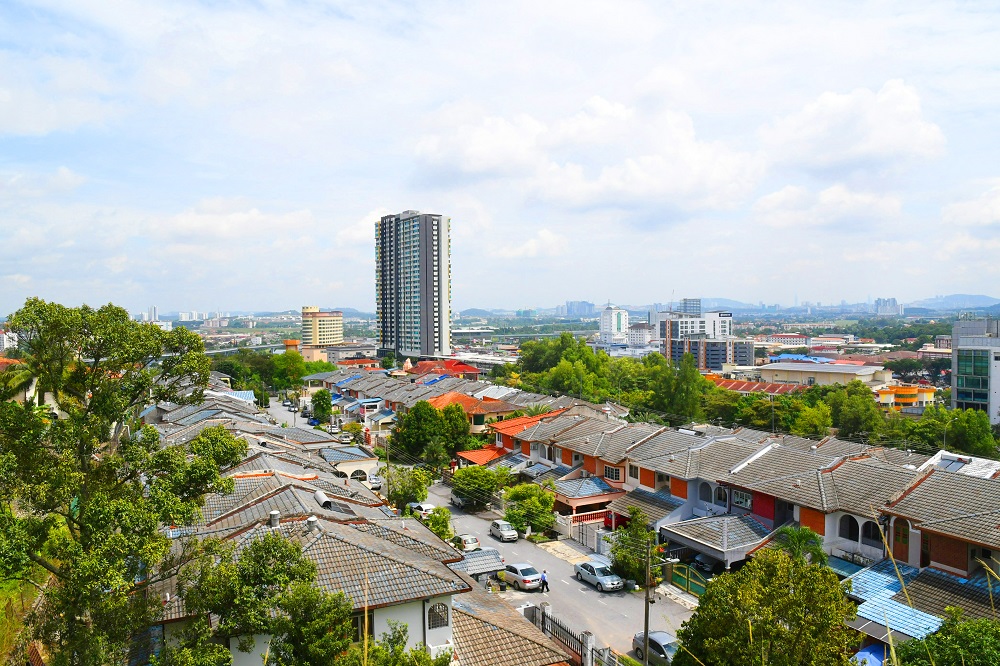 Kajang is more than just a satay and hot pepper soup town. Located in the south eastern part of Selangor, it is about 20km from Kuala Lumpur and less than a 15-minute drive from Putrajaya and Cyberjaya.
These days, the once-sleepy town has transformed into a mature and vibrant address that many city folks call their home, thanks to the completion of the Sungai Buloh-Kajang MRT line in July 2017, which has encouraged even more property development activities in Kajang over the past few years. Kajang houses three MRT stations, namely Sungai Jernih, Stadium Kajang and Kajang.
Besides MRT lines, the completion of several highways has complemented the main artery, North South Expressway, such as the Kajang Dispersal Link Expressway (SILK), Expressway Lingkaran Tengah or North-South Central Link (ELITE), the Cheras-Kajang Highway, the new South Klang Valley Expressway (SKVE), the Kajang-Seremban Highway (LEKAS) and Cheras-Kajang Expressway (CKE).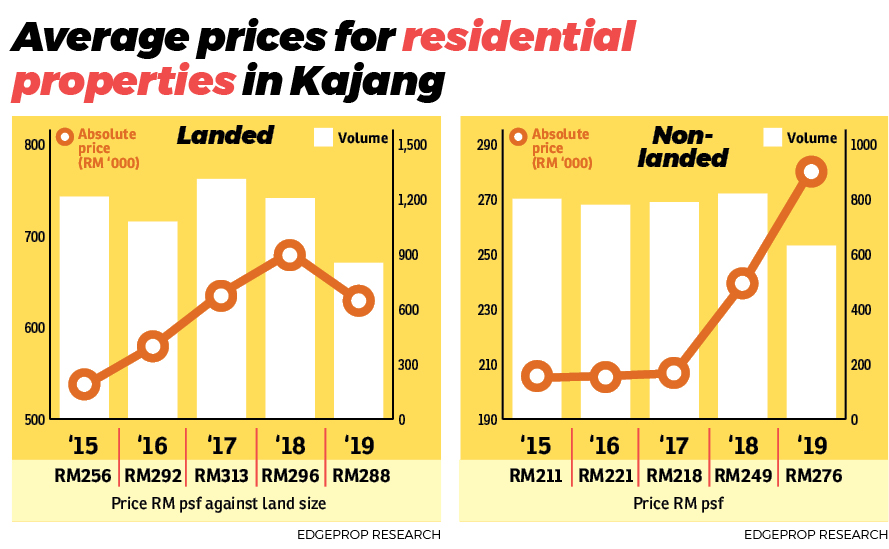 Currently, there are two more new highways under construction: the East Klang Valley Expressway (EKVE) and Sungai Besi-Ulu Klang Elevated Expressway (SUKE), and when completed, will ease travelling to and from Kajang and other parts of the Klang Valley.
The property development history of Kajang dates back to the 1980s when MKH Bhd launched its Taman Bukit Indah township in 1981 and later Taman Bukit Mewah. Thereafter, Country Heights, an upmarket residential estate with individually-designed-and-built bungalows as well as a golf and country club was launched in 1992.
"Capitalising on the substantial price difference between property prices in Kajang and that of Kuala Lumpur and Petaling Jaya, several other developers have launched modern townships in Kajang to attract house buyers from not only nearby areas but also KL and Petaling Jaya (PJ)," Henry Butcher (M) Sdn Bhd chief operating officer Tang Chee Meng tells EdgeProp.my in an interview.
Similarly, KGV International Property Consultants (M) Sdn Bhd Anthony Chua shares that Kajang started to expand when house prices in KL and PJ were moving rapidly upwards.
"Due to the spillover effect, property developers bought tracts of land and began constructing houses. With the affordable house price range, many choose to live in Kajang but work in other places such as KL, PJ and Subang," says Chua.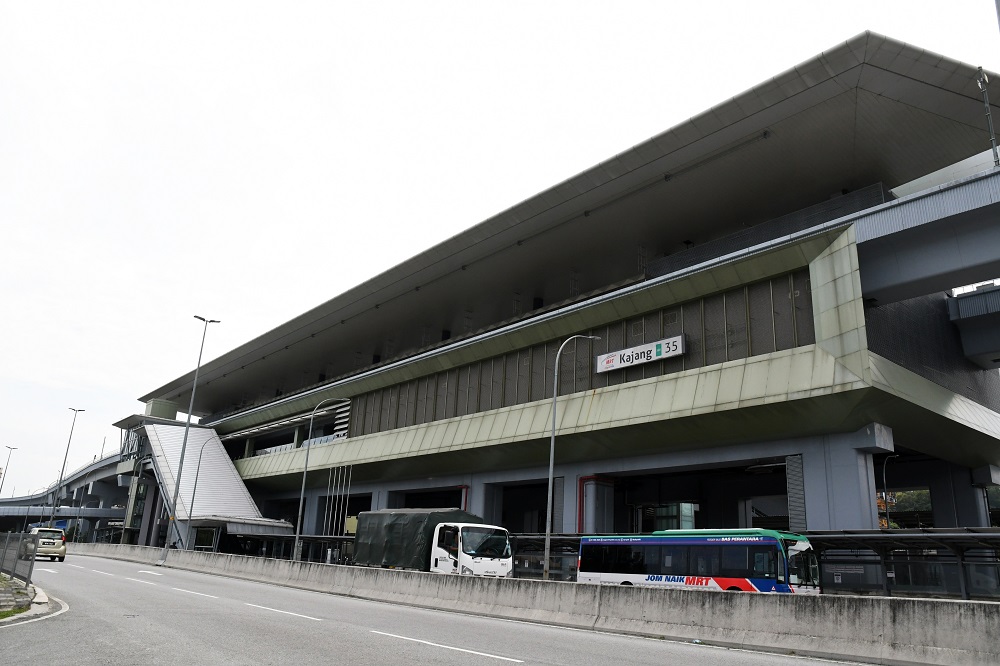 According to EdgeProp Research, Kajang's landed residential average property price has appreciated 17% to RM629,093 or RM288 psf (against land size) from 2015 to 2019 while non-landed residential property price has grown 37% to RM280,936 or RM276 psf over the same period.
Henry Butcher's Tang says Kajang's residential property price is on a healthy uptrend.
"Taking 2-storey terraced houses as an example, areas such as TTDI Grove Kajang's current transacted prices are between RM700,000 and RM720,000, while the transacted prices back in 2013 were around RM580,000 to RM620,000. Taman Kajang Perdana homes have transacted at around RM400,000 to RM450,000 while the prices in 2013 were at RM280,000 to RM355,000. Places like Taman Kajang Mewah are going around RM330,000 to RM380,000 for 2-storey terraced houses. Back in 2013, these houses were transacting at around RM255,000 to RM275,000," Tang offers.
More upmarket developments
Kajang is in a strategic location within the southern part of the Klang Valley. In fact, it is smack in the centre of four fast-growing areas — Batu 9 to Batu 11 Cheras, Serdang, Semenyih and Bangi.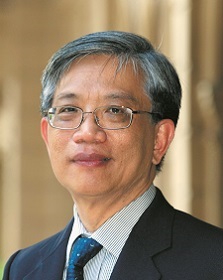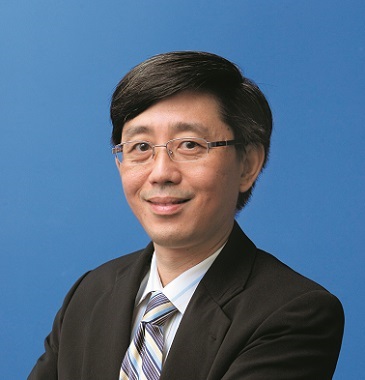 "Kajang is a promising market and has been developing rapidly over the past decade, hence available development land is decreasing in Kajang. And this is one of the reasons new developments are found mainly to the east towards Semenyih and Bangi, where new quality townships are being developed there. There are more new upmarket developments sprouting up between the Kajang-Bangi corridor," KGV International Property Consultants' Chua shares.
"Kajang is, in my view, more established and dynamic compared to Bangi, Bandar Mahkota Cheras and Serdang, although they are catching up, thanks to the spillover effect. The superb infrastructure and availability of so many educational institutions such as Universiti Tenaga Nasional, New Era University College and Kuala Lumpur Infrastructure University College, provide strong reasons for house buyers to make their home in Kajang as well as invest there. Furthermore, the ready availability of other amenities like shopping malls, schools and recreational amenities will give Kajang a definite edge," Henry Butcher's Tang offers.
The challenges
No doubt the superb infrastructure, the education institutions as well as the affordable house prices have been driving the Kajang property market over the years. The question is, will its edge be sustainable into the future.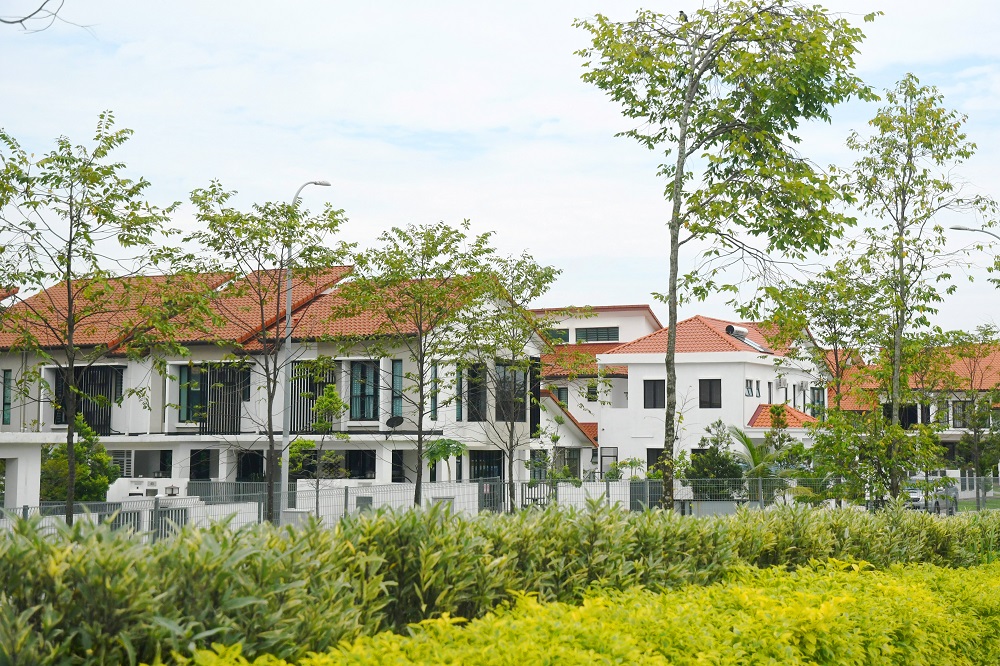 "As Kajang has grown rapidly, the town centre is now facing traffic congestion. Furthermore, the increase in population has led to the inadequacy of social amenities such as markets, playing fields and recreational areas," says Tang.
He believes town planning needs to be reviewed and updated to cope with the many new developments that have sprouted up haphazardly over the years, as all these problems need to be resolved to make Kajang a more attractive place to live in.
Agreeing with Tang, Chua points out that the key challenge for the Kajang property market is over crowding.
"The rather high-density town is further burdening the already congested local traffic. The town council may also need to look into the old dilapidated buildings in the heart of the town, on how to balance between the new developments and preserving those pre-war buildings to make them an attraction of the town.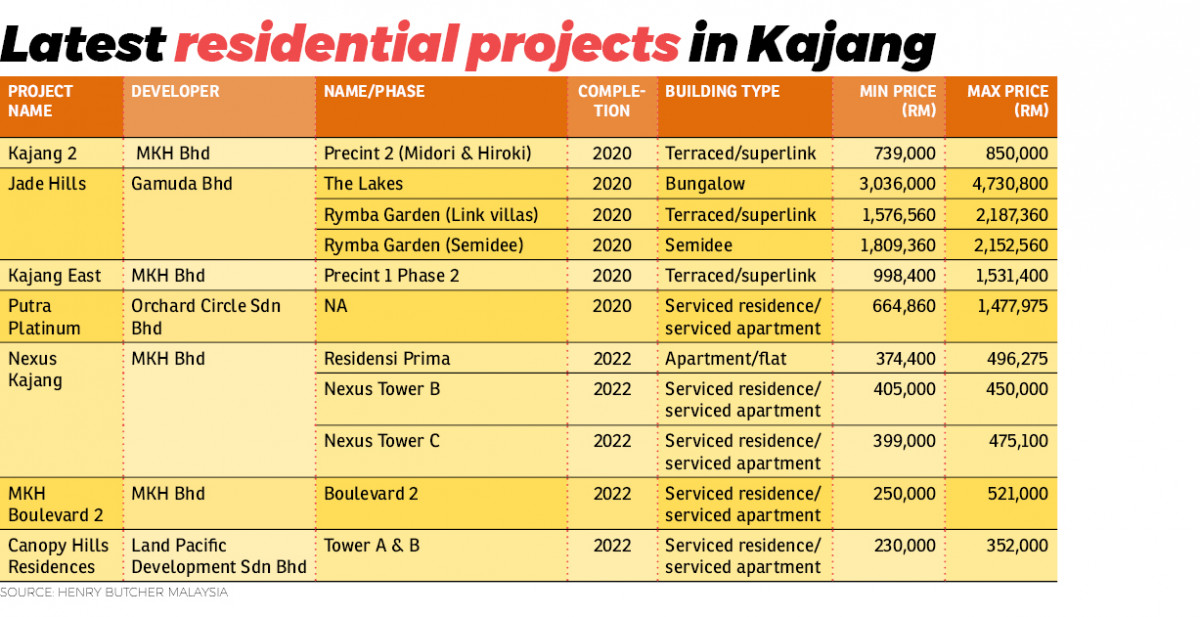 "Furthermore, Kajang town is predominantly occupied by old housing estates and this has painted the town as a less-than-desirable living address," Chua shares. Hence, for a more conducive living environment, new townships with lifestyle offerings will attract young homeowners and upgraders.
Growing population and income levels
Moving forward, Chua expects the residential market outlook to remain sluggish for the rest of 2020, brought about by the Covid-19 pandemic.
"However, Kajang, being a mature locale, should be able to sustain steady growth over the long term and will continue to attract demand from house buyers. This is also supported by the growing population in the District of Hulu Langat," he notes.
According to the Department of Statistics (DOS), Hulu Langat's population grew by approximately 25% from 2000 to 2010. Hence, the projected population for the district is approximately 1.44 million for 2020, based on the growth rate of 25% recorded in the past.
DOS data also found that the average income in Hulu Langat is RM9,593 per month, which is slightly above the average for the state of Selangor (RM9,463) and above the average income in Malaysia (RM6,958). The average income of the residents of Hulu Langat is also the third highest in Selangor, after Petaling and Sepang.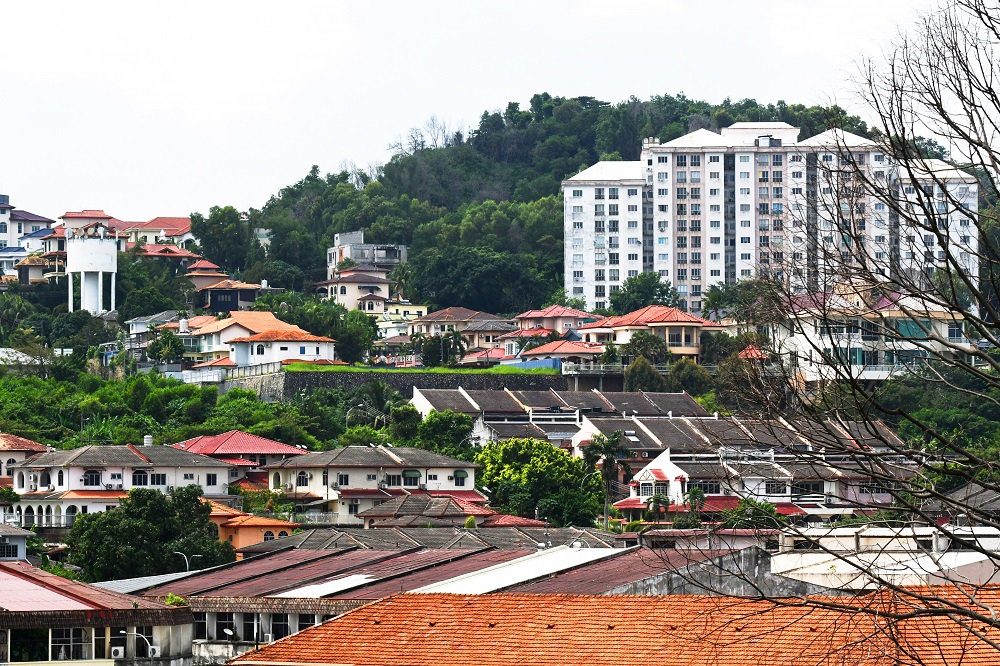 "With the growing population and the healthy income level, demand for houses is expected to prevail. The residential market is also the most resilient compared to other category of properties as it is primarily for own use and long-term investment.
"From the above analysis, the outlook for new developments in the Kajang area is promising, provided that the pricing remains competitive and there are quality amenities that appeal to working professionals who want to live not too far from Kuala Lumpur city," Chua concludes.
This story first appeared in the EdgeProp.my e-Pub on Aug 21, 2020. You can access back issues here.
EdgeProp Malaysia Virtual Property Expo 2020 (VPEX 2020) is happening now! Find out more exclusive projects and exciting deals here
Stay safe. Keep updated on the latest news at www.EdgeProp.my