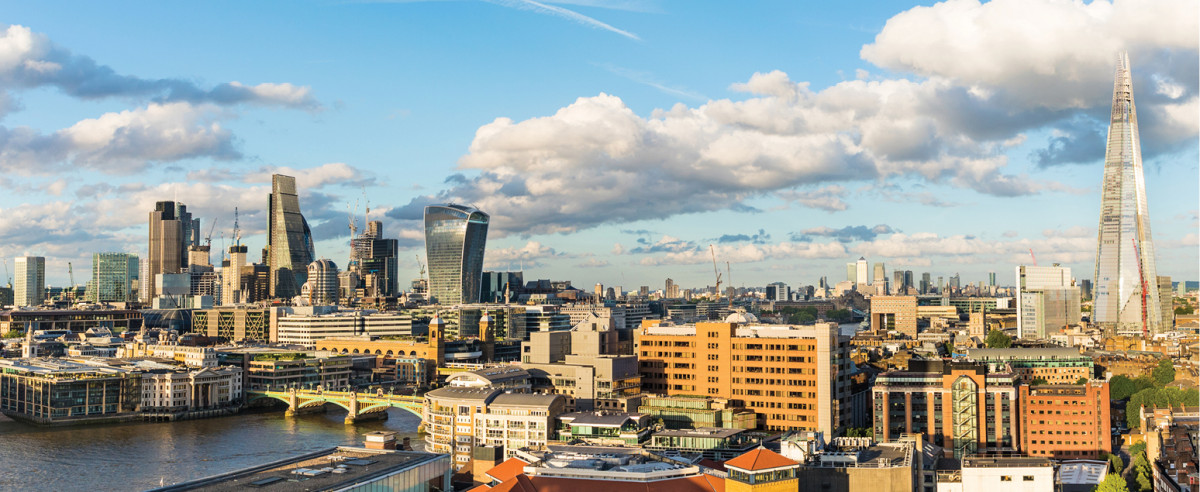 While "don't put all your eggs in one basket" is a well-used adage, it remains a relevant investment strategy today.
Property portfolio diversification in types and destinations has proven to help manage investment risk. This being the case, anytime would be a good time to put one's money into the real estate sector.
Read also
Eyeing growth in the Lion City
Expected price growth for UK properties in 2022
Australia still hot among overseas investors
"There is no good time or bad time to buy property locally or overseas. We believe every day is a good time to buy as long as we understand the respective countries' property market well," Jalin Realty International founder and CEO Ian Chen tells EdgeProp.my.
Unlike a "normal market", this pandemic period has seen developers dangling attractive incentives, Chen shares.
However, besides the global economy, one needs to consider the supply and demand of the area, the location and most importantly, personal risk appetite and financial position.
Chen finds Malaysian investors financially independent, well-travelled with a sound understanding of the global property investment scene. Hence their being global property landlords.


"Malaysians are quite adventurous and enterprising. However, with the Covid-19 pandemic and restriction on travelling, demand for overseas property investment has been quite subdued.
"Still, we continue to receive enquiries on property investment in Australia and the UK from those who see opportunities presented by the pandemic crisis. Developers are offering good incentives to generate sales revenue during this pandemic," adds Chen.
Knight Frank Malaysia's International Residential Project Marketing associate director Dominic Heaton-Watson concurs that the pandemic hasn't dampened Malaysians' appetite for overseas property.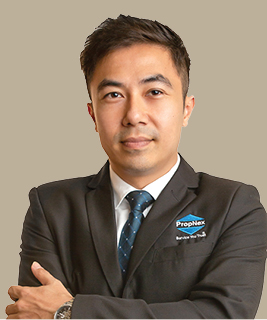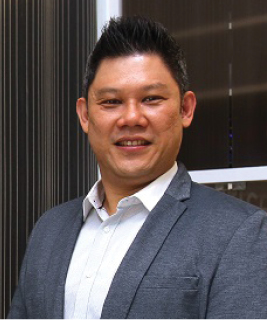 "In fact, we have seen some really interesting trends since the start of the pandemic. While physical viewings were difficult during lockdown, strong levels of pent-up demand were building, evident by the 'Lock-down lift-off'.
"For instance, the market in London quickly returned to the strong pre-pandemic levels of transactions and July and August were the busiest months on record for Knight Frank. During July and August, 44% of Knight Frank Malaysia transactions for London property were 2-bedroom apartments," Heaton-Watson shares.
He adds that the lockdown period allowed clients to really fine tune their requirements; they now place greater emphasis on wellness attributes in the property they buy. The need for access and proximity to open green space, larger balconies and extra bedroom has also been evident as people want more space for leisure and home office.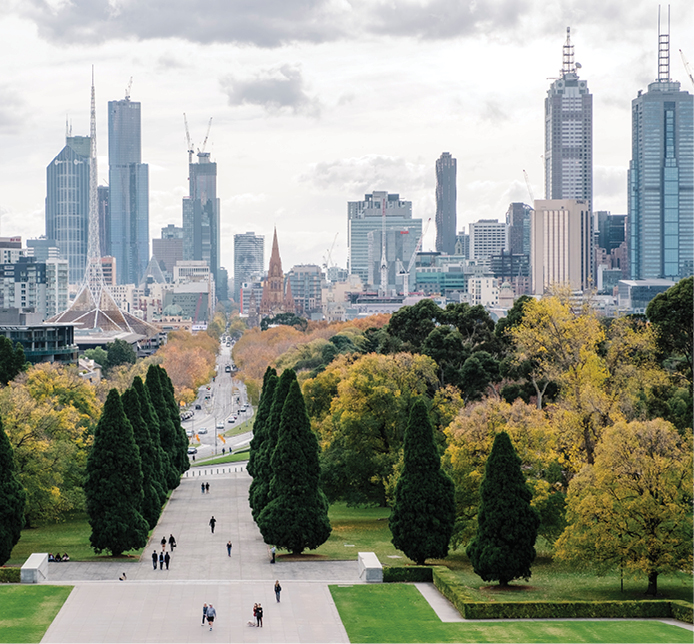 "The fact is, during uncertain times, people look more towards tangible assets, income-producing assets, and lower risk assets; London property ticks all those boxes," Heaton-Watson notes.
Meanwhile, let us not forget about our neighbour down south, Singapore. The island republic has consistently been one of the top choices for Malaysian investors owing to its proximity and robust economic growth.
"Buying a property in Singapore is still a popular idea for Malaysian investors as the market is quite promising. If a project's price and location are correct, it will still attract a fairly good number of Malaysians," said PropNex Realty head of international market Matt Tian.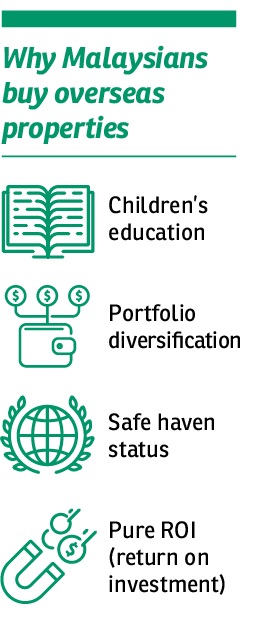 Tian added that familiarity with each other's culture and close distance are the main reasons Malaysians choose to invest in Singapore.
Searching for a safe haven
JLL Property Services (Malaysia) Sdn Bhd country head YY Lau also sees investors stepping up risk management by diversifying into different property sectors and locations.
Yield-sensitive investors and those hoping for long-term appreciation and sustainability are looking to buy more properties, especially with capital in play being higher today than ever.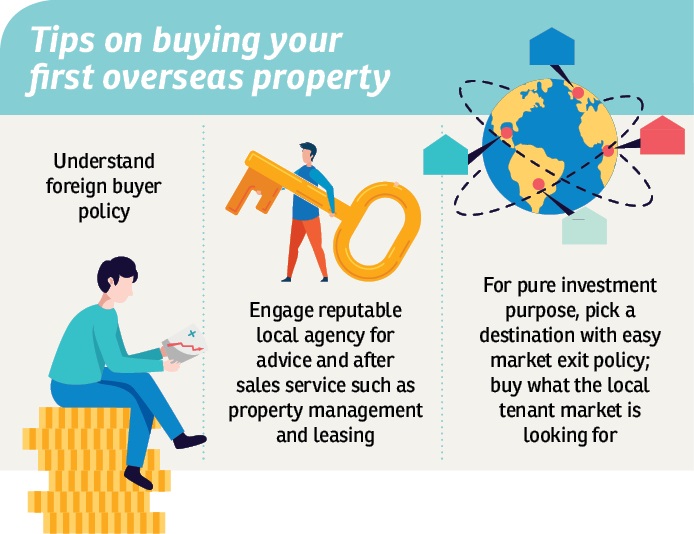 While UEM Sunrise is continuing its foray into the Australian market, Axis REIT recently disclosed their preference for the local market' and both of them have reported success in their ventures, says Lau.
"Individual investors have shown interest in the international properties we launched recently, especially in the UK and Japan. These countries, alongside Singapore, Australia, and several others, can be deemed safe havens with their monolithic fundamentals as well as sustainability in property demand," Lau tells EdgeProp.my
The UK, Lau says, has proven to be a safe haven for investment as the units are usually tenanted quickly. Even during the lockdown, all tenants renewed their agreements.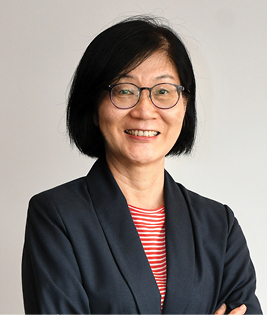 "Even during the peak of the pandemic, there have been no requests for rental rebates or waivers whatsoever in the UK market. Another safe haven, Japan, also continues to enjoy political stability, a defensive currency, low vacancy rate. Rental collection was also not an issue during the peak of the pandemic there," she notes.
Besides the UK and Japan, Lau sees Indonesia continuously lobbying for the relocations of US and Japanese companies to South East Asia. Tokyo, meanwhile, is offering incentives to Japanese companies to diversify from China to South East Asia.
"So, yes, it is still a good time to invest abroad depending on the location and sector. However, investors must do a comprehensive study on their own or appoint a specialist for the task," adds Lau.
This story first appeared in the EdgeProp.my e-Pub on Sept 25, 2020. You can access back issues here.
Get the latest news @ www.EdgeProp.my