In diversifying their property investment portfolios, Singapore has been one of the top choices for Malaysian investors for its proximity and robust economic growth.
PropNex Realty group leader Matt Tian tells EdgeProp.my that Malaysians are one of the biggest foreign property buyers in Singapore, and vice-versa. The familiarity with each other's culture and close distance are the main reasons Malaysians choose to invest in Singapore.
Read also
Should you buy property overseas now?
Expected price growth for UK properties in 2022
Australia still hot among overseas investors
According to Singapore Urban Redevelopment Authority (URA) data, from January to August this year, the top five foreign buyers in Singapore are from China, Malaysia, India, Indonesia and the United States.
Although Malaysian buying interest has decreased due to the weakening ringgit, Tian observes that Malaysian investors still prefer to have a property across the Causeway and are constantly looking for good opportunities.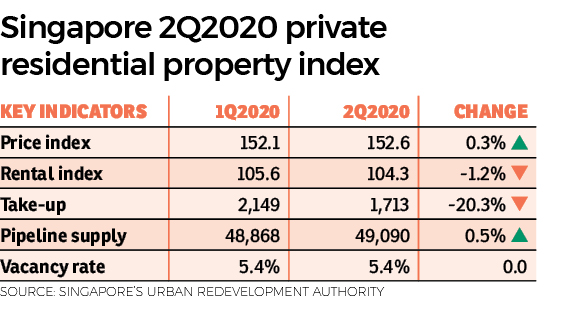 "Buying a property in Singapore is still a popular idea for Malaysian investors as the market is quite promising. If a project's price and location are correct, it will still attract a fairly good number of Malaysians," he shares.
Restrictions on foreign purchase
While welcoming foreigners to Singapore, the Lion City also has strict restrictions to protect the interest of Singapore citizens and the local property market. For example, public housing under the Housing and Development Board (HDB) is only available for citizens and qualified permanent resident.
For foreign buyers, there will also be an additional buyer's stamp duty (20%) on top of the normal buyer's stamp duty during transaction.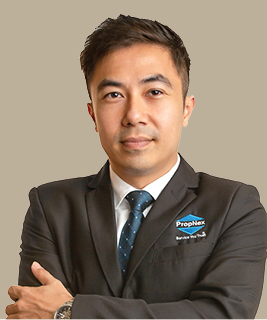 Despite the restrictions and higher entry cost, Singapore is still an attractive destination to foreign investors, thanks to the resilient demand even during the Covid-19 pandemic.
"People have been waiting for a significant price drop when Covid-19 hit. However, six months have passed and the property price doesn't seem to be much affected. The price is still holding up nicely," Tian noted.
According to URA, prices of private residential properties increased by 0.3% in the second quarter of 2020, compared with the 1% decrease in the previous quarter. Meanwhile, rentals of private residential properties decreased by 1.2% compared to a 1.1% increase in the first quarter of 2020.
Some 1,852 uncompleted private residential units were introduced to the market in 2Q2020 and 1,713 were sold.
Promising market
Besides the good property market performance, Tian points out that Singapore is one of the most politically stable, democratic and safe countries in Asia to work and live in.

A stable economy and political environment are the assurance to good returns in property investments, he says, adding that Hong Kong used to attract many among the global super-rich but high-net-worth individuals are looking for other alternatives in Asia these days, and Singapore has caught their attention.
Geographically, Singapore is located in the heart of Southeast Asia and is well positioned to serve the fast growing market of the Asia Pacific region. The Johor Bahru-Singapore Rapid Transit System (RTS) and KL-Singapore High-Speed Rail (HSR) infrastructure development are expected to further enhance the Lion City's connectivity.
The RTS Link will connect Bukit Chagar in Johor Bahru to Woodlands in Singapore, serving about 10,000 passengers per hour each way, to help ease traffic congestion on the Causeway.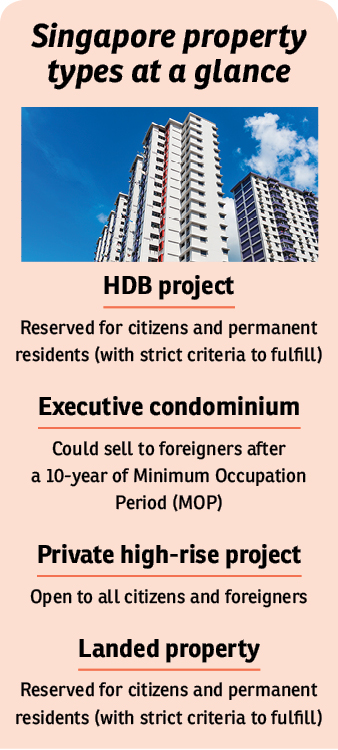 "We are in the buyer's market now. Developers are very sensitive to their selling price, which is an advantage to buyers [who are interested to own a property in Singapore]. Coupled with the current low interest rate environment, it makes sense for buyers to invest in property now.
"While foreigners are not eligible to buy HDB projects and projects in the CBD may be too pricey, you may consider buying into those areas that have transformed or those new areas that have been identified by the government for redevelopment and transformation, such as places like district 21 and 15," Tian reckons.
Projects which have good access to RTS are also worth considering, for instance, Woods Square in the heart of Woodlands Regional Centre.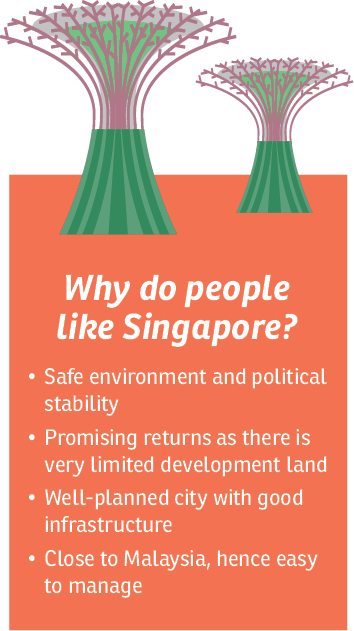 Poised to be the largest economic hub in Singapore's North region under the URA's Master Plan 2019, Woods Square is an integrated commercial development with retail, F&B, and a childcare centre and is connected to Woodlands MRT Station via the neighbouring Causeway Point mall.
With the project being well connected to the key locations in Singapore and Johor Bahru, Woodlands Regional Centre can serve as the strategic centre for the Northern Agri-Tech and Food Corridor.
This story first appeared in the EdgeProp.my e-Pub on Sept 25, 2020. You can access back issues here.
Get the latest news @ www.EdgeProp.my