Australia is no stranger to Malaysians. Her climate, world-class education and lifestyle offered continue to draw property investors from Malaysia and across the globe.
Read also
Should you buy property overseas now?
Eyeing growth in the Lion City
Expected price growth for UK properties in 2022

A report published this year by independent global property consultancy firm Knight Frank titled Focus in Australia said her population grew 1.5% in 2019 to 25.4 million. The two most populated cities are Sydney (5.3 million) and Melbourne (5.1 million)

According to the report, last year, the research and analysis division of Economist Group providing forecasting and advisory services has placed five Australian cities in the top 18 most liveable, from 140 cities. Melbourne took the 2nd spot, followed by Sydney 3rd and Adelaide 10th. Perth and Brisbane took the 14th and 18th spots respectively. The index was based on 30 considerations across five areas including stability, infrastructure, education, health care and environment.
Where are the hotspots?
With so many states in Australia to invest in, where are some of the hotspots not to be missed?
Knight Frank Malaysia international project marketing associate director Dominic Heaton-Watson says "it is difficult to pin point the specific areas in today's challenging times". However, he sees the more established cities likely to be more resilient, with Perth likely to perform best in the mainstream market.
"One strong performing sector I would highlight is the super-prime and branded residences market in Sydney. With such limited stock, few competing buildings and low incoming supply in the pipeline, the price performance is well supported and demand levels are evidently strong," he tells EdgeProp.my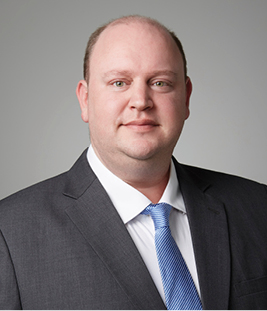 According to Heaton-Watson, Australia records a wide spectrum of residential property buyers, although in recent years the market has notably shifted from investors to owner-occupiers as a result of cooling measures and tighter lending.
"Downsizers are securing low-maintenance residences so investors are wise to keep domestic buyers in mind for their eventual re-sale market. Medium-density new build developments within reasonable distances of the CBD and offering abundant common amenities are expected to perform well," Heaton-Watson explains.
However, Melbourne and Sydney could see a hard downturn this year due to impact from the Covid 19 pandemic on international tourism, entertainment and higher education.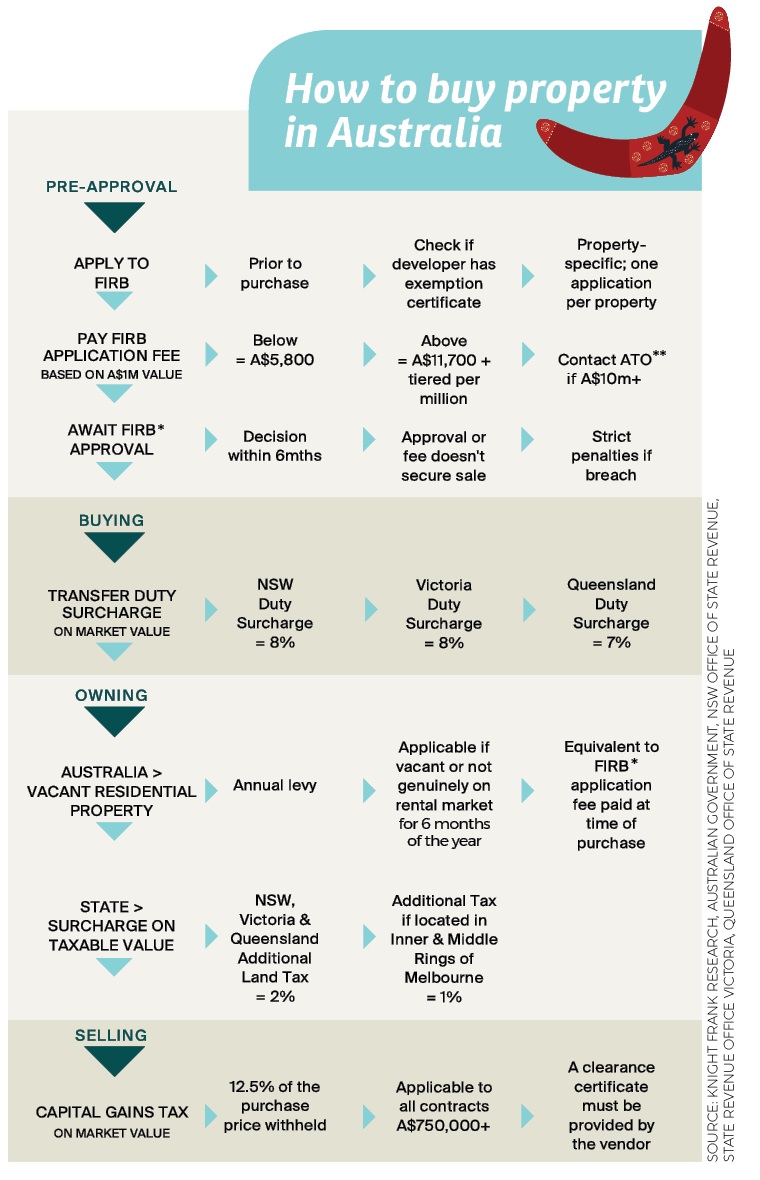 "In contrast, Western Australia's economy is forecast to outperform, helped by the recovery in China's demand for commodities. Historically, Perth's property market flourishes with a booming commodity sector," Heaton-Watson says.
"Key global cities and economic powerhouse locations such as Sydney are likely to fare better, show the most resilience, and bounce back quicker than other cities domestically and internationally. Most major Australian cities were on a significant upward price growth trajectory coming into 2020 with relatively solid underlying key fundamentals," Heaton-Watson emphasises.
His observation was based on the minimal price reductions in residential projects and established homes in 2Q2020.
"Although the outlook is bleak for the rest of 2020, we are looking at a return to growth in 2021 with the hope of a vaccine in play.
"The Knight Frank Sydney office and residential sales team have reported that they had significantly more enquiries during lockdown than they did last year over the same period," he adds.
This story first appeared in the EdgeProp.my e-Pub on Sept 25, 2020. You can access back issues here.
Get the latest news @ www.EdgeProp.my