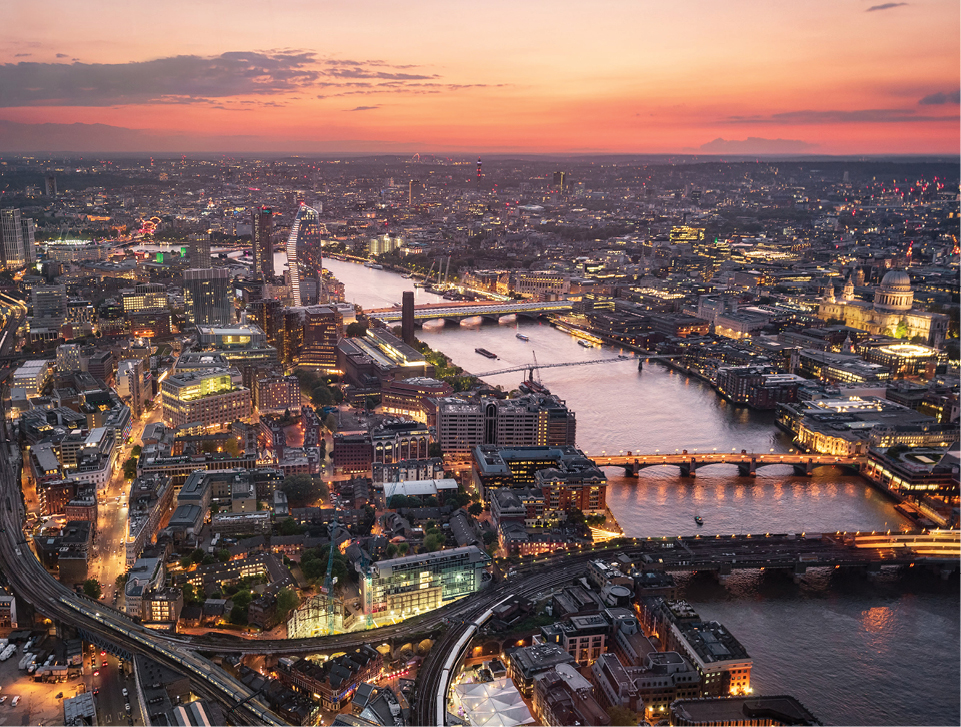 Real estate in the United Kingdom (UK) has always been a hit for Malaysian property investors. Besides being viewed as a highly-favoured study destination, UK real estate had always boasted strong capital growth and steady rental yield.
Read also
Should you buy property overseas now?
Eyeing growth in the Lion City
Australia still hot among overseas investors
However, with the noise on UK's withdrawal from the European Union (Brexit), coupled with the upcoming challenging winter season and rise in Covid-19 cases which Prime Minister Boris Johnson has labelled a second wave of virus, will the UK retain its appeal as a property investment hotspot?

It is noteworthy that UK house prices soared to record highs last month since 2016 August despite the Covid-19 crisis, with market observers attributing this to the stamp duty cut and pent up demand.
Whether this trend is a flash in the pan is anyone's guess.
Slight recovery in 2022
Property consultancy firm JLL Research head of UK Living Research Nick Whitten points out that UK is the sixth largest economy in the world, with London being the capital city. Other notable cities include Birmingham, Manchester, Glasgow, Liverpool, Bristol and Edinburgh.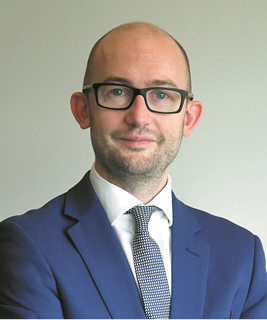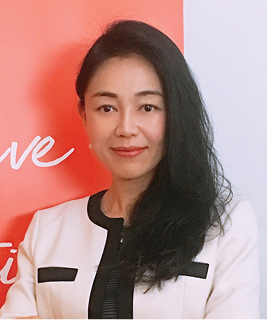 Whitten is more conservative about the market. The lockdown period severely affected transaction volume and he expects average house prices to drop about 8% this year, remaining flat in 2021 before recovering to 3% in 2022 and 5% in 2023 and 2024.
For Greater London and prime Central London, he sees prices rising as high as 6% and 7% respectively, in 2022.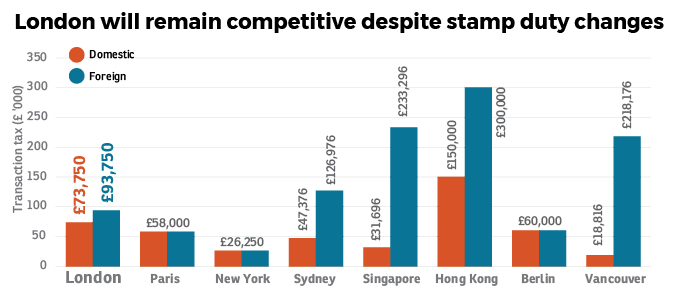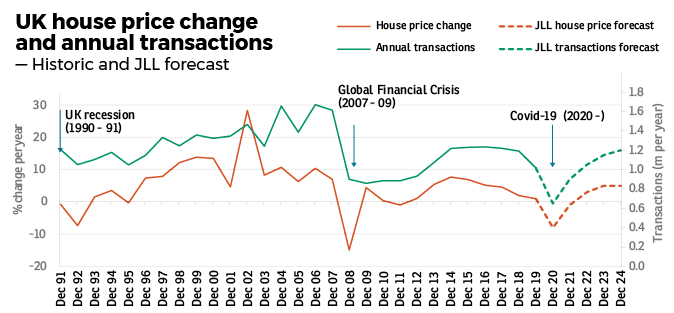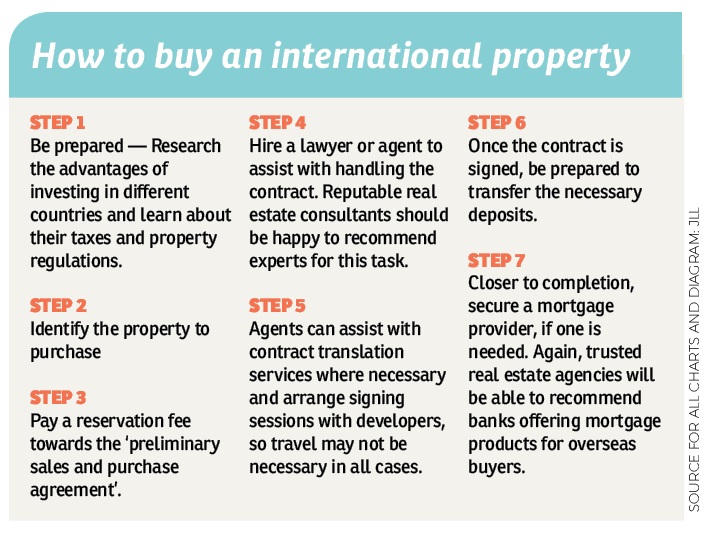 What investors should note are areas marked for regeneration. The infrastructure in these areas is being upgraded by public initiatives and new homes built by private enterprises.
"Notable hotspots include Whitechapel with the upcoming Crossrail station that connects East and West London on high speed rail. In 2016, JLL produced a research report which reviewed all the 42 Crossrail stations. This document researched aspects like price growth, rental demand, lifestyle and the general impact on the area. Whitechapel was in the top spot for price growth out of all 42 stations," says Whitten.
Whitechapel is located two minutes away from the City of London and three minutes from Canary Wharf, one of the three core Financial and Business Services (F&BS) employment locations in London in large part responsible for the capital's emergence as Europe's premier financial centre.
Will London remain a good property investment choice? JLL Property Services Malaysia Lead of International Residential Christine Wong believes so, thanks to its undervalued currency, relatively cheaper stamp duty compared to other major cities and strong economic fundamentals.
"The 2020 UK Budget has announced a 2% rise in stamp duty for foreign buyers effective April 2021 — completed purchases before that date will pay the same as domestic investors. The Sterling Pound is also undervalued with the pound to dollar exchange rate at US$1.40 as compared to May this year at US$1.23 and pre-Brexit in 2016 at US$1.48," says Wong.
This story first appeared in the EdgeProp.my e-Pub on Sept 25, 2020. You can access back issues here.
Get the latest news @ www.EdgeProp.my