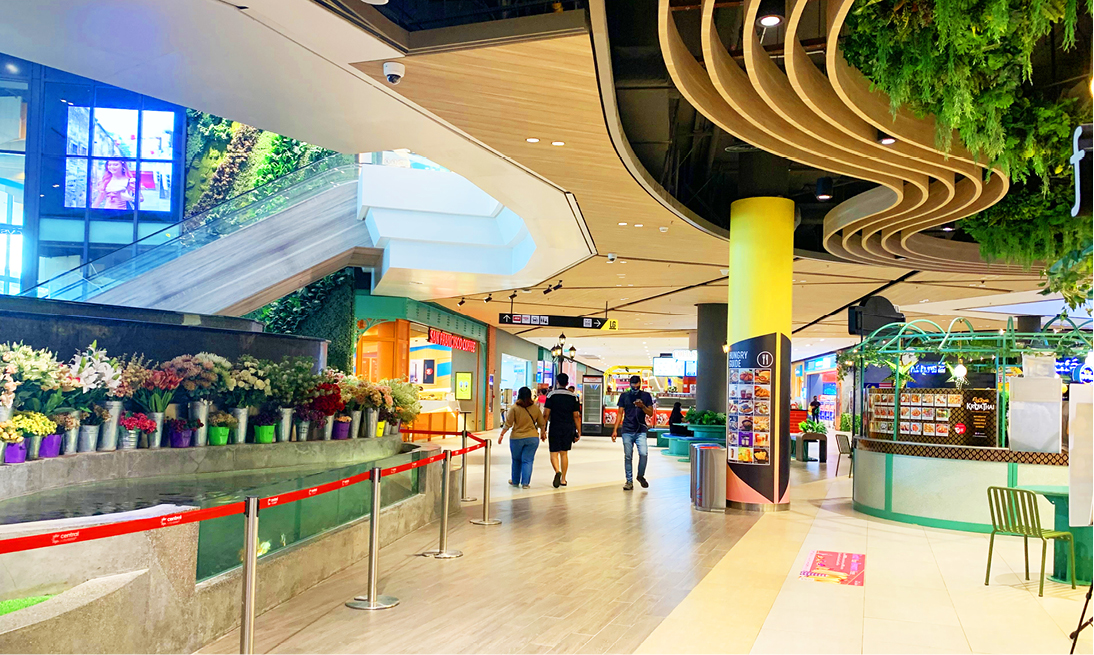 KUALA LUMPUR (Nov 7): The Malaysia Retail Industry Report has revealed that for the second quarter of 2020, the worst-hit retail sub-sector was department stores.
Commenting on their plight, a retail analyst told The Edge Malaysia that "the department store segment in Malaysia may have hit a bottleneck" with consumers becoming more selective or "are looking for a different shopping experience".
Read also
Embracing challenges
Still winter for Klang Valley mall retailers
Shopping malls fight on to stay afloat in CMCO
"Consumers are not really attracted to the idea [of department stores] anymore. They are more brand-conscious and have better ideas of what they want already.
"You always think of apparels when talking about department stores. Consumers are quite knowledgeable in terms of what brands they want to buy such as Zara, Uniqlo and Padini," said the analyst.
Another analyst stated that most department store operators will face a "tougher operating environment", more so for those "in shopping malls, given the lingering uncertainties over the availability of a Covid-19 vaccine and the resurgence of cases".
"Most shopping malls [now] are like ghost towns as consumers are still cautious about being exposed in an open area. Also, some might think that more time is needed when shopping, as they have to adhere to the standard operating procedures at the stores.
"Therefore, shopping malls will see fewer people, thus affecting department stores," said the other analyst.
She added that that closing down non-performing outlets is "an option to reduce operating costs" and "the retailers should enhance, focus and invest more on e-commerce platforms".
Meanwhile, Malayan United Industries Bhd (MUI) (operator of Metrojaya) told The Edge that "department stores can remain relevant to shoppers even though the operator continues to struggle to keep afloat".
"The key point to note is that we need to keep up with the times and continue to reinvent ourselves. We have to find the right balance between being a bricks-and-mortar store versus an e-commerce store," MUI chairman and CEO Andrew Khoo Boo Yeow said.
"More importantly, in these challenging times amid the coronavirus pandemic, department stores can act as a lifeline for suppliers and vendors.
"As a department store, Metrojaya can support the local community as another channel on which they can market their goods physically, without having to worry about operational costs," he added.
Read the full report in this week's The Edge Malaysia
Get the latest news @ www.EdgeProp.my