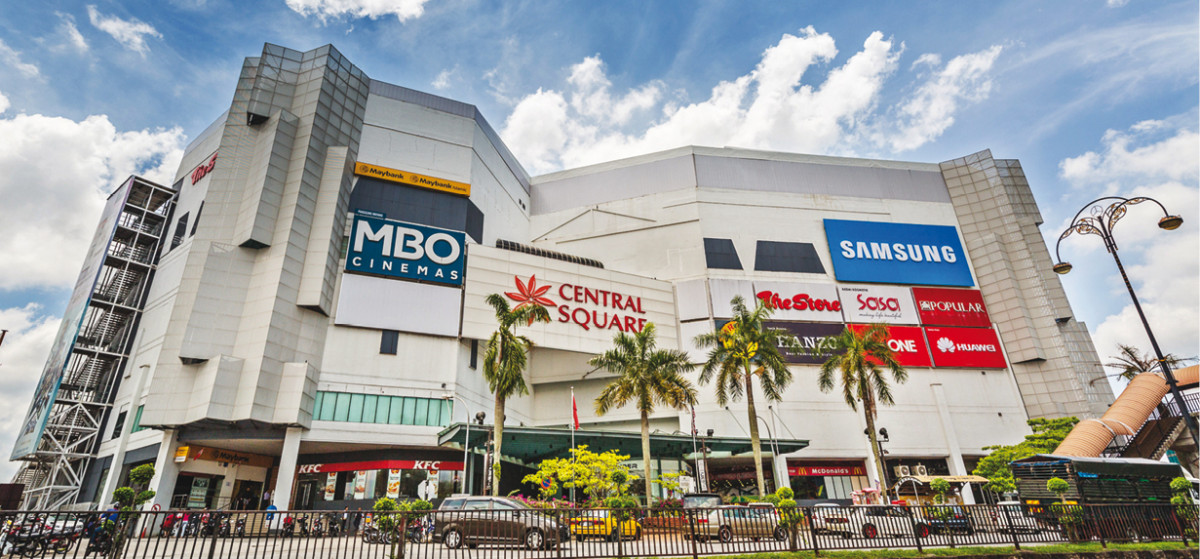 KUALA LUMPUR (Jan 16): Malls in secondary towns are reported to be "faring somewhat better in terms of footfall, tenancy or even overall performance" compared to those in major towns/cities, reported The Edge Malaysia in its latest issue.
"Shopping malls in secondary towns fare slightly better than those in CBDs, with some managing to achieve 70% footfall (compared with pre-MCO levels last March) just before the Conditional MCO (CMCO) was again imposed on Nov 9, when it fell to 50%," Malaysia Shopping Mall Association (PPK) president Teo Chiang Kok revealed to the weekly.
And why is this so?
Teo explained that malls in the secondary towns enjoy the advantage of having little to no competition while "those within a residential zone tend to be the primary shopping destination".
They are also "less reliant on tourists" compared to Klang Valley malls or those in tourist zones.
"Being the only mall or dominant mall serving a particular area is also a plus point, as seen in a few of our malls," Hektar Asset Management Sdn Bhd executive director and CEO Datuk Hisham Othman told the business publication.
Hektar Real Estate Investment Trust (Hektar REIT) operates four malls in secondary towns -- Wetex Parade and Segamat Central in Johor; and Central Square and Kulim Central in Kedah -- as well Subang Parade in the Klang Valley and Mahkota Parade in the tourist state of Melaka.
The REIT has been described as "a player with a geographically diversified mall portfolio".
"No one has been spared from Covid-19 and the lockdown. Being geographically diversified and not relying on tourist traffic is definitely a plus point for our malls in secondary towns, the exception being Melaka (Mahkota Parade)," added Hisham.
He added that even though shopper traffic fell, "the impact on footfall at the out-of-town malls was not as severe as in the Klang Valley". And during the Recovery MCO, "Hektar REIT's secondary town malls saw an increase in visitor footfall to almost 80% or more, compared with the pre-Covid period".
"Traditionally, our malls in secondary towns have had busy traffic and repeat shoppers, as most of them are the only malls in town," Hisham said.
He explained that for residents of such secondary towns, "the mall is still the main and only place for meeting friends and meeting a variety of family needs in an enclosed comfortable environment".
Hisham also noted that "rental revenue in secondary towns is more stable because of less competition".
"Over time, we hope to expand our portfolio by adding more secondary town locations, especially if they hold semi-monopoly positions. They may grow slowly, but at the least they are relatively stable," he added.
Meanwhile, PPK's Teo said while traffic has been better at secondary town malls, it is not always easy to attract good tenant brands.
"It will boil down to rental terms, and the majority of tenants usually request to propose and discuss first, and they will look at expansion only in 2Q2021," he added.
Read the full report in this week's The Edge Malaysia
Get the latest news @ www.EdgeProp.my
Subscribe to our Telegram channel for the latest stories and updates