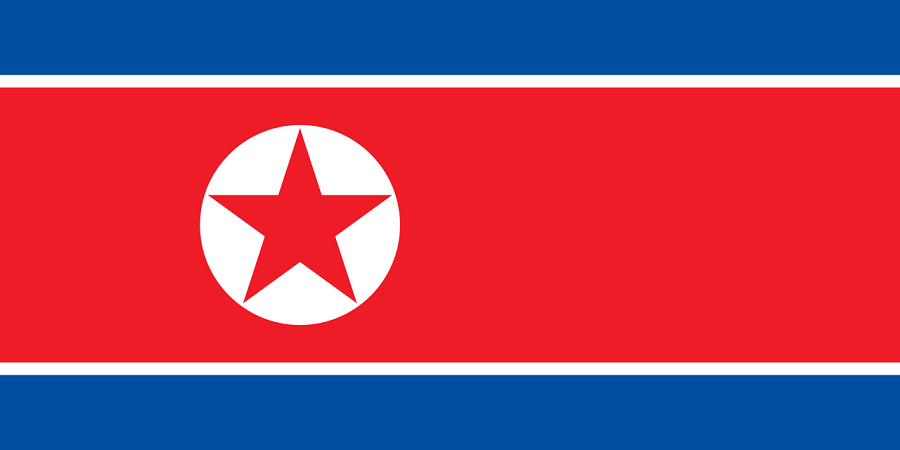 PUTRAJAYA (March 9): A 56-year old North Korean businessman, who has a permanent resident status here, has lost his final appeal to be freed and could face extradition to the US to face two charges of money laundering.
The Federal Court's three-member bench led by Chief Justice Tun Tengku Maimun Tuan Mat dismissed Mun Chol Myong's appeal against Home Minister Datuk Seri Hamzah Zainudin, the Ministry of Home Affairs, the public prosecutor and the director of the Sungai Buloh Prison where he is presently being held in custody since 2019.
Justice Tengku Maimun, in arriving at her decision, said the apex court had perused the judgement made by the High Court judicial commissioner and ruled that there is not necessary to disturb the findings.
"The decision of the High Court is upheld and hence the appeal is dismissed," said Justice Tengku Maimun.
The other two judges were Federal Court Justices Datuk Vernon Ong Lam Kiat and Datuk Rhodzhariah Bujang.
Deputy Public Prosecutor (DPP) Datuk Mohd Dusuki Mokhtar said after the proceedings that with today's decision, Hamzah is given three months to decide on deporting Mun.
Mun is indicted in the US for alleged conspiracy to commit money laundering, and money laundering by trading to send items like liquor and cigarettes from Singapore to China and allegedly into North Korea.
The US has imposed trade sanctions against the communist state.
Mun was represented by a team of lawyers led by counsel Gooi Soon Seng.
He bought a house in Malaysia under the Malaysia My Second Home programme and has been staying here for more than 10 years with his wife and daughter. He has been detained since June 2019.
Gooi earlier asked that his client's habeas corpus application be allowed as the respondents had not shown the predicate offence of money laundering, which is a requirement of the law here.
Furthermore, the lawyer said the US government did not produce evidence showing which bank his client had allegedly defrauded, and that his client had never been to the US.
"At best if this is the case, this is not money-laundering but a cheating offence, and we submit that if this is cheating, it is a non-territorial offence. Besides this, the respondents have not shown that the business shipments were shipped to North Korea as it is not denied the destination of those items is in China," he said.
Gooi further suggested that the extradition application is political in nature due to the US not having diplomatic relations with North Korea, and that the Malaysian government should not allow such a request.
Violations of money laundering similar in Malaysia
Dusuki, who appeared with DPP Faizul Aswad Masri, said the extradition request fulfils the requirements under Section 6 of the Extradition Act.
This is beause Mun is facing indictment for conspiracy to commit money laundering and money laundering respectively, which falls under Section 86A and Section 4 of Malaysia's Anti Money-Laundering, anti Terrorism Financing and Proceeds of Unlawful Activities Act 2001 (AMLATFPUAA).
Dusuki cited an affidavit by a US embassy official in support of the extradition request, and said Gooi's arguments were just background facts.
"On the issue of political character, we say there is no political motive and it is incumbent on the applicant to come up with evidence to show this extradition is political in nature.
He further said there is no violation of Mun's constitutional rights as this is not a criminal trial or the calling of witnesses.
"It is best left to the home minister to decide on the extradition," Dusuki said.
Dusuki told reporters following today's decision that Mun would not be extradited immediately to the US.
"Our home minister has three months to issue an order to extradite him there to face the two indictments," he added.
In Mun's case, the Sessions Court on July 19, 2019 allowed an application to commit Mun to prison awaiting the minister's order to surrender him after the Magistrates' Court refused to grant him bail a month earlier.
Mun filed a writ of habeas corpus on Dec 26, 2019, and this was dismissed by High Court Judicial Commissioner Datuk Ahmad Shahrir Mohd Salleh last Oct 8.
Get the latest news @ www.EdgeProp.my
Subscribe to our Telegram channel for the latest stories and updates