Below 10 Years Specialised Category (Silver)
The International School @ ParkCity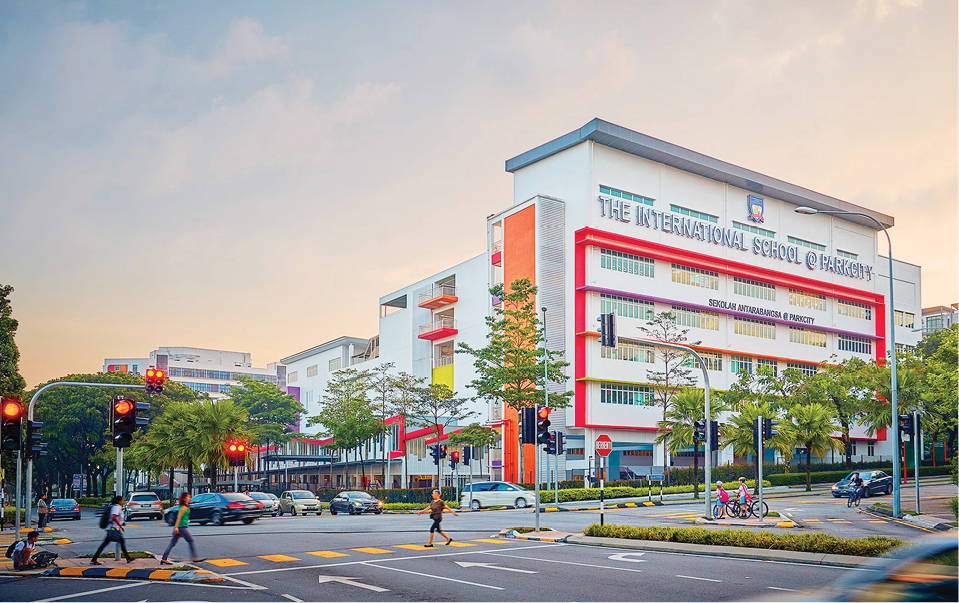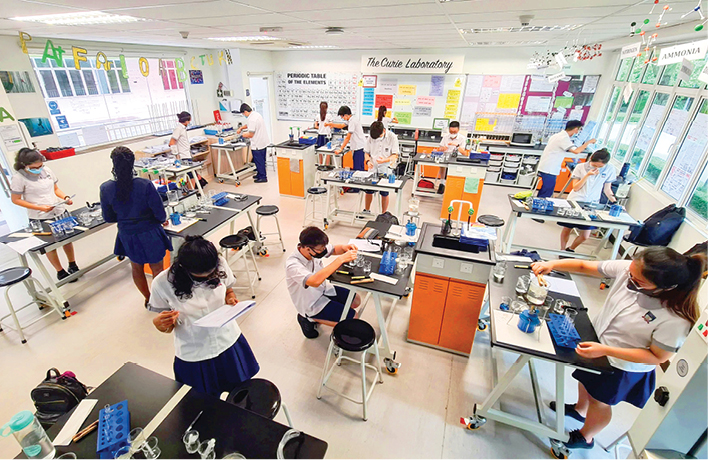 Some of the most important developmental growth phases of children are spent in learning institutions. Therefore, a well-managed school in the most conducive learning environment possible is vital to their positive development.
Located within Desa ParkCity, Kuala Lumpur, The International School @ ParkCity (ISP) is a partnership between Brighton Education Group Sdn Bhd and Perdana ParkCity Sdn Bhd. With its doors first opened in 2011, its current student intake is about 1,000 students ranging from the Early Years to A-Levels.
The school buildings comprise two 6-storey academic blocks; a 5-storey administration and library block; a 4-storey multipurpose block; and a 7-storey academic block with a swimming pool.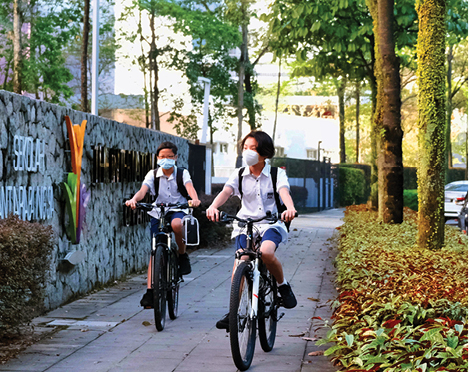 Besides its 58 classrooms, ISP is fully equipped with various facilities catering to the students' academic, social and physical developments such as a sports hall, cafe and canteen, multipurpose halls that can be converted into an auditorium, swimming pool, library and classrooms that cater to arts, technology and science subjects.
Having acquired ISP in 2017, Alpha Real Estate Investment Trust (Alpha REIT), the country's first education-focused REIT, then appointed professional property manager Henry Butcher Malaysia Property Management (Selangor) Sdn Bhd (HBMPM) to oversee ISP's management and maintenance together with an in-house management team.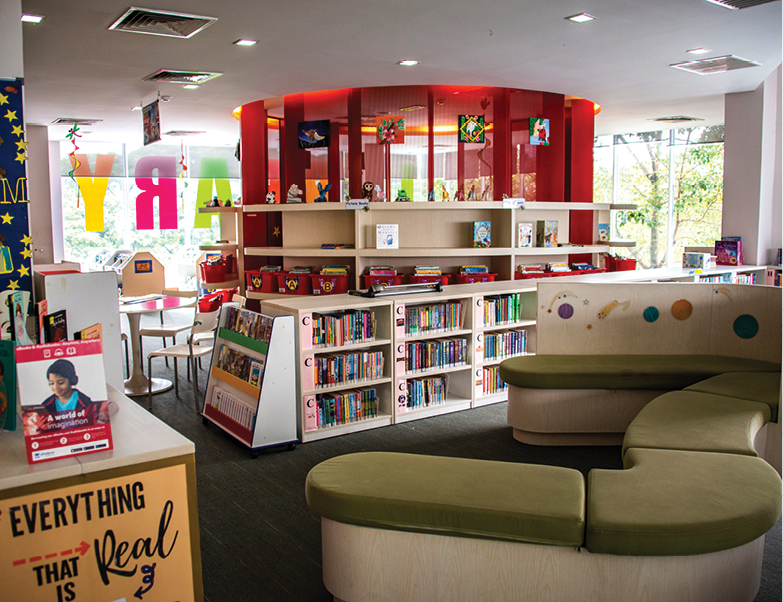 Their teamwork in managing the school has earned ISP a Silver in the Below 10 years – Specialised Category at the EdgeProp Malaysia's Best Managed & Sustainable Property Awards 2021. Another school asset under the REIT's portfolio, Sri KDU Schools, won Gold in the 10 Years and Above – Specialised Category.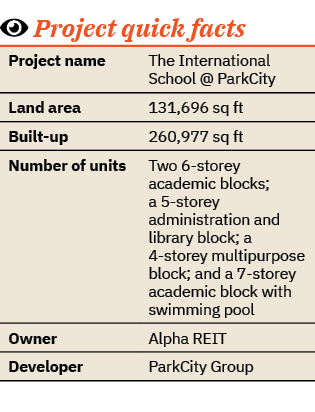 "Our priority is to be able to provide a safe and comfortable environment for the students," says director of HBMPM Grace Goh.
In managing a school like ISP, she adds, there are certain things that have to be taken into consideration in the best interest of the students.
For instance, there are set particular timings for maintenance works to be carried out in order not to disturb the classes or the students in anyway. Therefore, work has to be done after school hours or during the school holidays.
To ensure the safety of the students in all circumstances, the team also needs to be prepared for the unexpected, says ISP director of education Andrew Dalton.
"With so many students coming in everyday, we must be ready to handle anything," Dalton says.
While the day-to-day maintenance is done by the ISP in-house team of six people, together with an external security team of eight people and 16 cleaners, HBMPM would carry out inspections on the property on a monthly basis. This arrangement works well for both parties and Alpha REIT.
"We come in on a monthly basis but we are also on standby 24/7. This means that if there were an emergency or crisis, we would be there," Goh stresses.
HBMPM's role is to make sure they take good care of the bricks and mortar while ISP representatives cover the heart and soul of the school, says Alpha REIT CEO and executive director Shireen Iqbal Mohamed Iqbal.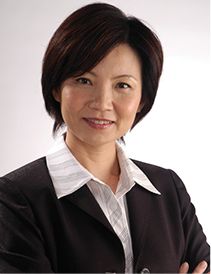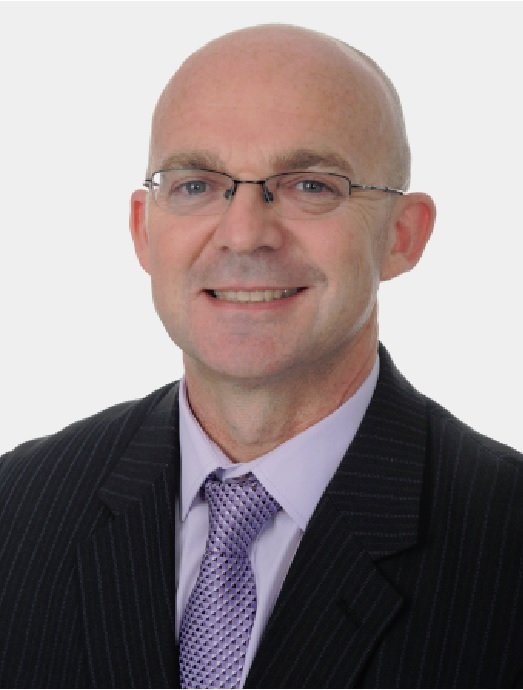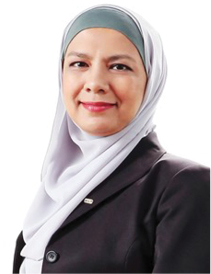 "Education is not about business. It is about growing people. As students flourish, the education institution flourishes along the growth trajectory. This is where we see ourselves – in providing quality education," says Shireen, while describing Alpha REIT as a long-term custodian of ISP and a partner in education.
"As developers build more schools, we give them back by buying schools so that they can reinvest in building better-quality schools to increase the value of education. It's a long-term investment but it's really worth it," she adds.
A matter of education
Running a school does not come cheap and excessive electricity consumption becomes a concern, what more with the many facilities provided in the school. Hence, several steps towards greater sustainability have been taken, such as using LED lights and installing a rainwater harvesting system.
While these initiatives are important, Dalton points out the way to achieve long-term sustainability is through education.
"Sustainability is embedded in our day-to-day curriculum. It's just a part of what we do. We need to regularly remind students about it," says Dalton.
Winning the award will spur ISP to provide even higher quality service and ensure the leaders of tomorrow flourish.
"We will not allow complacency to creep in but to be committed in anything we do. There is always room for improvement. We continually strive to be better than yesterday and that is a constant message in the school, including to our teachers and students," Dalton adds.
Check out the microsite for Edgeprop's Best Managed & Sustainable Property Awards 2021 here
This story first appeared in the EdgeProp.my E-weekly on April 9, 2021. You can access back issues here.
Get the latest news @ www.EdgeProp.my
Subscribe to our Telegram channel for the latest stories and updates