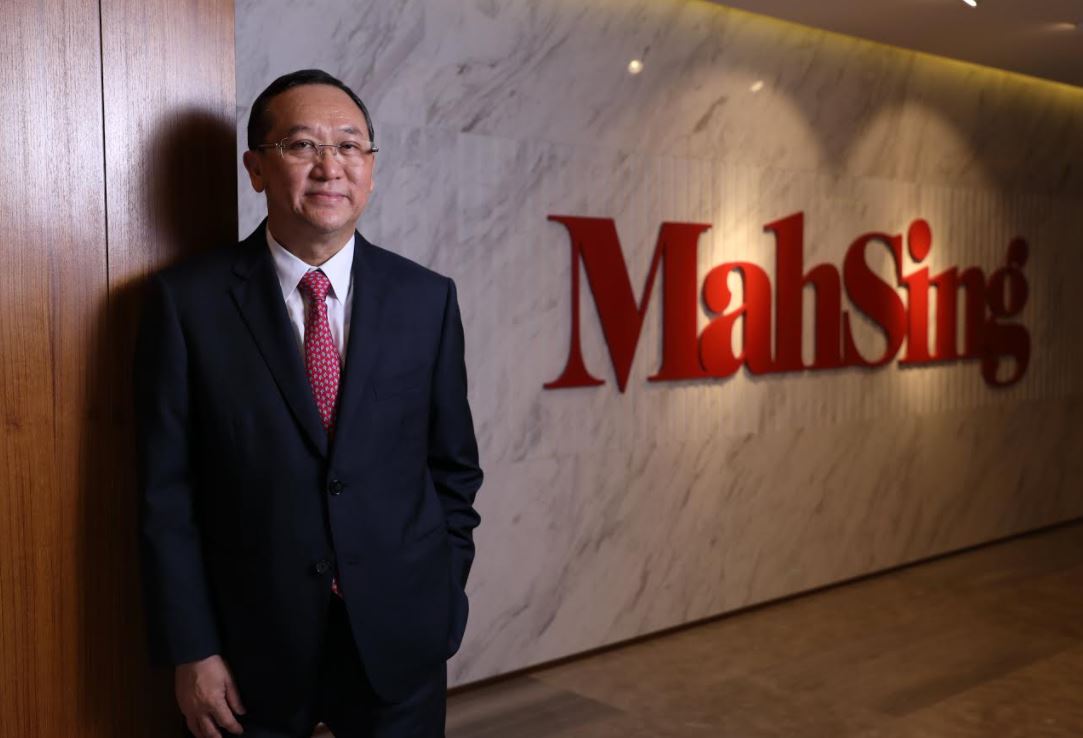 Hate him, or salute him. Whichever it might be, you could not help but take your hat off to Tan Sri Leong Hoy Kum.
It is interesting how the 64-year-old founder, managing director and group chief executive of Mah Sing Group Bhd staves off challenges. Tending to go on the offensive, he would not hesitate to disrupt the market to dash to the finishing line in the shortest possible time.
A true-blue entrepreneur, you would say, but in the process, naturally, Leong has raised eyebrows in corporate Malaysia.
Does this bother the self-made man? Of course not. To Leong, his principle has always been "competition is healthy".
If the early days of Mah Sing's venture into property development were met with scepticism, it is little different from its recent entry into glove manufacturing.
All eyes are on Leong as he and his team work at breakneck pace to roll out gloves off a plant that was physically up in just about six months!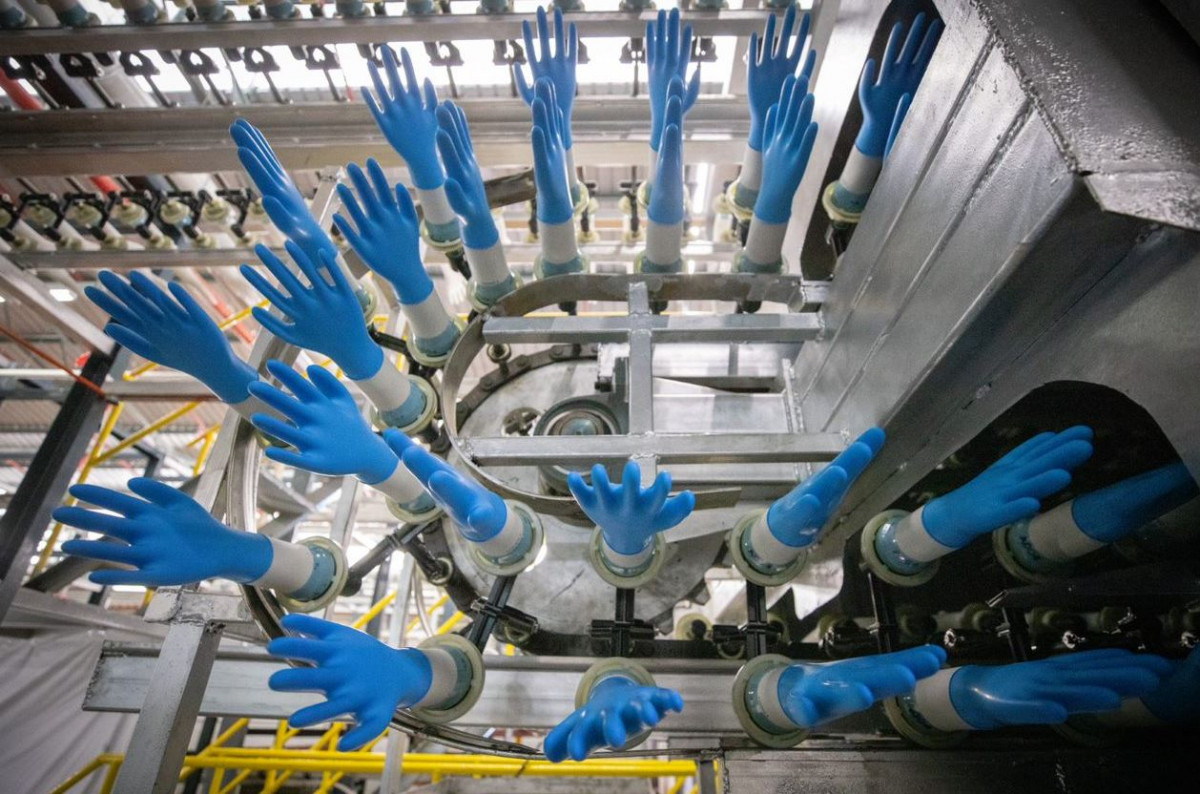 Read: Not one to be complacent
Read: Q&A with Tan Sri Leong Hoy Kum
In reality, a business model based on quick turnaround time is second nature to Leong, as those who follow his property development endeavours would attest to.
According to Leong, while he had in the past considered glove manufacturing, the idea was unattractive due to the low margins then. However, the Covid-19 pandemic has changed that.
Armed with his experience on precision manufacturing in plastics, what is lacking is only the relevant talent and a suitably-located and -shaped plant.
As luck would have it, the 7.2-acre tract for the factory then literally dropped onto Leong's lap!
He explains: "The owner had approached me for a land venture. In the process, I asked if he knew of any factory land on lease in Kapar. He actually had!"
The rest, like they say, was history. From then, there was no looking back for Leong.
Talent gathering was not an issue. Those with invaluable years of relevant operational and marketing experience suddenly find themselves in high demand. With their knowledge and insights, Leong worked to leapfrog the otherwise arduous and expensive journey of glove making, coupled with the key – automation.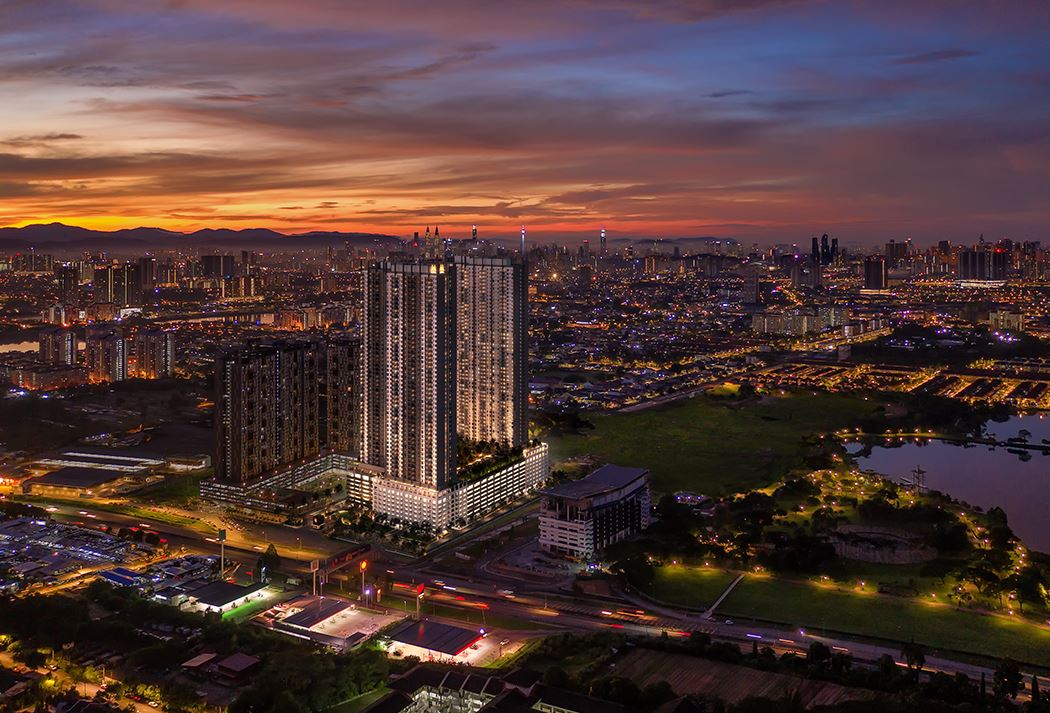 While the glove manufacturing business is exciting, Leong is staying faithful to property development. It will continue to be the group's main income generator.
The investing community is watching closely as Leong and his team races to penetrate the glove manufacturing market.
Leong is unperturbed. Even with the risk of levelling glove demand and rising supply.
His outlook for property? "This year will see recovery. Next year, the Year of the Tiger, bulls will charge!'
That's Leong for you. Optimistic. Energetic.
____________________________________________
Au Foong Yee is the editor-in-chief and managing director of EdgeProp.my
Get the latest news @ www.EdgeProp.my
Subscribe to our Telegram channel for the latest stories and updates