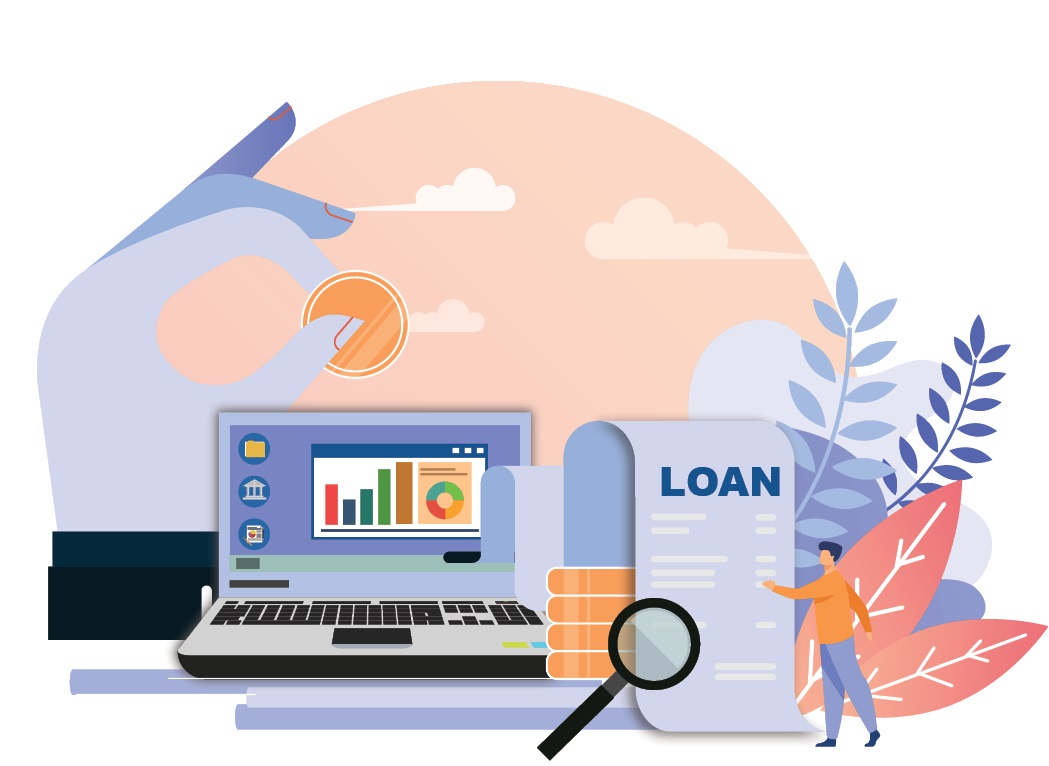 For too long, loan borrowers have been at the losing end as many do not fully understand the terms and conditions (T&C) stated in housing loans or financing contracts. Even if they do understand them, they know all too well the bargaining power is not in their hands. They have to accept those terms or risk having their loan applications rejected.
Thus, when Bank Negara Malaysia (BNM) stepped up and voiced their concerns over mortgage agreements which are disproportionately skewed towards banking institutions, the National House Buyers Association (HBA) welcomed the announcement.
The central bank, in its 2018 Financial Stability and Payment Systems report, demanded banking institutions to revise these unfair T&C and improve clarity through the use of plain language, for both new and existing housing loans and financing contracts, by end 2019.
So, has the directive, issued more than two years ago, improved the situation?
Lawyer for the borrower or the bank?
It is a standard practice that borrowers pay for the legal fees of housing loans. Ironically though, loan lawyers are obligated to act in the best interest of banks and not borrowers.
In addition, a barrage of terms that are grossly unfair to borrowers are included in standard housing loans, which they are not allowed to dispute. They must either accept or reject the loans offered in totality.
While borrowers may have time to shop for different banks and compare various letters of offer before deciding, borrowers are given little or no time to vet through the official loan agreements before signing. This is because after borrowers have accepted the letters of offer, they will be required to go to the loan lawyers' offices to execute the loan agreements and other security documents.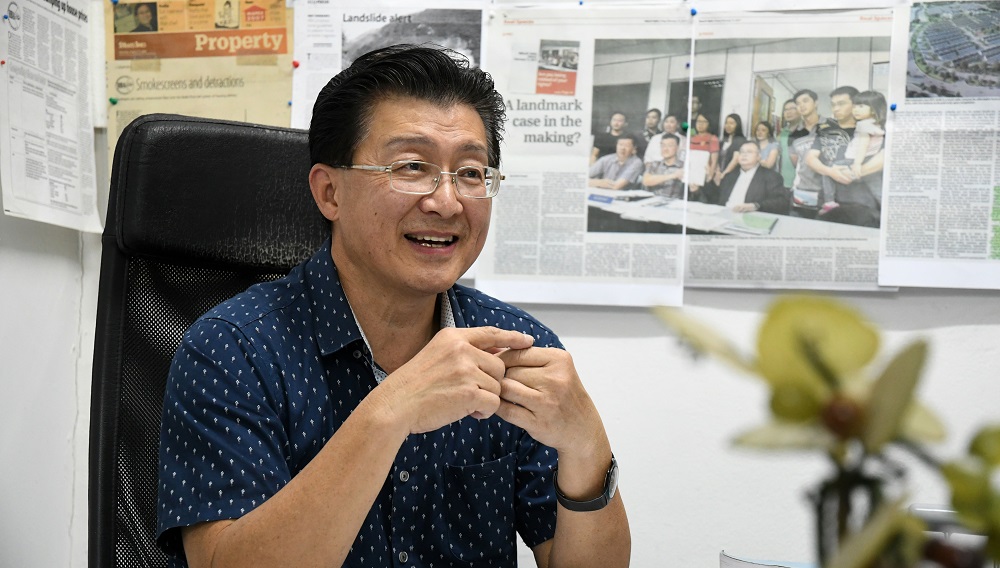 Given book-thick documents plus multiple other subsidiary deeds, half the borrowers will just sign after merely checking the basic details such as the loan amounts and interest rates, as instructed by the legal officers. The other half may scan the lines and attempt to clarify with the lawyers the many unfair and lopsided terms they find, only to be told that the terms cannot be varied – take it or leave it.
Unequal bargaining power
The recent Federal Court ruling in CIMB Bank Bhd v Anthony Lawrence Bourke & anor (2019) 2 CLJ 1 stated that banks cannot escape liability for their mistakes by relying on disclaimer clauses in the loan agreements. This came as a big relief to house buyers.
The Federal Court has held, inter-alia, as follows:
● Clauses which absolutely restrict the rights of customers to enforce a contract via legal proceedings are void pursuant to the Contract Act, 1950.
● Contracts with clauses to absolutely exclude liability are "patently unfair" and unjust to bank customers, and merit the application of principles of public policy as well as interference by the Courts.
The case has spotlighted the one-sided bargaining powers between the banks and their customers. It is unconscionable on the part of the bank to seek refuge behind the clauses. In fact, it is an abuse of the freedom of contract.
Unfortunately, most house buyers will not have the resources to sue their bankers. As such BNM's attempt to address these unfair clauses in loan agreements was a much lauded move.
Changes to apply only to loans of RM500,000 and below?
To address the concerns raised by BNM, HBA notes that the Association of Banks in Malaysia and Association of Islamic Banks have stated they were reviewing all standardised housing loan agreement templates which they had approved, but they would be limited to the principal sum of RM500,000 or less.
However, hasn't the price of houses increased substantially over the past 10 years since the template was first initiated?
In this regard, HBA calls for all residential housing loans (including serviced apartments, etc, that are classified as residential dwellings under the Housing Development Act), regardless of the loan amounts, to be covered under this new ruling as announced by BNM.
HBA hopes that BNM will take a comprehensive review of the loan agreements to identify all clauses that are lopsided and grossly unfair to borrowers and ensure these clauses are removed from the "standard' housing loans.
Apportionment of payment to interest and principal shrouded in secrecy?
Another grave injustice to borrowers is the allocation of monthly instalments towards the settlement of principal and interest as this is not disclosed anywhere in standard loan agreements or templates.
To illustrate, we had a complainant who took a 20-year housing loan about six years ago. After diligently paying his monthly instalments towards his loan for five years, the complainant assumed the principal amount outstanding should only be about 75% of the original amount.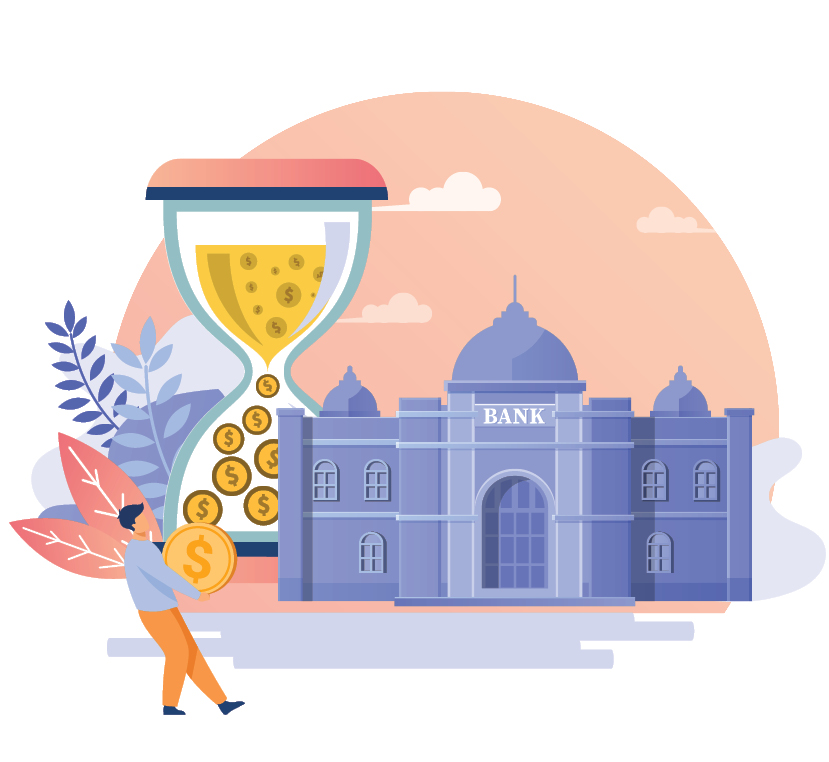 Unfortunately, as the complainant personally experienced, the principal amount outstanding turned out to be closer to 83.5%. No doubt, the use of Excel Mortgage template is practised universally by banks, but lay people think otherwise with their simple arithmetic calculations.
Hence, there needs to be a greater transparency on how the allocation of monthly repayments for interest and principal is done and this must be disclosed in the loan agreements. Perhaps, BNM can fix the method of charging interest?
BNM to balance the scale
HBA calls for banks to continue to take cognisance of their customers' hardship and protect the interest of their borrowers instead of only focusing on profits and creating balance sheets to appease their shareholders.
HBA also calls on BNM to continue the close monitoring, supervision and policing of banks in Malaysia to ensure they do not take advantage of their borrowers. The battle of borrowers versus banks is a battle of "David versus Goliath", and the timely intervention of BNM is needed to balance the scales in the banking arena.
TIPS FOR BORROWERS
On the sideline, HBA's recommendations to borrowers are as follows:
● Choose flexi-loans, where you can "re-use" your repayments;
● You are encouraged to "pay more" as and when you have extras (like bonuses), to enable you to shorten the loan tenure;
● From the onset, ask banks to allow you to start paying your monthly instalments rather than just service progressive releases; and
● Avoid "lock-in periods" where banks can impose penalties for early redemptions.
Datuk Chang Kim Loong is the Hon. Secretary-General of the National House Buyers Association (HBA).
HBA can be contacted at:
Email: [email protected]
Website: www.hba.org.my
Tel: +6012 334 5676
This story first appeared in the EdgeProp.my E-weekly on May 28, 2021. You can access back issues here.
Get the latest news @ www.EdgeProp.my
Subscribe to our Telegram channel for the latest stories and updates