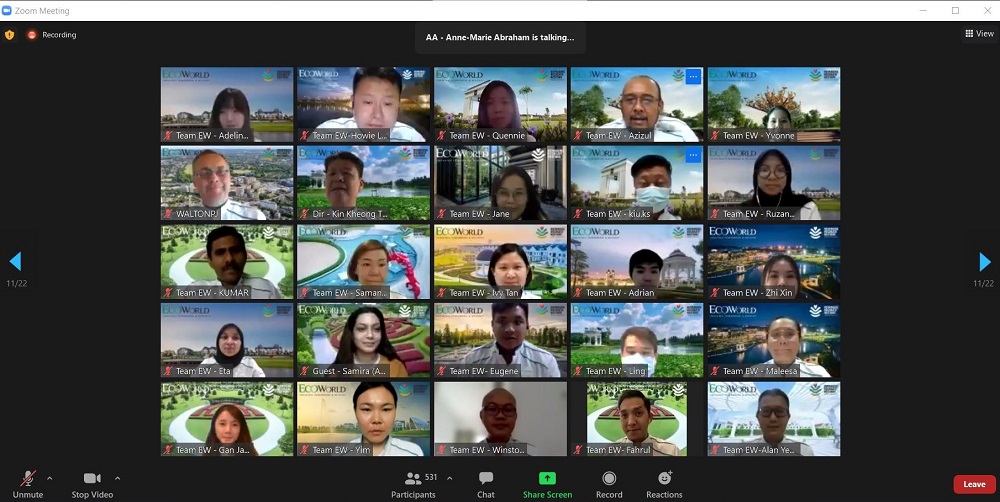 PETALING JAYA (June 4): It is not a one-off affair. In fact, sustainability courses through the veins of award-winning developer Eco World Development Group Bhd (EcoWorld).
In a virtual Zoom event today titled "Building for Generations" commemorating World Environment Day 2021, EcoWorld has showcased its initiatives in building and future-proofing its communities through sustainability.
The event also featured guest speakers EdgeProp Malaysia editor-in-chief and managing director Au Foong Yee and AGV Environment Sdn Bhd director/principal consultant Datin Dr Vijayalakshmi Samuel.
In his welcome address, EcoWorld president and CEO Datuk Chang Khim Wah stressed that incorporating sustainability is not just on an ad-hoc basis, but also on everyday decision-making.
"It is more than just building, it is how people utilise it, maintain it and prosper - the living experience… We also push boundaries through innovation, beyond the brick and mortar way of doing business. Development is not just about construction. It is building communities and how to improve the environment," he added.
A further testament to this initiative was the establishment of a three-tier governance structure (in 2017) to oversee, review and approve EcoWorld's sustainability strategies, policies and initiatives.
"It is not just about planting 10,000 trees in a short time and earning profits. We have to balance [the business] with our daily decisions that are environmentally friendly and strengthen social and governance principles as well along the way," stressed Chang.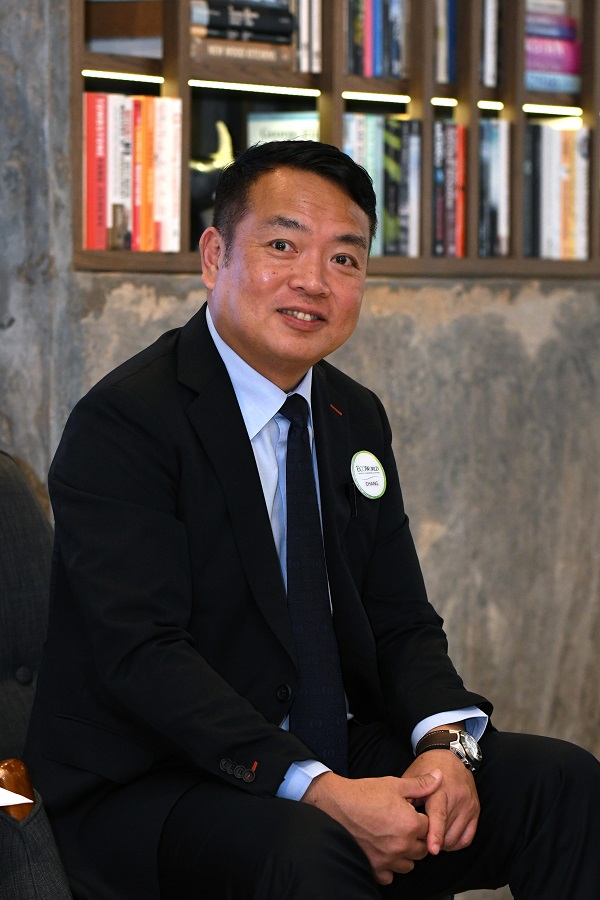 It is this dedication to such a vision that EcoWorld is honoured with numerous accolades, the most recent being one of the winners of the EdgeProp Malaysia's Responsible Developer: Building Sustainable Development Awards 2021. It is also inducted into Malaysia Developers' Hall of Fame where membership is exclusively accorded to winners of EdgeProp Malaysia's Responsible Developer introduced in 2018.
Notably, since the EdgeProp Malaysia's Best Managed & Sustainable Property Awards began rolling out in 2017, EcoWorld has bagged a total of seven awards over the years.
Additionally, EcoWorld was inducted into the FTSE4Good Bursa Malaysia Index in Dec 2020 and accepted as a participant of the United Nations Global Compact in April 2021.
A clarion call on sustainability for the property industry
Echoing similar sentiments, EdgeProp Malaysia's Au mentioned that it is an inspiring feat on EcoWorld's part.
"EcoWorld's vision and tagline of "Creating Tomorrow & Beyond" is powerful and catchy. But, more than that, it is a brand promise that is tremendously weighty. It is an open declaration to future-proof the skyline, property landscape and of course, the ecological balance that we live in. A no mean task by any standard," said Au.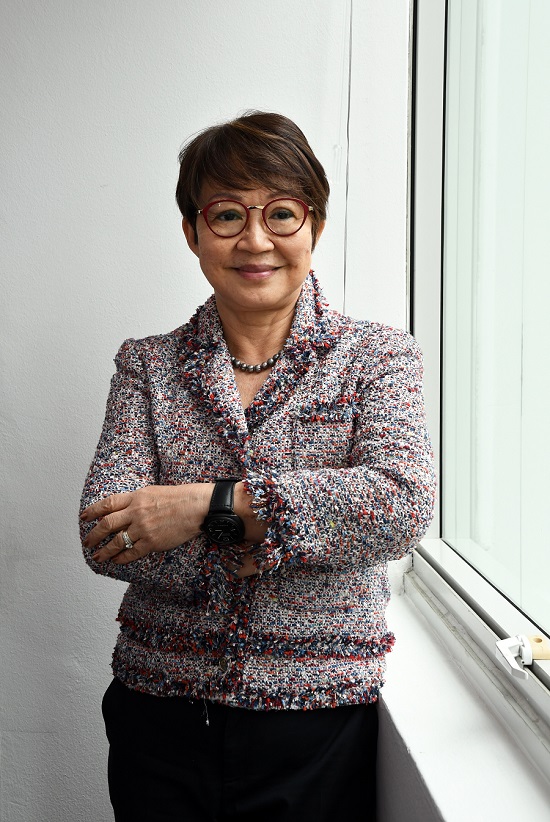 She added that an honest and sincere journey of sustainability demands for long-term commitment and sacrifices on multiple fronts.
"It is difficult to visualise how a business model that is typically hinged on cutting down trees can be a convincing ambassador of protecting the environment for the future. But today, the proof of the pudding is in the eating. And EcoWorld's induction in April this year into the Malaysia Developers' Hall of Fame speaks volumes," said Au.
She also noted that Chang's insights into EcoWorld's sustainability journey has in fact been testified in the group's growing interest in real estate that is not only built in a sustainable manner but, which are designed and built for sustainable quality upkeep.
As the chief judge of EdgeProp Malaysia's Best Managed & Sustainable Property Awards and with the privilege of studying in detail all the entries submitted, Au noted that the back of house facilities and their maintenance are areas that are commonly overlooked.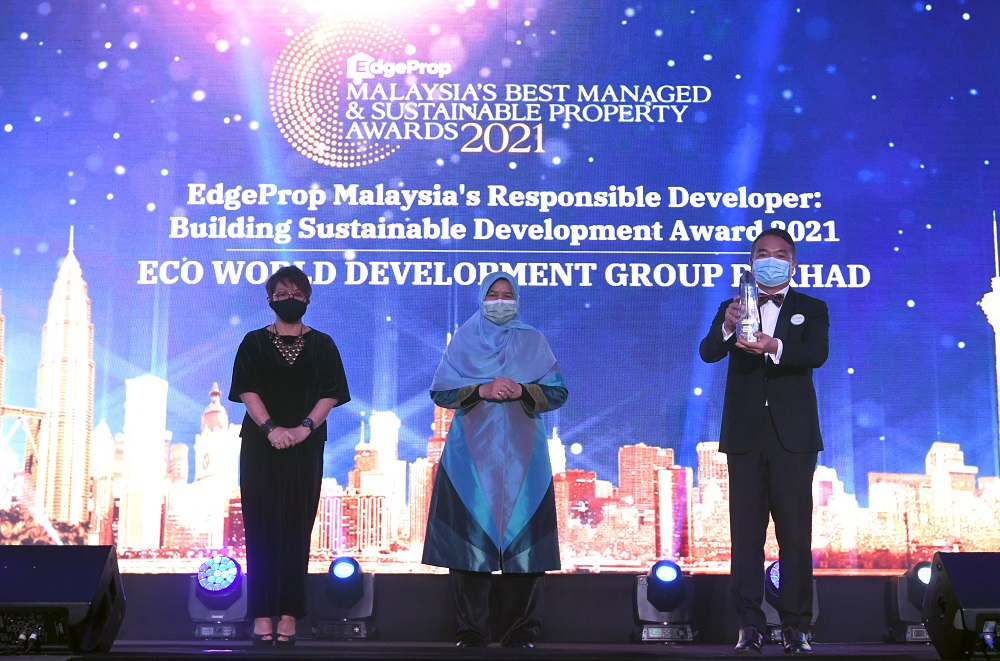 The reality is that bells and whistles in a project, although they would give it a lot of hype, might not necessarily work in the best interest of the buyers, she stressed.
"To be honest, unfortunately, not all Malaysian developers are bought into this idea to build in a responsible and sustainable manner. In fact, the use of 'sustainability' is in danger of being abused to hoodwink consumers -- the same way some irresponsible developers had stretched the use of 'green' just to push sales.
"It is my hope that more developers will emulate EcoWorld as well as the others in Malaysia Developers' Hall of Fame as they continue to benchmark Malaysia as a nation of responsible developers who embrace sustainability in a holistic and, well, sustainable manner," Au concluded.
Sustainability is in the DNA
In a virtual Zoom event on June 4 titled "Building for Generations", EcoWorld commemorated World Environment Day 2021 by showcasing its initiatives in building and future-proofing its communities through sustainability. The event attracted over 500 participants.
It featured guest speakers EdgeProp Malaysia editor-in-chief and managing director Au Foong Yee, AGV Environment Sdn Bhd director/principal consultant Datin Dr Vijayalakshmi Samuel and United Nations (UN) Global Compact Network Malaysia executive director Faroze Nadar.
To share some insights of the developer's mission towards sustainability, there were presentations by EcoWorld staff Lynette Kong (senior manager, project planning & development), Md Suhimi Ismail (divisional general manager, group landscape), Mohd Feyriyss Md Mohtar (senior manager, landscape), Brandon Chong (senior executive, sales & marketing) and EcoWorld Residence Club manager Jennifer Sim.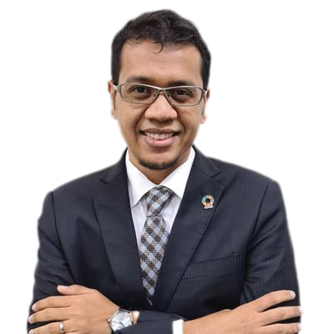 In her presentation on urban planning, Kong emphasised on maximising the living experience for residents in EcoWorld developments.
She also highlighted the importance of open spaces (such as parks, lakesides and more) to provide relaxation and a boost to health. Moreover, houses are prioritised to face North and South to minimise direct sun exposure and thus, less energy is needed to cool the building.
Also critical to the design of the homes is cross ventilation. "We ensure there is a constant flow of air moving through the house to create a comfortable indoor temperature," she pointed out in addition to other measures such as green energy and water management and customised designs to reduce wastage from renovations after handing over.
Suhimi in his talk on landscaping architecture said that the developments are designed according to a policy that "translates planning strategy into physical reality, visible expression of natural environment and human ecosystem processes that work across scales and contexts to provide multiple benefits for people and their environment". Examples of these principles are simplicity, variety, colour, repetition and more to showcase the cohesive and brand identity of EcoWorld.
In his presentation titled "One Microsystem at a Time", Feyriyss said that sustainable landscape is planned to meet the needs of residential and commercial communities in the area. Conservation of environment, low carbon footprint via pedestrian walkways, cycling lanes and planting of trees are among the many steps taken.
Under the "Citizenship for Sustainability" presentation by both Chong and Sim, the former noted that the company is constantly creating a green awareness – from waste segregation to textile recycling and reducing office and home waste. "New joiners are briefed on green features about eco-living development that EcoWorld seeks to create.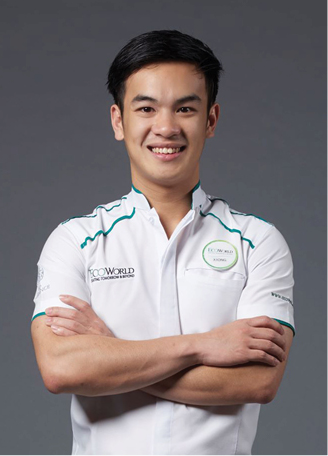 "From Nov 2019 to Oct 2020, we have recycled approximately 21.3 tonnes of recyclable wastes from all EcoWorld offices in the country. That is equivalent to 21,000 of 1-litre mineral water bottles and the carbon offset by the planting of 167 trees," Chong shared.
Meanwhile, guest speaker Faroze was impressed by EcoWorld on the integration of sustainability as part of the company culture.
"[Sustainability and climate management] have to be a whole organisational approach, not limited to a single department or individual. Also, climate management actions need not be expensive or complex," said Faroze.
Wrapping up the virtual event, EcoWorld executive director Liew Tian Xiong noted that it has always been the intention of the company (since its inception) to display integrity and a great sense of sustainability, and be mindful of the environment. "We are proud that our efforts [towards sustainability] are recognised," Liew said.
"Of course, we are clearing land to build houses. But, like Faroze said, as long as we have identified our concerns and adopted their [environmental] purposes, we are able to create an impact regardless of the industry or situation we are in. Thus, we have signed on as a participant of the UN Global Compact to show our commitment to [sustainability]," stressed Liew.
Get the latest news @ www.EdgeProp.my
Subscribe to our Telegram channel for the latest stories and updates