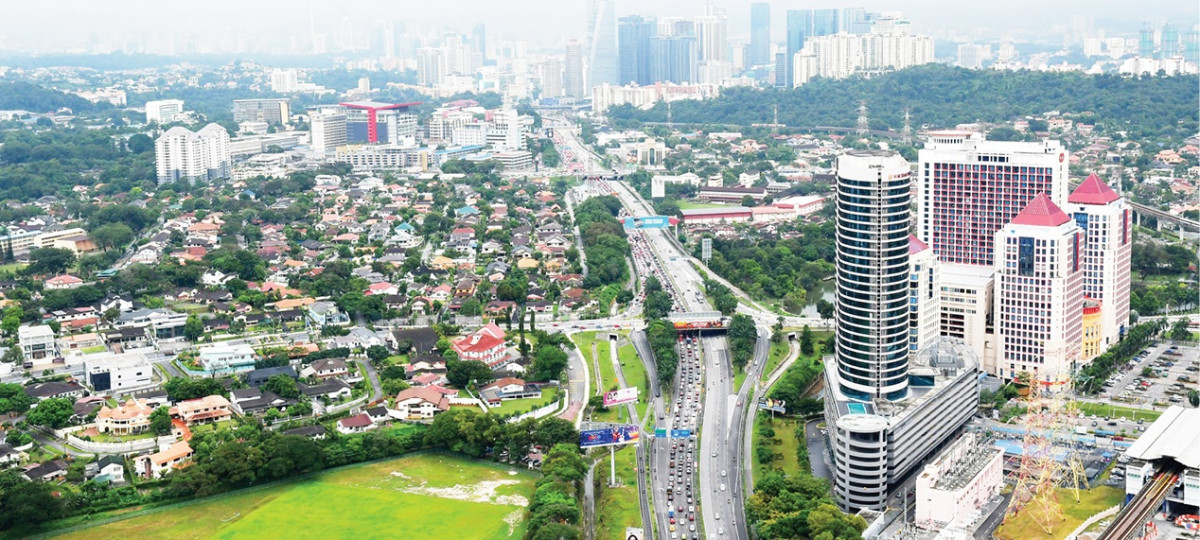 For the astute investor, every adversity offers a window of opportunity
Although the already soft property market has been further pressured by the impact of the Covid-19 pandemic, the business of property development has continued to fight tooth and nail.
Read also
Why Cheras?
A rendition of Sufian's 100 days at UEM Sunrise
Increasing enquiries for land outside city centre
While caution is still very much in the air, for long-term players, this is also an opportune time to grow a selective and strategic landbank.
Recent land transactions show that developers tend to invest in locations that are not only in the Klang Valley but which are already established.
As opposed to those so-called hey days of property development, developers no longer strive to create demand. Instead, building to meet demand is poised to be the new-norm strategy, both with big and medium-sized developers alike.
Market observers note that cautious landbanking exercises in fact started to emerge late last year.
Have land prices dropped because of the Covid-19 pandemic? Not really. Again, it's all down to supply and demand.
Sunway Property, the property development arm of Sunway Group, and more recently, UEM Sunrise Bhd, were among the more notable buyers of land – and in the established Cheras address in Kuala Lumpur.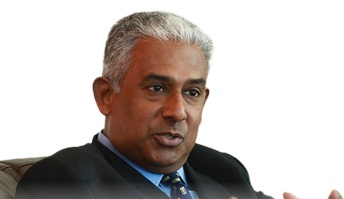 Sunway has enhanced its presence in Cheras with land purchases in Taman Mutiara (February) and Jalan Cochrane (April) with plans to roll out new mixed developments next year.
Prior to the land purchase, its 23-acre Sunway Velocity development in Cheras, which has a gross development value of RM4 billion, has clinched RM1 billion sales in the commercial and residential segments since 2008, according to an earlier news report.
Apart from Sunway Velocity, the 3.34-acre land in Taman Mutiara, which the company acquired for RM42 million, will be used to develop exclusive homes to fit the new norm and lifestyle. The project is expected to be unveiled in 2022.
In a media release dated Feb 1, 2021, Sunway Bhd property division managing director Sarena Cheah noted that Sunway Property would be actively looking for more strategic opportunities in 2021, given the soft market.
"We want to be prepared for any turnaround of the property market in the coming years," she stressed.
UEM Sunrise expanding presence in Klang Valley
UEM Sunrise, better known for its success in KL's Mont'Kiara, has also made its move.
While it already has a significant presence in Johor, it lately expanded its presence to Kepong, KL with its 73-acre Kiara Bay development, which was unveiled in Oct 2019.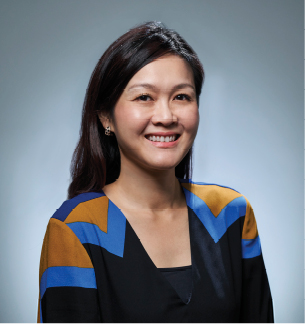 In addition, UEM Sunrise acquired three parcels of prime land in Section 13, Petaling Jaya (PJ), Selangor on Jalan Professor Khoo Kay Kim for RM200 million back in March this year, with plans to build a RM1.3 billion mixed-use development.
UEM Sunrise CEO Sufian Abdullah, who came on board on Feb 2, 2021, said the land acquisition marked UEM Sunrise's first project in the affluent PJ township, further strengthening the company's portfolio in prime and upmarket locales, following its successes in Mont'Kiara and Iskandar Puteri, Johor, in addition to its Kiara Bay integrated mixed-use development.
"It (the acquisition) also bodes well with our ongoing efforts to rebalance our portfolio and increase our foothold in the Klang Valley. It has been our growth plans to intensify our focus in key and strategic locations that can be tapped and provide quick turnarounds," said Sufian in the company's statement released in March this year.
Although the Covid-19 and the reinstatement of the Movement Control Order (MCO) have affected the company's business, Sufian described this as a time for the staff to "recharge".
"We will resume stronger with a refreshed zeal and vigour to provide our customers high-quality homes and an unparalleled home-owning journey and experience," the chieftain said in his LinkedIn posting titled 'First 100 Days in a Pandemic (... and Emergency!)' on May 12, 2021.
Then, on June 4, UEM Sunrise entered into a land purchase agreement with Cheras-based developer Accolade Land Sdn Bhd to acquire a 6.86-acre freehold land in Cheras for RM197 million.
Landbanking exercises started last year
Real estate agency Rahim & Co International Sdn Bhd CEO Siva Shanker observes that the landbanking exercises began last year as developers changed their strategies in dealing with the uncertainties amidst pandemic times.
For instance, Binastra Land Sdn Bhd had purchased a 2.93-acre parcel in Jalan Cochrane in July last year from Boustead Properties Bhd for RM138 million and planned for a mixed development comprising hotel and serviced apartments.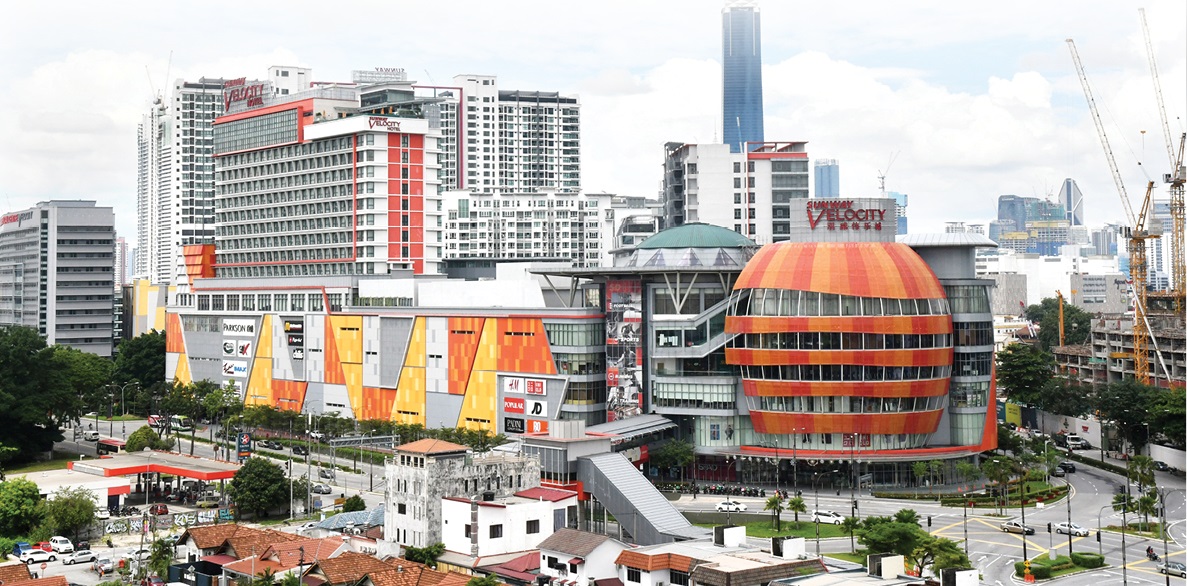 Another developer, Tadmax Resources Bhd, also purchased a 2.6-acre leasehold land in Cheras (near EkoCheras Mall), from the KL City Council (DBKL) for RM37.4 million.
"Many were surprised by the deals [last year] and wondered why developers made such bold decisions during pandemic times, but now there are increasing enquiries from developers eyeing land in matured areas, especially pocket-size land on which they could kick start any development soon," Siva tells EdgeProp.my.
"Most developers are restrategising. For those who have pockets of land in the city centre, they will speed up the launching process, while others might be taking the opportunity to accumulate landbank as land owners are more realistic on selling prices," he explains.
When times are bad to sell, developers will be taking the opportunities to build and wait for the economic recovery. Looking at current market conditions – prolonged lockdowns and escalating number of daily Covid-19 cases – Siva expects the landbank acquisitions will continue until next year.
This story first appeared in the EdgeProp.my E-weekly on June 11, 2021. You can access back issues here.
Get the latest news @ www.EdgeProp.my
Subscribe to our Telegram channel for the latest stories and updates